At Mad Radish, we prove healthy can be delicious, with crave-worthy salads, hearty warm bowls, seasonal soups and nutritious, tasty snacks.
**Please note: This is a full-time opportunity. Business owners must be involved in the business on a full-time basis to start. This is not a part-time or investment-only opportunity.**
FOOD THAT TASTES AS GOOD AS IT MAKES YOU FEEL
We've created a menu that's nourishing, flavour-packed and fully customizable. Our internationally inspired hearty bowls, burritos and salads are served up in plant-based packaging in a clean and welcoming environment. From proprietary dressings to fresh roasted proteins, we're a quality leader in our class. The best part? Customers can choose from a variety of top-quality proteins, easily transforming a chicken dish into a vegetarian or vegan option.
Top Reasons To Franchise With Us
THE FUTURE OF FAST FOOD IS HEALTHY
Healthier, more sustainable diets are only growing in popularity. The next generation of customers wants flexitarian options that don't compromise on quality or flavour. Our menus are fully customizable and satisfy every diet and lifestyle.
HIGHLY STANDARDIZED OPERATIONS
Our menu has been operationalized by a hospitality veteran from a billion dollar, global QSR brand. We expertly balance high quality recipes with simplicity and replicability, ensuring that less skilled workers can deliver a consistent customer experience.
TECH FORWARD AND BRAND STRONG
Our strong digital presence and centrally managed social media set us apart from all other Canadian QSR brands. Our online ordering tools are cutting edge and provide us with critical customer insights and communication channels.
HEAVY INVESTMENTS MADE TO PROVE THE CONCEPT
Over the last 5 years we've tested and iterated aggressively to prove our concept before beginning to scale. From our menu to real estate selection to our marketing strategy, we're benefiting from our learnings across the board in two major Ontario markets (Toronto and Ottawa) and so will you.
How We Support You
EXTENSIVE TRAINING
Our expert team provides best in class training using multimedia tools and systems. We'll ensure that your store can deliver an efficient, accurate and wonderful customer experience, every single order.
OPERATIONAL SUPPORT
The operations team will guide you every step of the way in store development, employee training, food production and systems. Helping you drive efficiencies, employee retention, and profit.
STORE DESIGN & BUILDOUT
From site selection to design, from construction to permitting, equipment purchasing, signage and maintenance… we've got you covered.
MARKETING & ADVERTISING
Our marketing team drives customer engagement aggressively through social media, influencer marketing, newsletters, online ordering content and product and brand awareness campaigns.
SUPPLY CHAIN & VENDORS
You'll enjoy the buying leverage we've established with our carefully chosen suppliers. And our high quality ingredients, in house roasted proteins and plant based packaging set us apart from the other fresh-ish QSR brands.
OWN A MAD RADISH FRANCHISE
We've heard you loud and clear, the world needs more Mad Radish. Canadians are hungry for better healthy fast food and we're incredibly excited to see our family of stores grow across the province. Learn more about how you can serve up a great-tasting, high quality menu with the support of a world class operations and marketing team.
LEARN MORE about this incredible opportunity!
REQUEST INFORMATION BELOW TO GET STARTED:
Mad Radish Financial Data
The following financial information was provided by Mad Radish to give you more information about the costs associated with a Mad Radish opportunity
Minimum Cash Required
$95,000 - $180,000
Lower cash range applicable to lower cost stores, e.g., food courts and taking over existing restaurant locations.
Total Investment Range
$300,000 - $475,000
*You'll also want $100k to $200k in working capital for the first two years.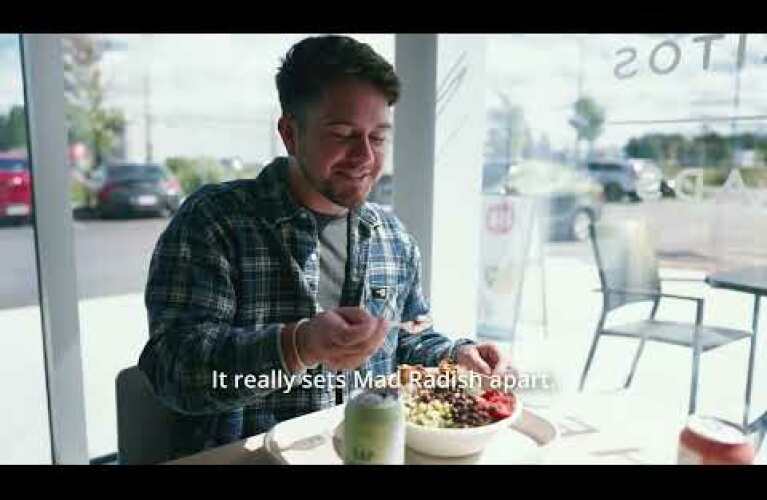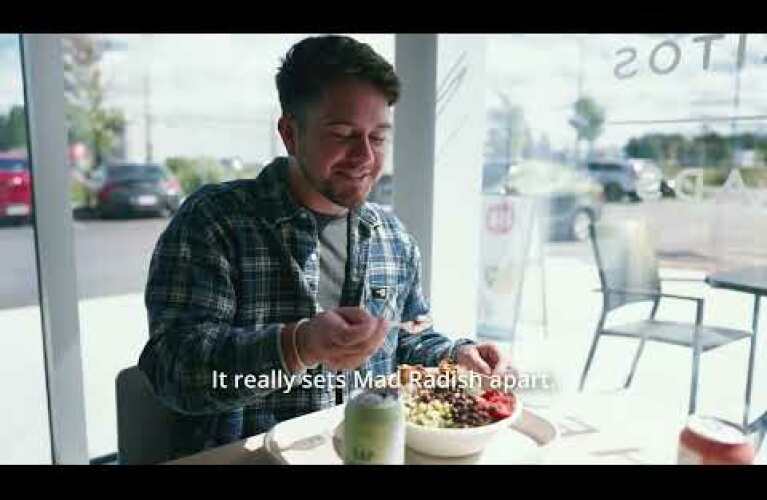 Mad Radish Franchisee Testimonial
Mad Radish Franchisee Testimonial
Request FREE Info
Request FREE Info
Added to the list
More information requested
Mad Radish Franchisee Testimonial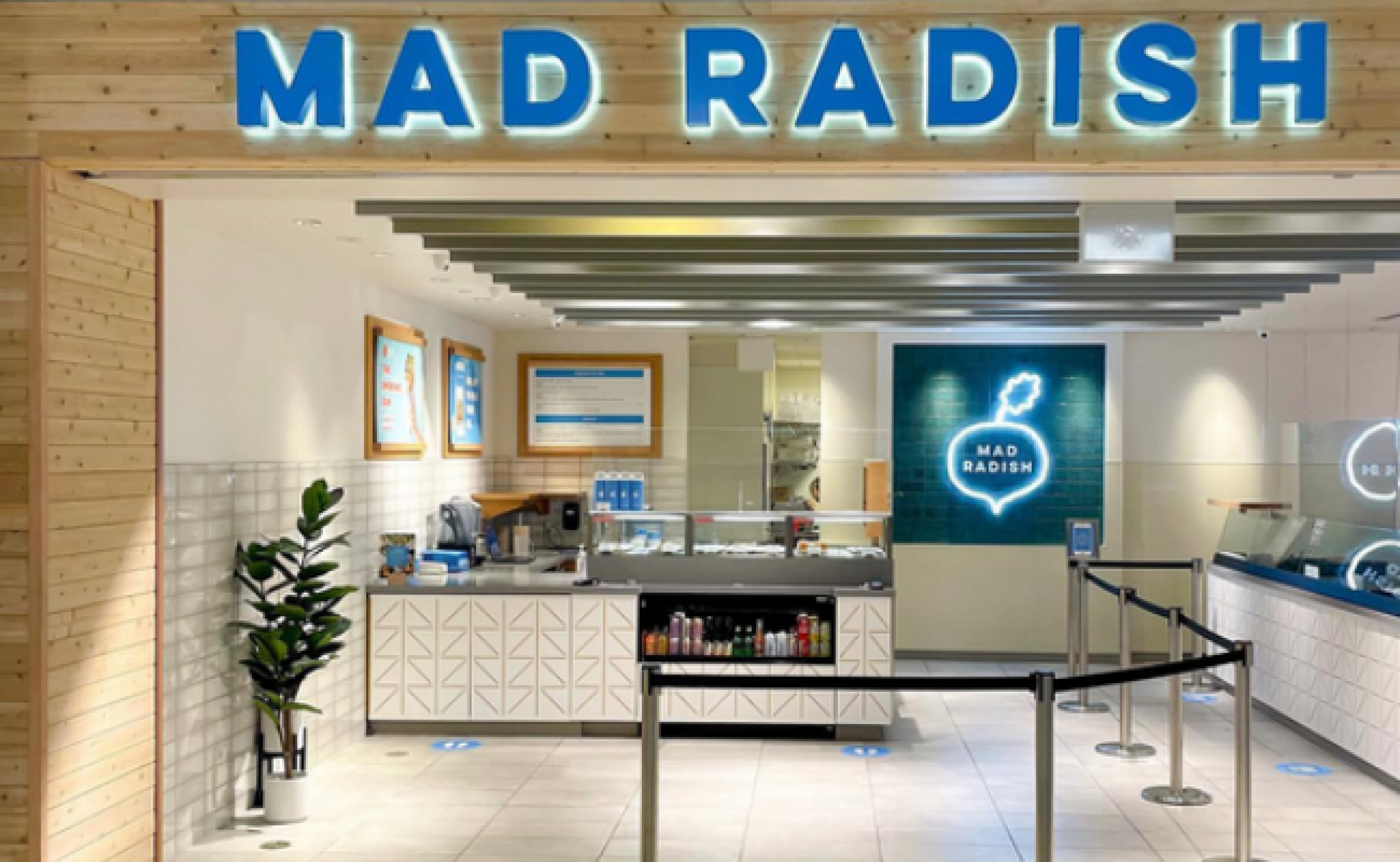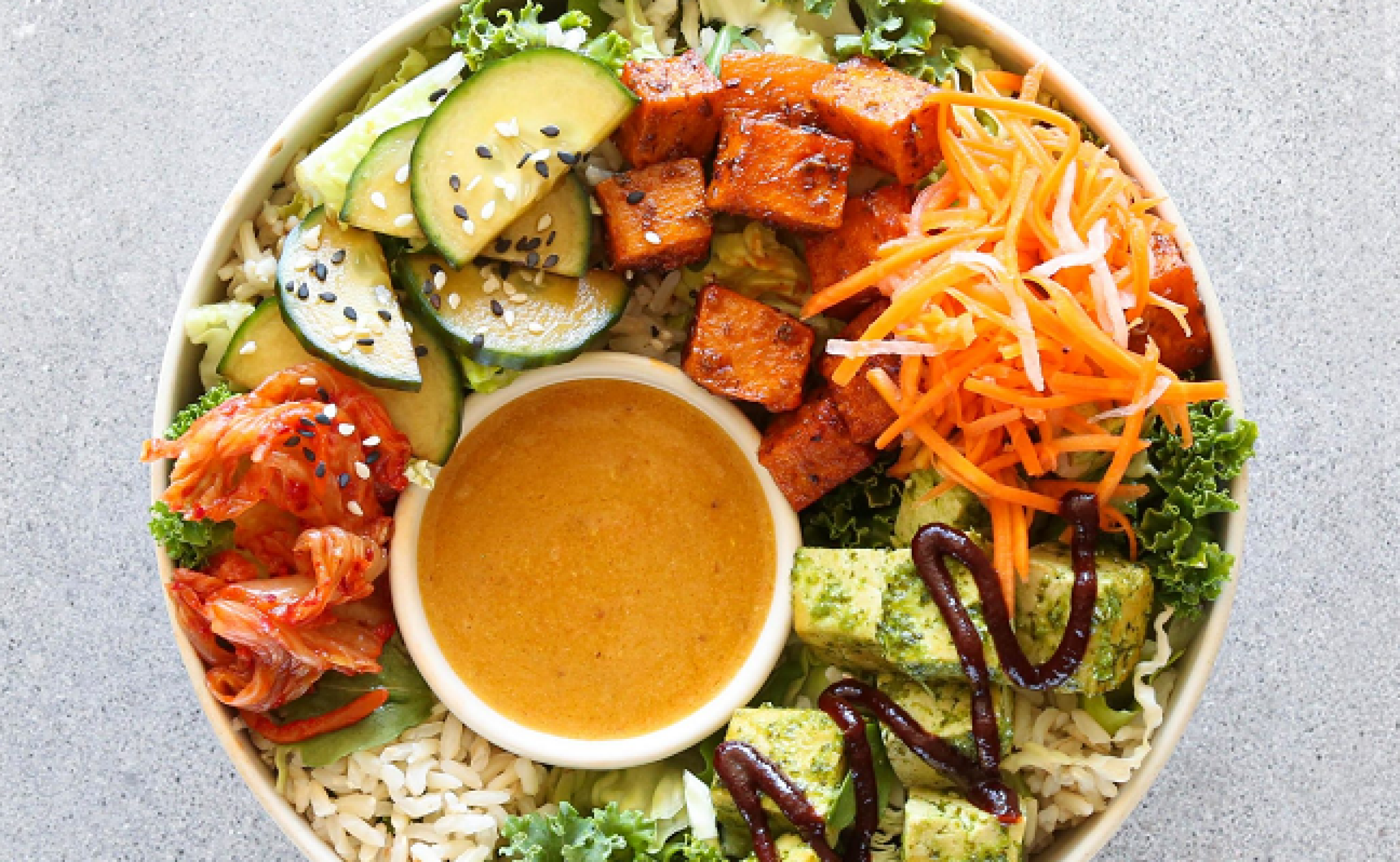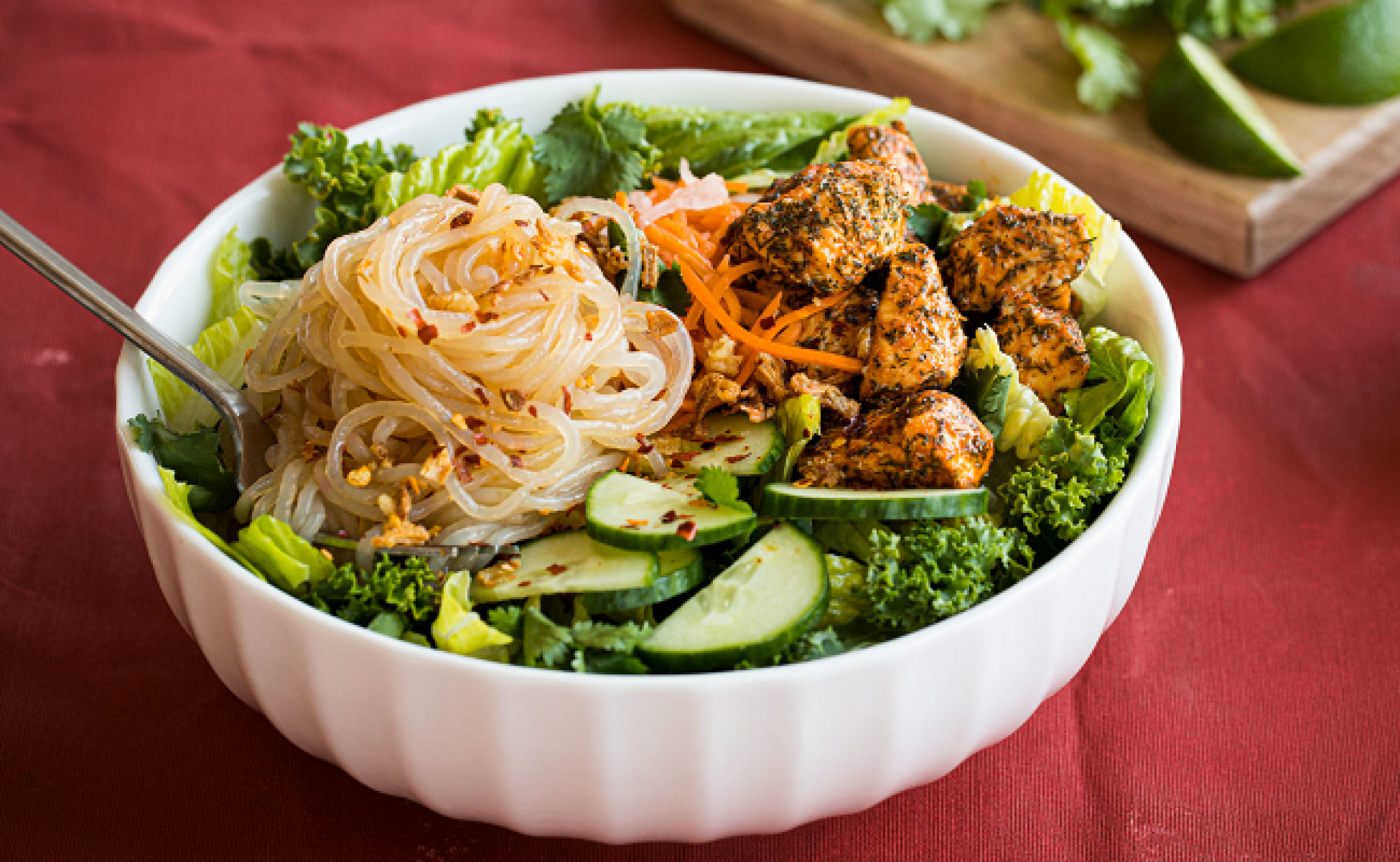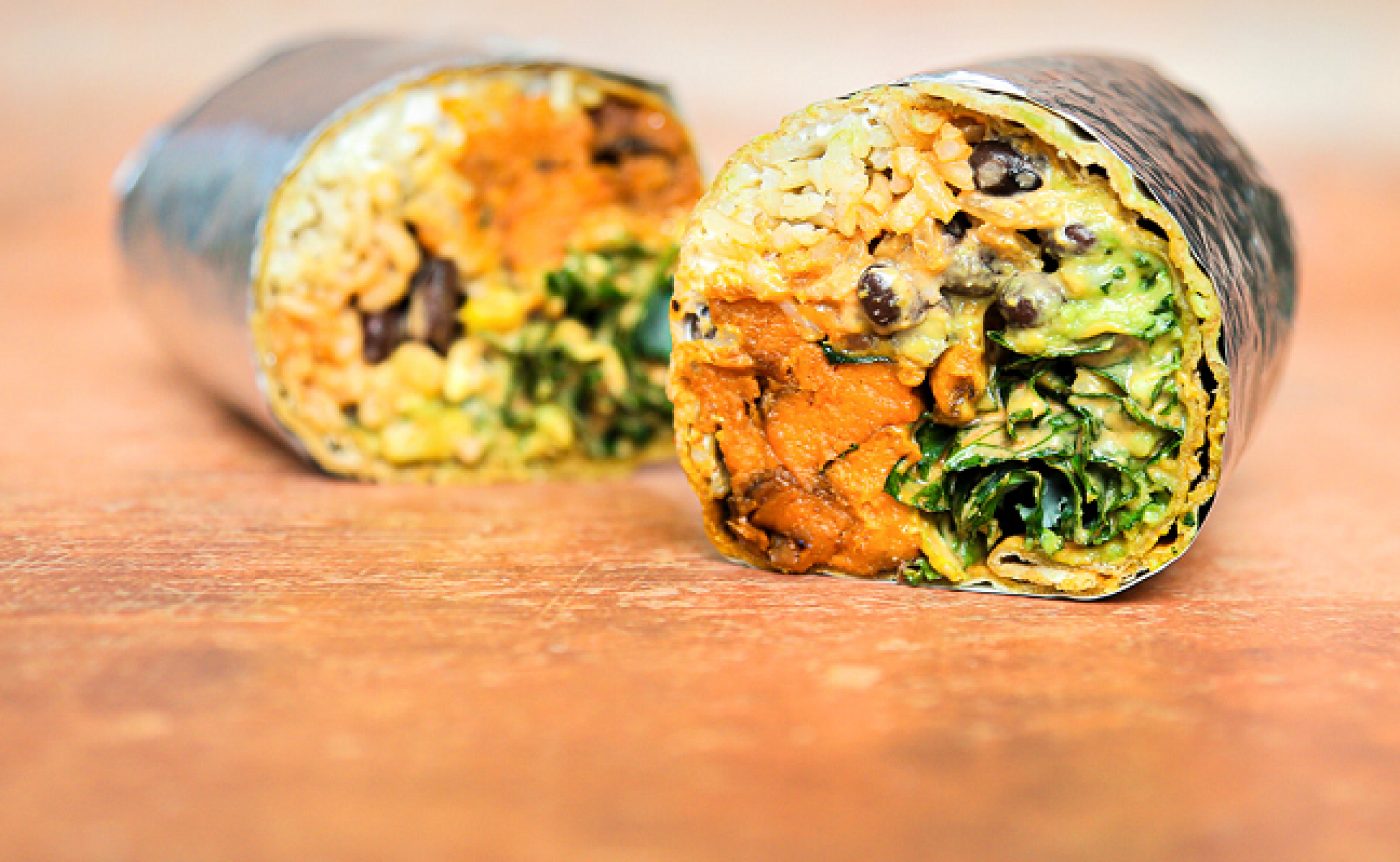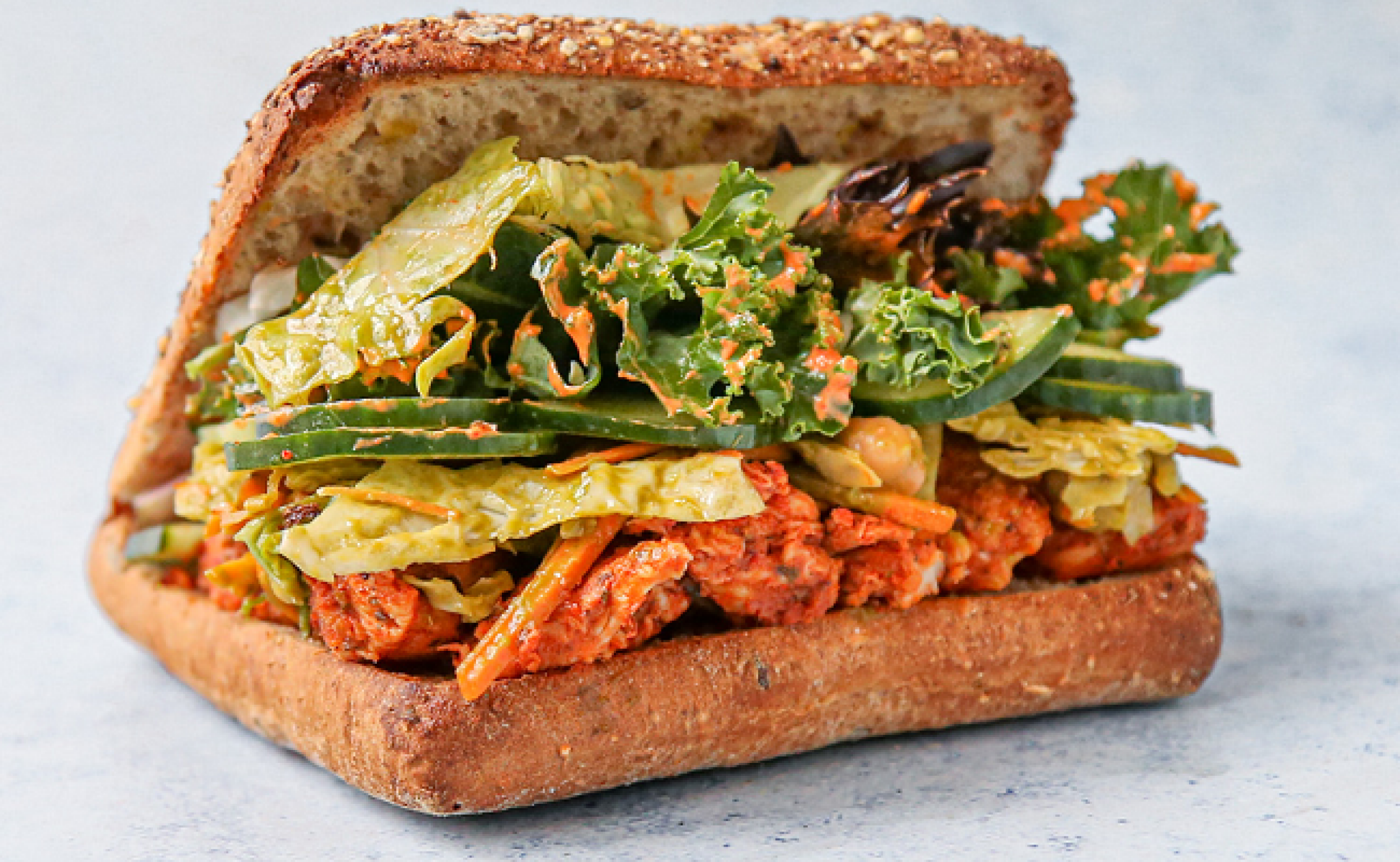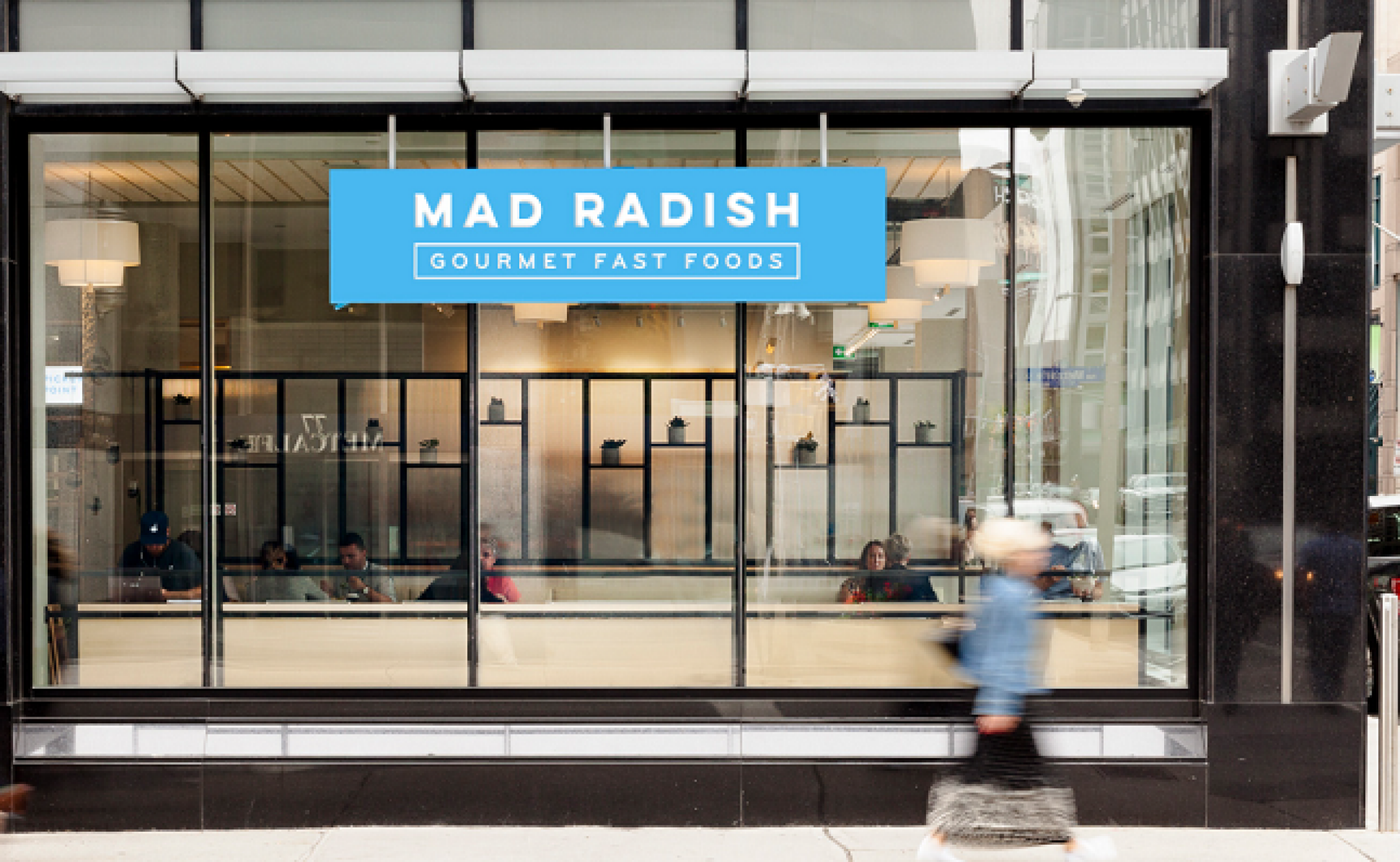 Single, multi-unit, area developer opportunities available in Ontario.