Own a business that helps seniors get the care they need and delivers peace of mind to their families, while establishing yourself as your community's go-to expert for home care solutions.
CarePatrol is America's #1 senior living placement franchise.
Join the brand that launched the entire industry.

The reason we're one of the industry leaders is that our founding in 1993 created a lucrative and untapped market segment: the home placement industry.

CarePatrol has grown to over 150 locations in more than 44 states, making us not only the largest home placement franchise in the nation but also the brand that Americans trust.

More importantly, our franchisees have helped thousands of families and are rewarded both financially and personally, as the impact our franchisees have on their communities cannot be measured.

Now is the best time to invest in a CarePatrol franchise. It's no secret that millions of Americans are rapidly becoming senior citizens on an annual basis, which has created an enormous need for assisted-living facilities. More than eight million people require care from assisted-living facilities today, and that number is expected to reach 27 million by 2050. If you're looking to get into the senior care space and you want to make a difference, I think the most streamlined path so you don't have to make a lot of mistakes is going with a franchise system. Rather than trying to open on your own [business], franchising is a great way to enter the space because you have a system that has proven methods and strategies. We have aligned goals to make sure that our franchisees are well supported. What I love about franchising, whether it's our brand or another brand out there, is that you're in business for yourself but not by yourself. —Becky Bongiovanni, CarePatrol brand president


Why Choose CarePatrol?

The iconic senior care franchise is a best-bet investment.

We hear countless stories of how our franchisees are impacting the lives of families across the nation on a regular basis. They live and breathe this work, and we're enormously proud that we can provide a profitable business model that truly makes a real, lasting difference in the lives of so many. —Chuck Bongiovanni, Founder and Executive Vice President of National Strategic Partnerships of CarePatrol


Here is how CarePatrol stands out:
BUSINESS WITH A PURPOSE
We believe that helping families is a way of giving back to the community and is a "gift of new life" for our seniors. If you want to touch the hearts of your clients, owning a CarePatrol senior placement franchise might just be the choice for you.

I get to do something every day that I can feel good about. The families are probably going through one of the top three most stressful situations you ever have to deal with in life. The part I love is when you see it in their eyes that you found them a good fit and that they do have a safe option that they didn't know about before. I love it, I've been doing it for 10 years and I'm going to keep doing it. —Ron Culyer


LOW INVESTMENT
CarePatrol is one of the most affordable investment opportunities in the senior care industry. For less than $100,000, you can make a lasting difference in your community and have the potential to make a great living for yourself.


CULTURE
CarePatrol started as a result of seeing the problems that occur when families are ill-equipped or have no time to find the safest senior living options on their own.


TRAINING & SUPPORT
CarePatrol has one of the most intensive training platforms in the industry. We will help you through every step of the process of becoming your community's most trusted senior care advisor.


INDUSTRY LEADER
CarePatrol is not only the leader in Assisted-Living Placement, but we are also well positioned to be that leader for many years to come.


Ready to bring CarePatrol to your community?

CarePatrol is your chance to leave the "corporate world" behind for a business that makes a meaningful impact on families and seniors.

Our home-based, low-investment business model is far different than senior home care franchises, as you will not have to worry about staffing, payroll and overhead until your business scales up significantly.

CarePatrol is a proven business model that has helped talented entrepreneurs enrich their lives by delivering much-needed peace of mind to families and seniors.


Learn more today about becoming a CarePatrol Agency franchise owner.
Request information below to take the next steps.
CarePatrol Financial Data
The following financial information was provided by CarePatrol to give you more information about the costs associated with a CarePatrol opportunity
Minimum Cash Required:
$67,500
Total Investment Range:
$113,720 - $145,595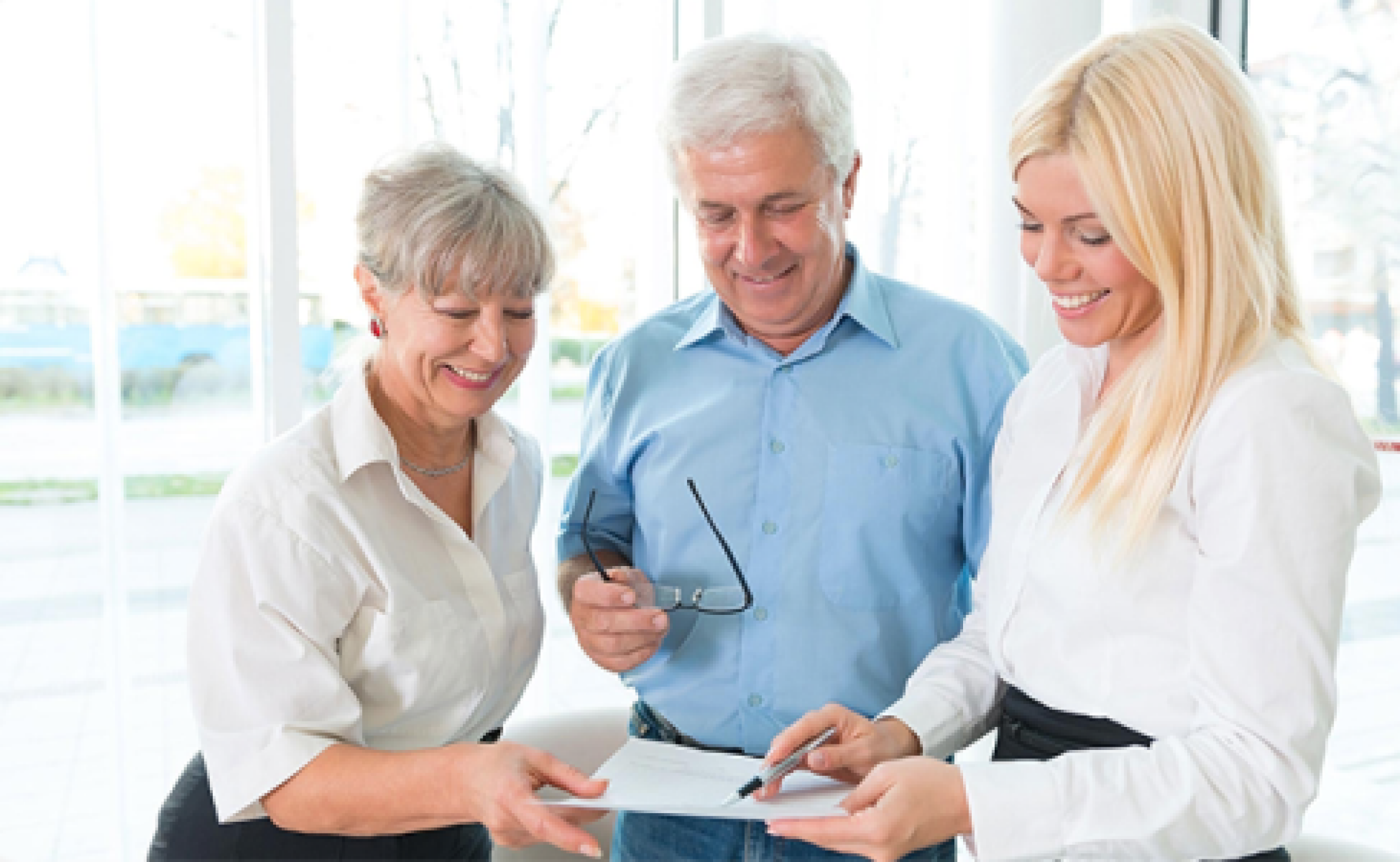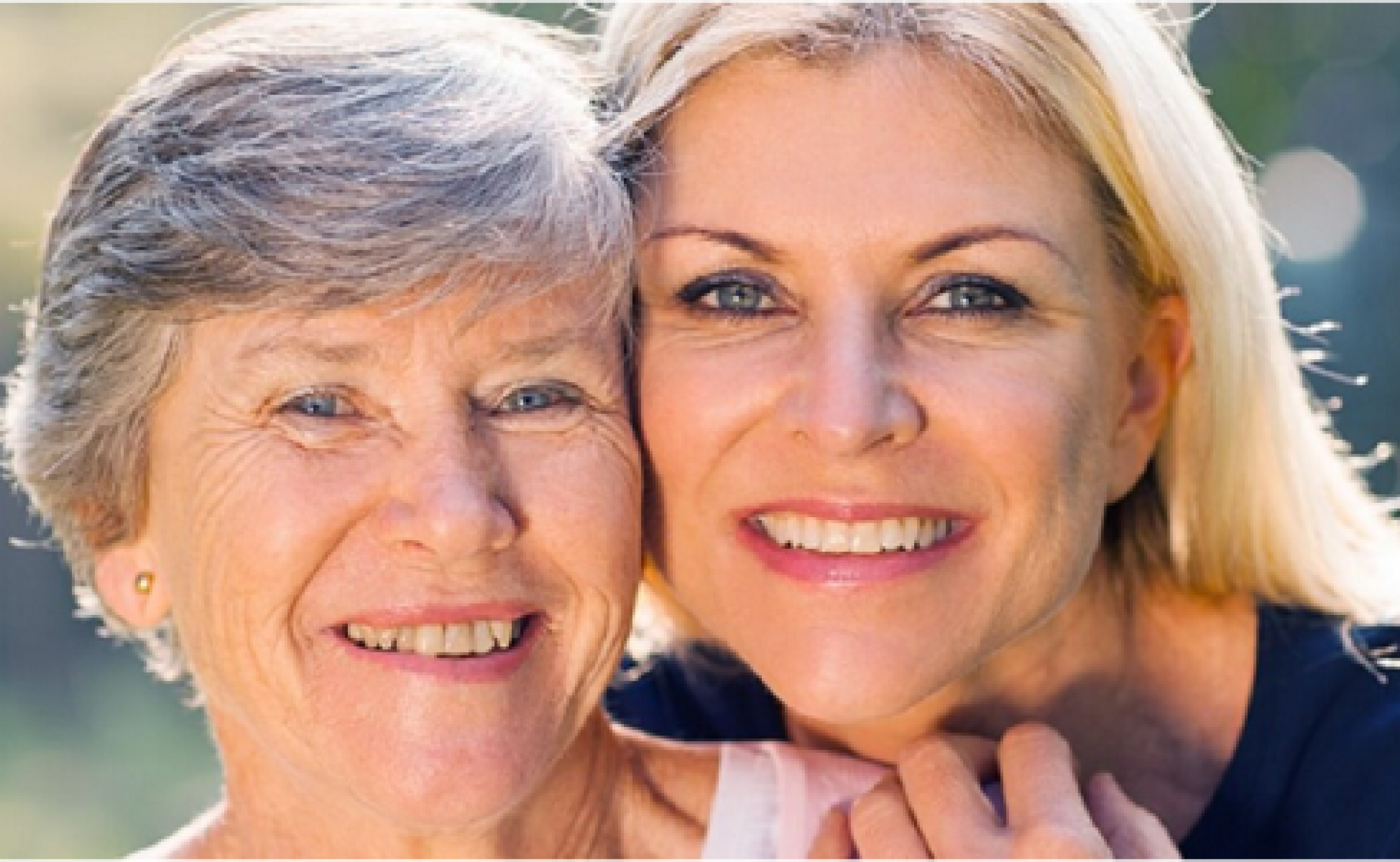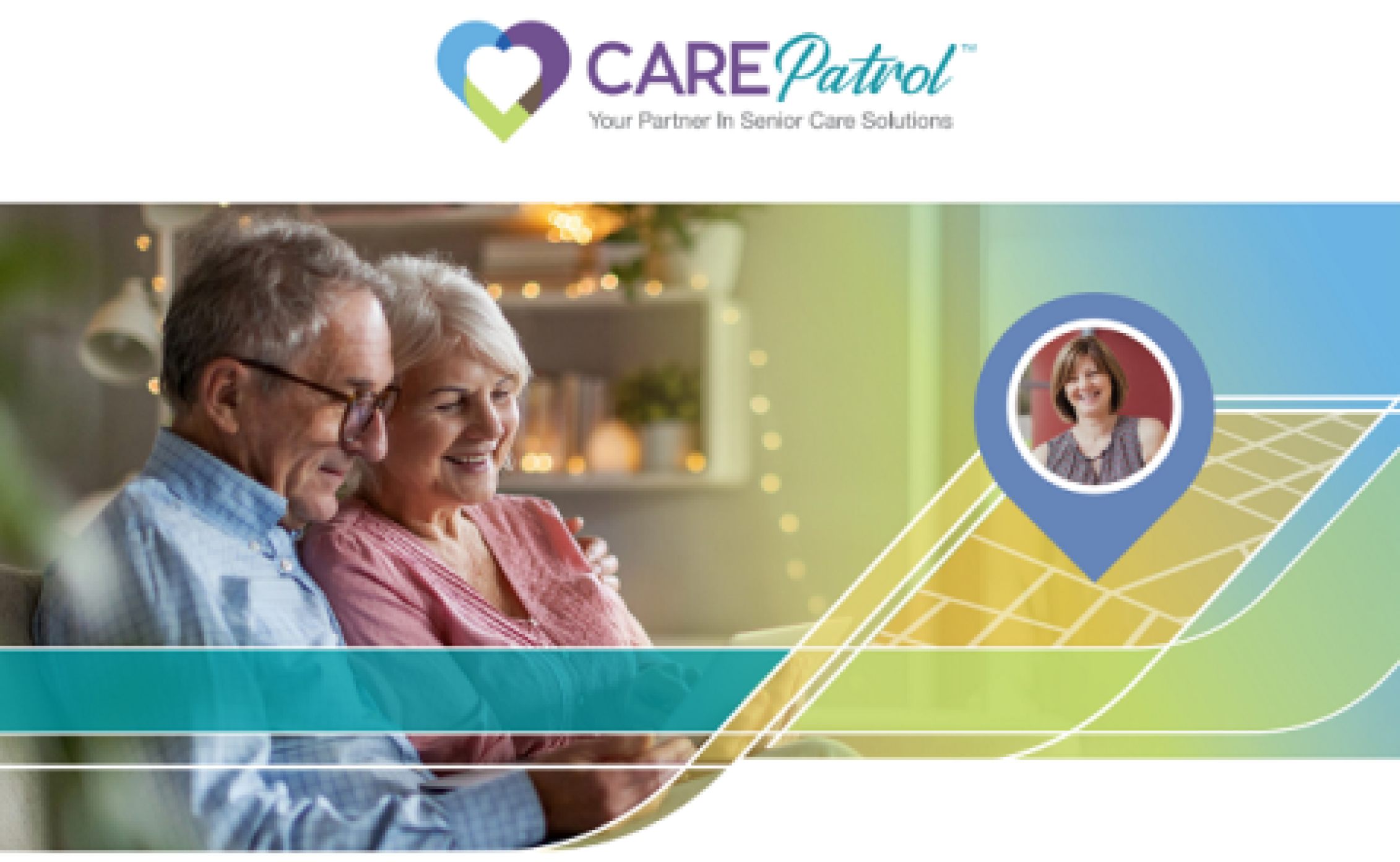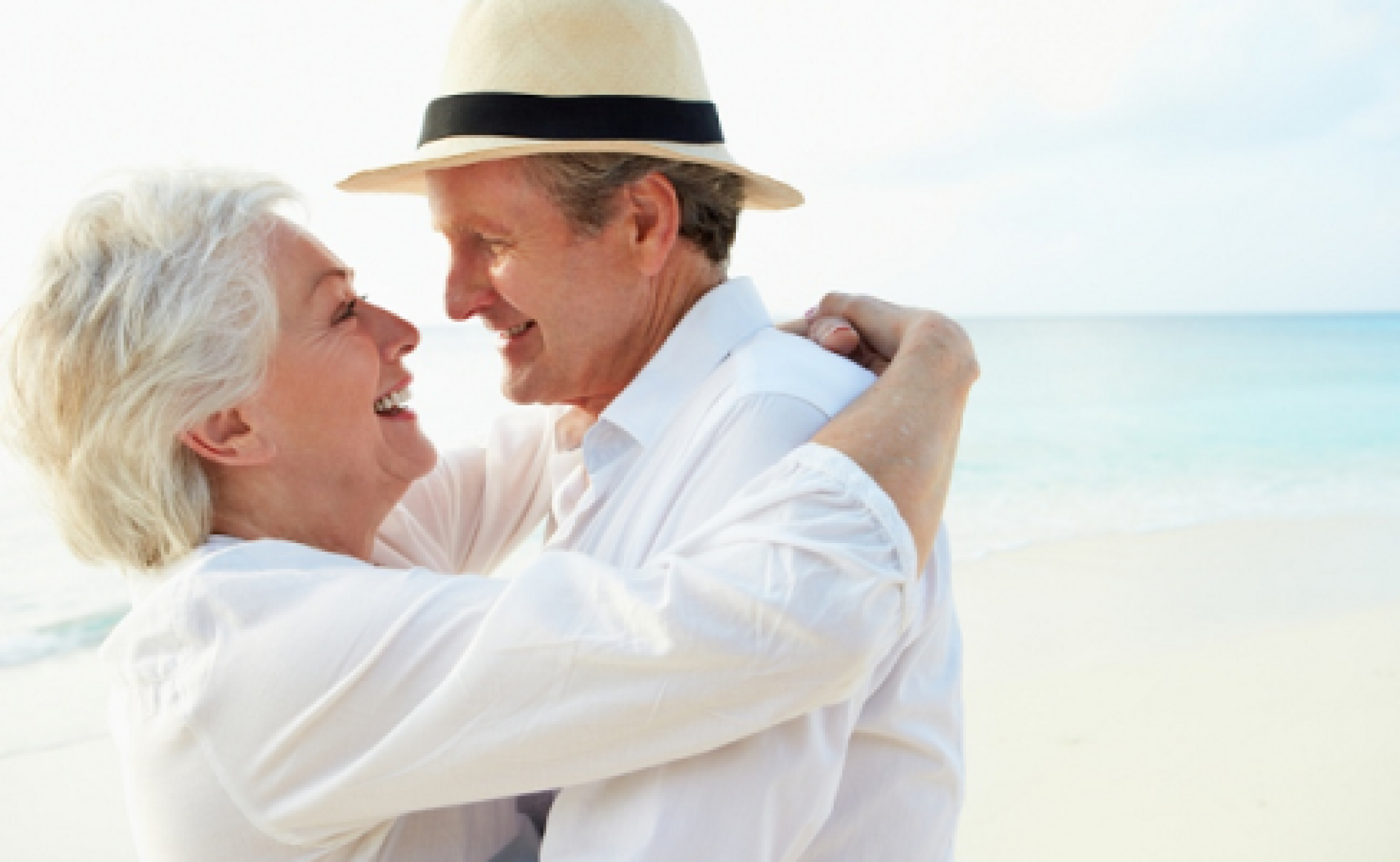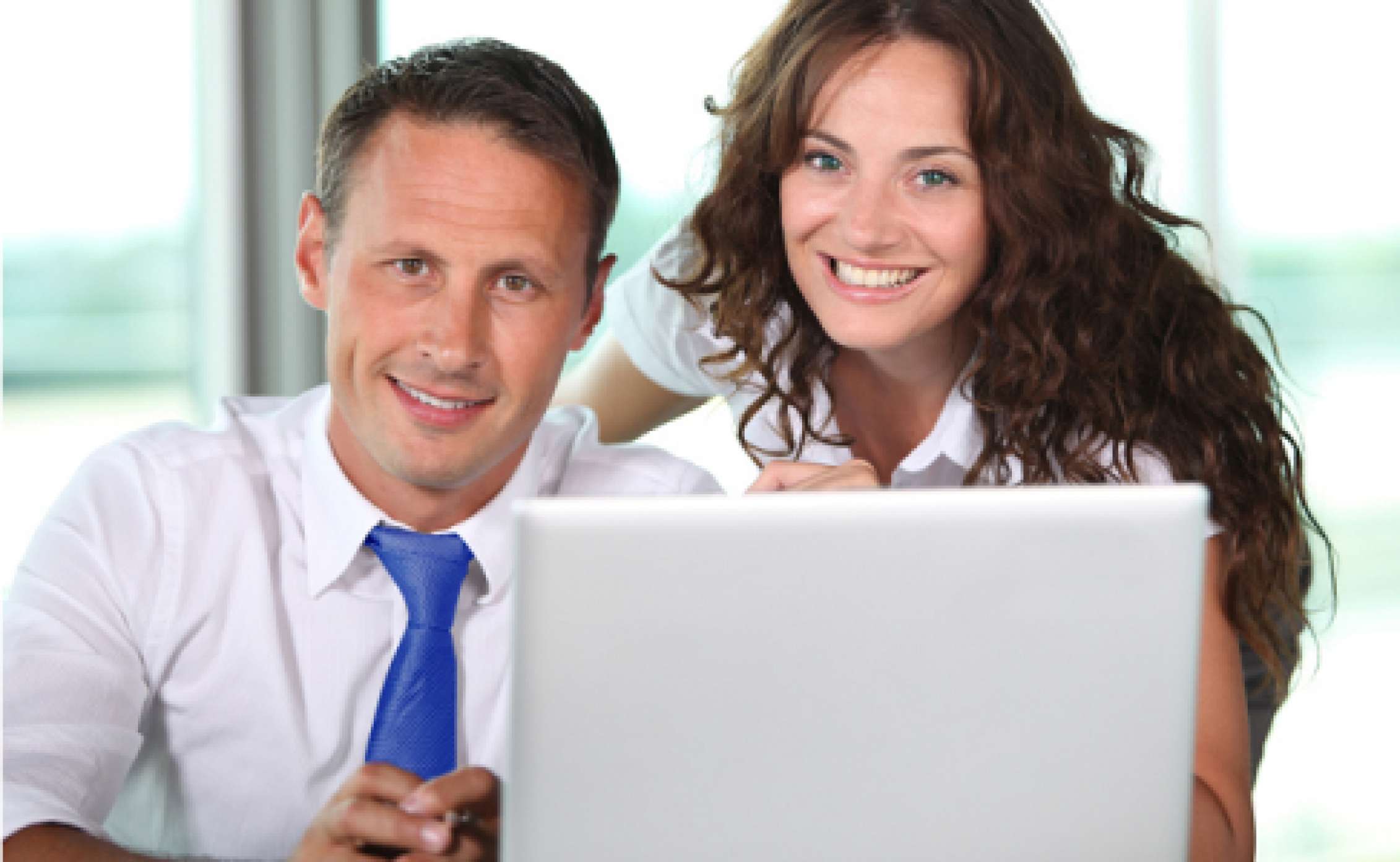 Single and multi-unit franchise opportunities available in Alberta, British Columbia and Ontario.
SPECIAL OFFERS
VETERANS
VetFran discount of 20% available.
FIRST RESPONDERS
15% discount available.