Qualicare has had the privilege of not only impacting the lives of our clients, but of staying on the leading edge of the homecare industry.
Own a High-Profit Business That Makes a REAL Difference!

Qualicare provides a variety of nurse-led home care services to help family members "care" rather than "provide care" to their loved ones while improving their Quality of Life through our 360° Approach. There isn't a one-size-fits-all model to high-quality home care, that's why we think creatively about how to optimize every experience. Learn more today!

WE'VE ACHIEVED 20% HIGHER FRANCHISEE SATISFACTION


Qualicare's Unique 360° Approach

Our non-medical, medical, and concierge services allow our care experts to provide second-to-none collaboration and advocacy with physicians, hospitals, social, and community organizations, as well as any other needed services.

Take a look at the home care industry and you'll notice that most companies look and sound the same. Qualicare aims to Go Beyond the Usual. We implement the 360° Approach which differentiates Qualicare as a premium brand offering unique concierge services for our clients. These services go beyond typical home care services and meet our client's overall needs to improve their quality of life.


Why Qualicare?
No Medical Background Required

Our system allows for both medical and non-medical backgrounds. It is fueled by people who want to make a real difference.


Low-Cost Investment

Qualicare offers a very affordable start-up model with high returns on investment.


Simple Process

We'll guide you step by step in becoming a successful, happy Qualicare franchise partner.


Ongoing Support

Initial training, start-up phase, and growth phase. We have customized support for every stage of your business.


Great Place to Work® Certified

We achieved this recognition with a 93% approval rating from our employees and caregivers, meaning that we are a leading employer in the healthcare industry.


About Qualicare

Qualicare's founders, a husband-and-wife team dealing with their own family crisis taking care of a parent diagnosed with ALS, spent years working with over 40 specialists and individuals. This led them to the realization that there must be numerous other families struggling to navigate the complex network of healthcare services just like they did. Through their experience, they developed what is known today as our concierge-style 360° Approach to care.

Qualicare's purpose is to Improve the Quality of Life for each of our stakeholders including our Franchise Owners, our Caregivers on the front lines, and especially our clients and their families. We live by our core values and look for ways to Find Joy every day.


The Home Care Industry

10 000 people turn 65 every day in North America and the Home Care industry is projected to be worth over $500 Billion worldwide by 2025. The industry is booming – literally – with the Baby Boomer generation making up 25% of the population in North America. As they continue aging, they will require increasing amounts of care. With more and more seniors wanting to stay at home, Qualicare's Franchise Opportunity is a great way to join this quickly growing industry and Improve the Quality of life of entire families.

Are you ready to take advantage of this opportunity?
Get your free info today!
Qualicare Financial Data
The following financial information was provided by Qualicare to give you more information about the costs associated with a Qualicare opportunity
Minimum Cash Required
$136,200 CAD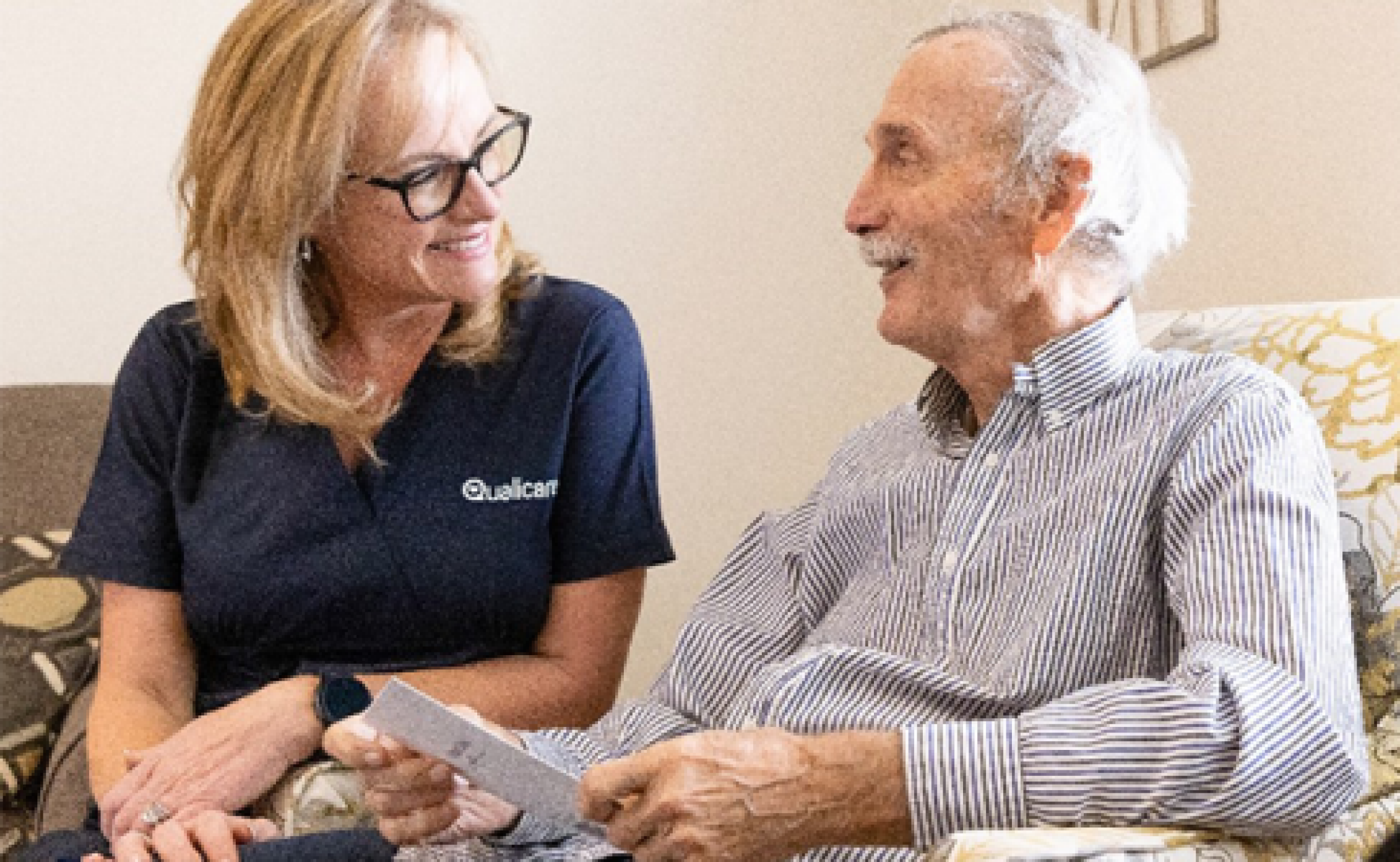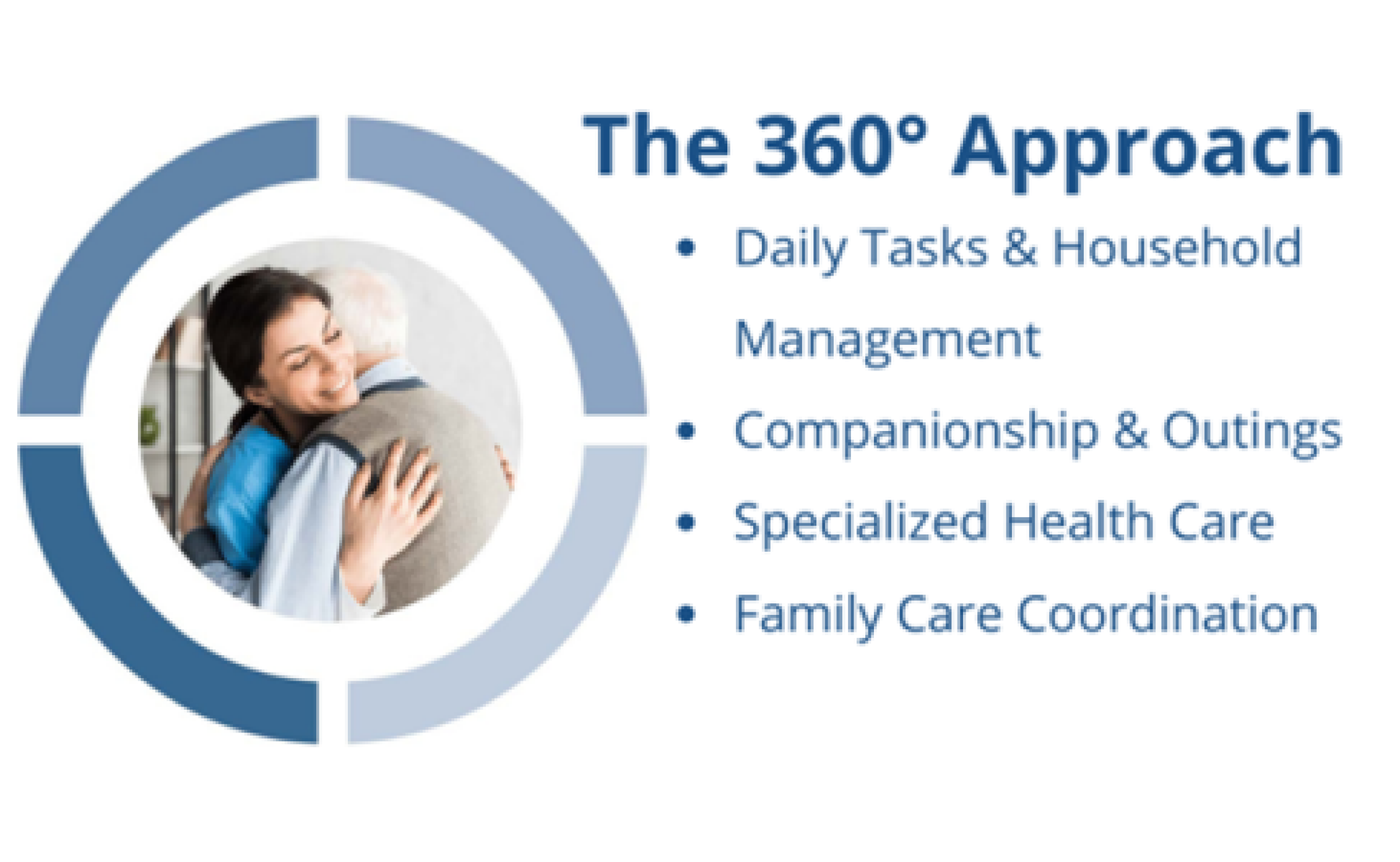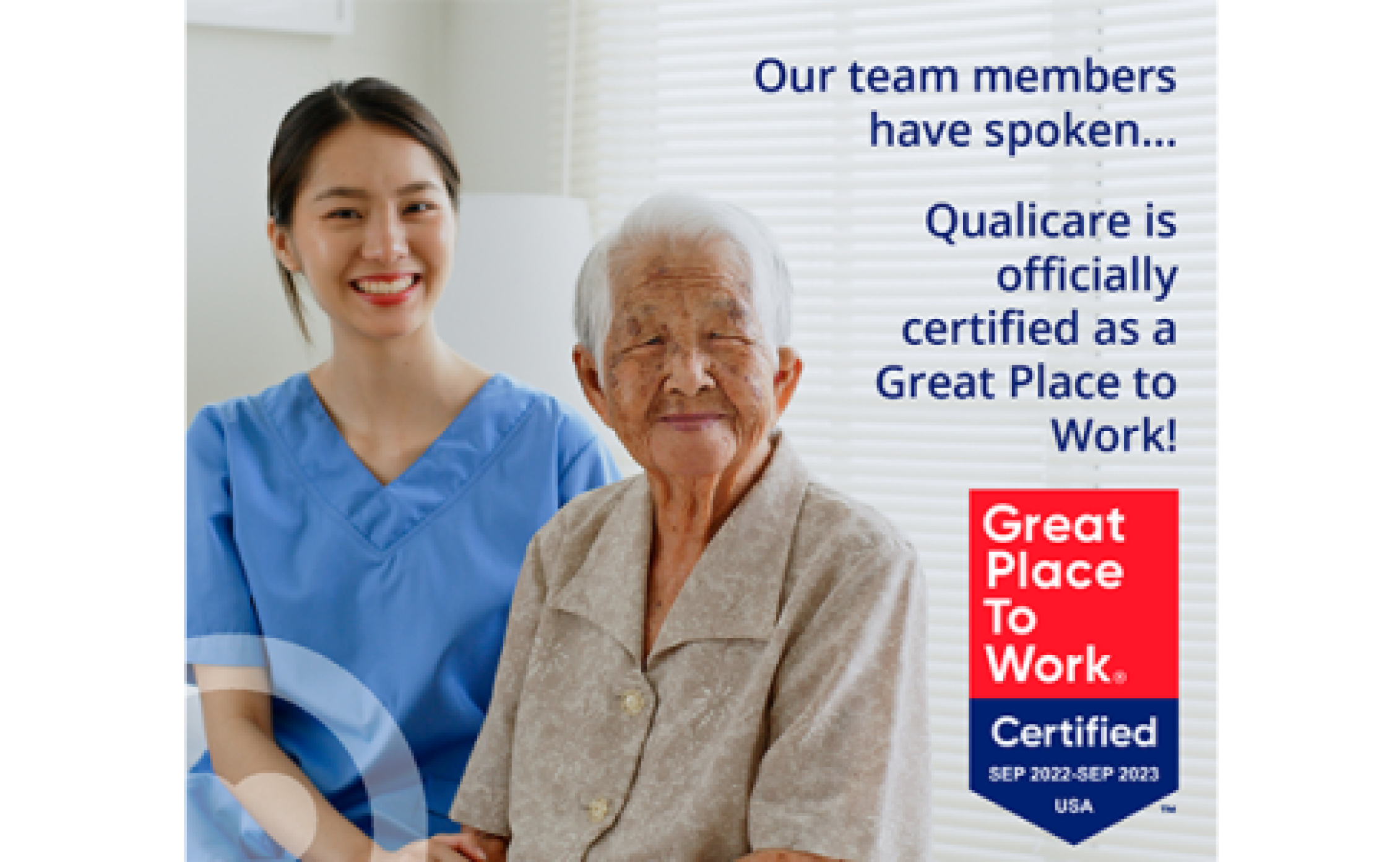 Opportunities available across Canada and the US.