With more than 20 years of experience and over 260+ schools throughout North and South America, Africa and Asia Pacific, School of Rock is the leader in performance-based after school music education and recognized by Entrepreneur, Forbes, and Franchise Business Review as one of the top franchises in the world.
Do what you love to do... Turn your passion into a full-time gig!
Because School of Rock is so unique as a franchise, we have little competition to slow our growth. We can boast more than with 290 locations in 15 countries around the world—and we're embarking on an ambitious growth and expansion plan.
Even with so many current franchise locations, School of Rock still has many new franchise opportunities available for interested musicians and entrepreneurs looking to make changes in their local community.
The School of Rock Difference
Traditional music education approaches rarely teach students how to perform with other musicians, focusing instead on teaching music only through one-on-one lessons. The School of Rock Method is different.
We combine one-on-one instruction with group rehearsals and live performances, starting students on their musical journey by teaching the songs that inspire them. This integrated SongFirst® approach teaches students techniques and theory while also helping them apply those skills when performing with other musicians. This method results in remarkable musical proficiency.
The patent-pending School of Rock Method includes
the Method Books, the Method App, manuals and the Method Engine to integrate the content. The app was designed to be used by students and instructors. It houses all of the exercises from the Books, tools to practice the music skills at home, and also for the parents to monitor the kid's progress.
This unique approach instruction and our love of rock music help young, aspiring musicians find themselves, hone their talents and build the confidence they need in their lives. School of Rock is a safe place for kids to learn, develop friendships with other kids who are into music, and carve out a niche for themselves in a world where they might never have felt a sense of belonging before.
Five Reasons to Own a School of Rock:
Make a Real Difference: Impact children's lives through music.
Turn Your Passion Into Profit: Your love for music can be your career.
Financing Options Available: If you meet our minimum requirements, our partnership with ApplePie Capital makes financing easy.
A proprietary School of Rock Method, including Method Books, App, and Engine, offering a unique music education experience.
Real estate search and lease negotiation assistance and assistance with design and construction.
Training And Support
Our goal is to help you find real estate, open, staff, market, and operate your School of Rock quickly and confidently. You gain access to our tried-and-true business model, including operational and financial practices to grow your business fast.
We provide a complete package of ready-to-use marketing tools and corporate support to implement these customer acquisition and retention strategies. You and your staff will learn how to use our motivational tiers to get kids to learn an instrument, overcome stage fright, and play great classic rock music via hands-on sessions and a comprehensive curriculum manual.
Whether you're an experienced business executive looking to buy a franchise or a musician looking to build your first business venture, we've built up an incredible support team to provide you with everything you need to build your business.
A leader in business and music education
If you want to start or buy a music school or franchise near you, there are many outfits to choose from. But there's only one School of Rock.
With our performance-based learning technique, School of Rock stands out in the field of music education. Our music programs and curriculum combine private music lessons with group performances, getting students ready to take the stage with confidence and skill.
We believe in the importance of including music as part of a child's upbringing, and the evidence for it has become increasingly clear. Study after study shows that children involved in music education tend to perform better academically, and playing music as part of a live band can have some of the same effects as playing sports in a team environment.
We are seeking candidates who share our passion and are looking to make a difference in their community.
Are you ready to rock? Simply submit the request form to learn more and get in touch!
School of Rock Financial Data
The following financial information was provided by School of Rock to give you more information about the costs associated with a School of Rock opportunity
Minimum Cash Required
CAD$180,000
Net Worth Required
$420,000
Total Investment Range
$330,000 - $600,000
School of Rock Testimonials
In 2008 I made the decision to follow my dreams of incorporating my business background with my passion of working with kids and teaching music. After strongly contemplating starting my own business, I learned of the School of Rock and was not only blown away by the philosophy, values and programs, but also the business model and leadership team. Two years later, I now own and operate four schools in two distinct markets (Dallas and Detroit), and live my dream every day of working with amazing kids, families, and some of the finest musicians in the local music scenes. I'm proud to be part of the School of Rock family and have plans to continue opening more schools over the next years.
In 2005…I decided to enter a new phase of my life. I saw this as the best way of teaching rock music and to participate in legitimizing this as an art form. On a more personal note I wanted to foster an atmosphere for the offbeat kids because we were once those kids. Now 4 ½ years later I have opened two schools and am happy to be part of something I really believe in…I consider myself one of a growing number of School of Rock Moguls!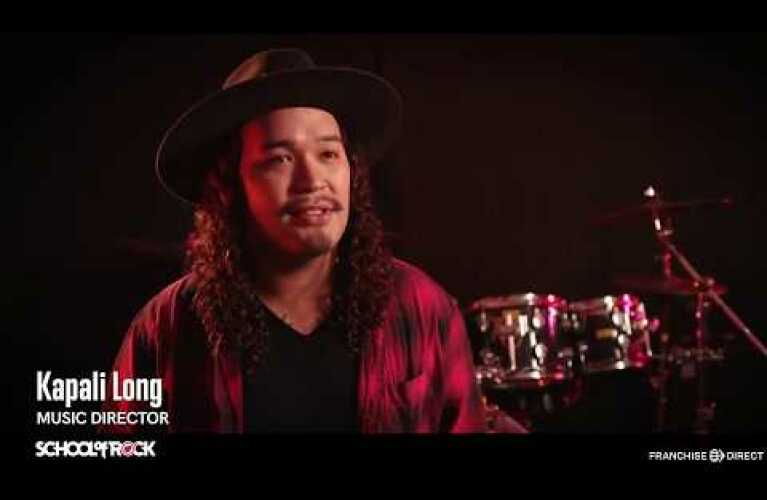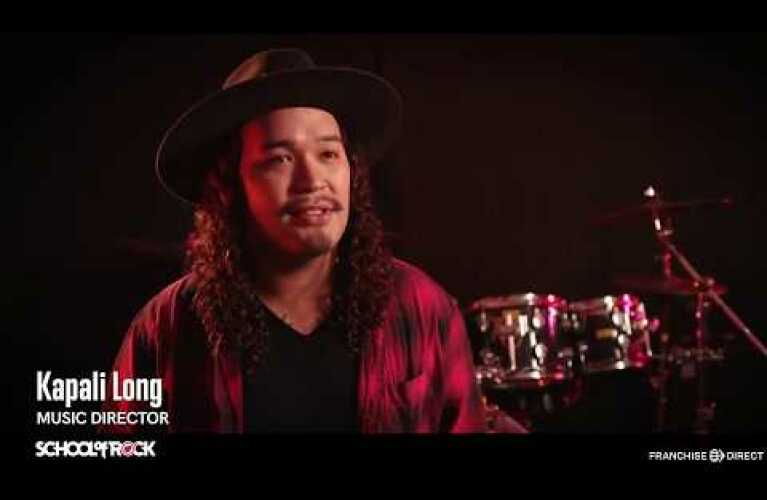 The School of Rock Method™
With over 260 locations worldwide, School of Rock is the largest music education company in the world.
Request FREE Info
Request FREE Info
Added to the list
More information requested
With over 260 locations worldwide, School of Rock is the largest music education company in the world.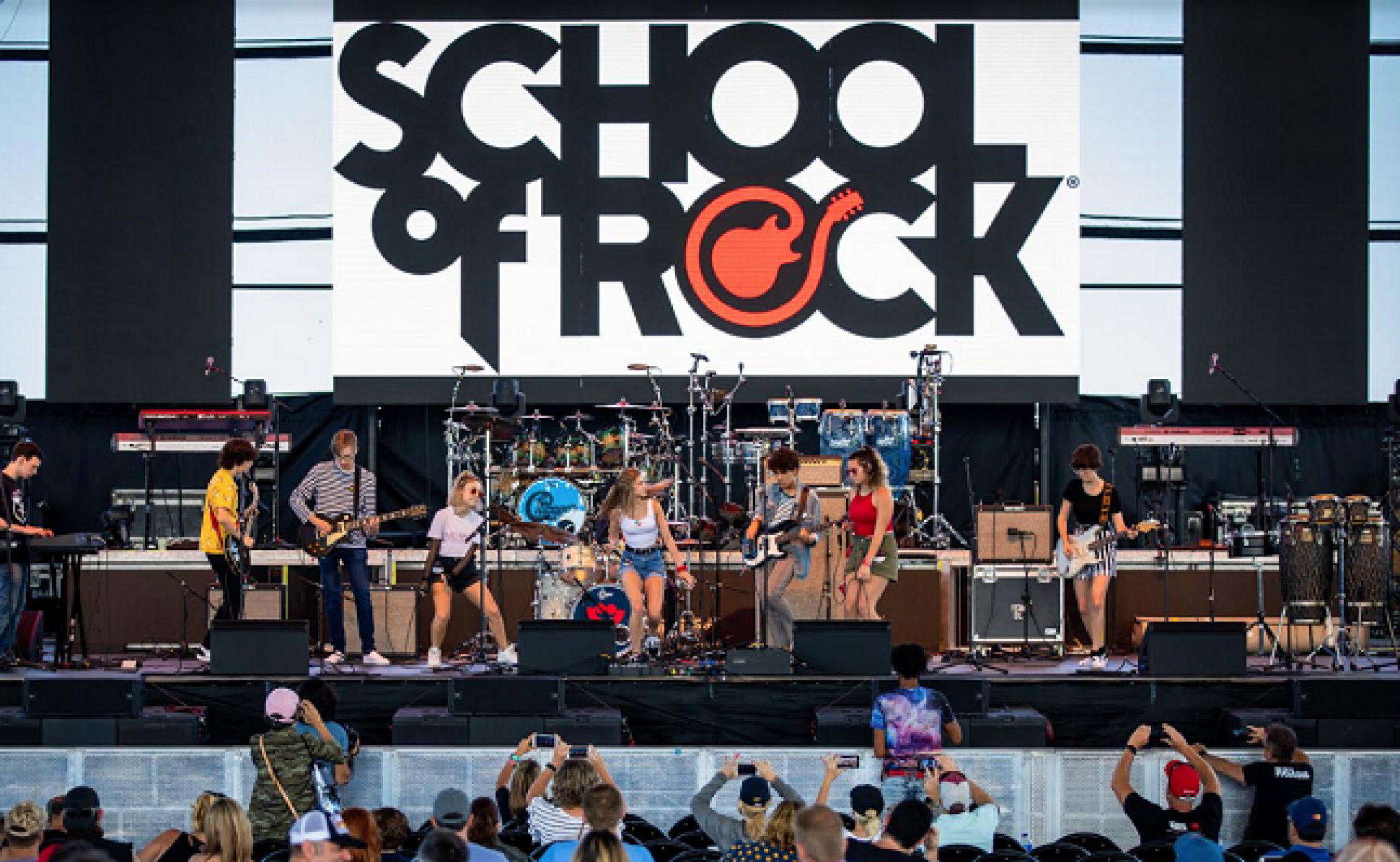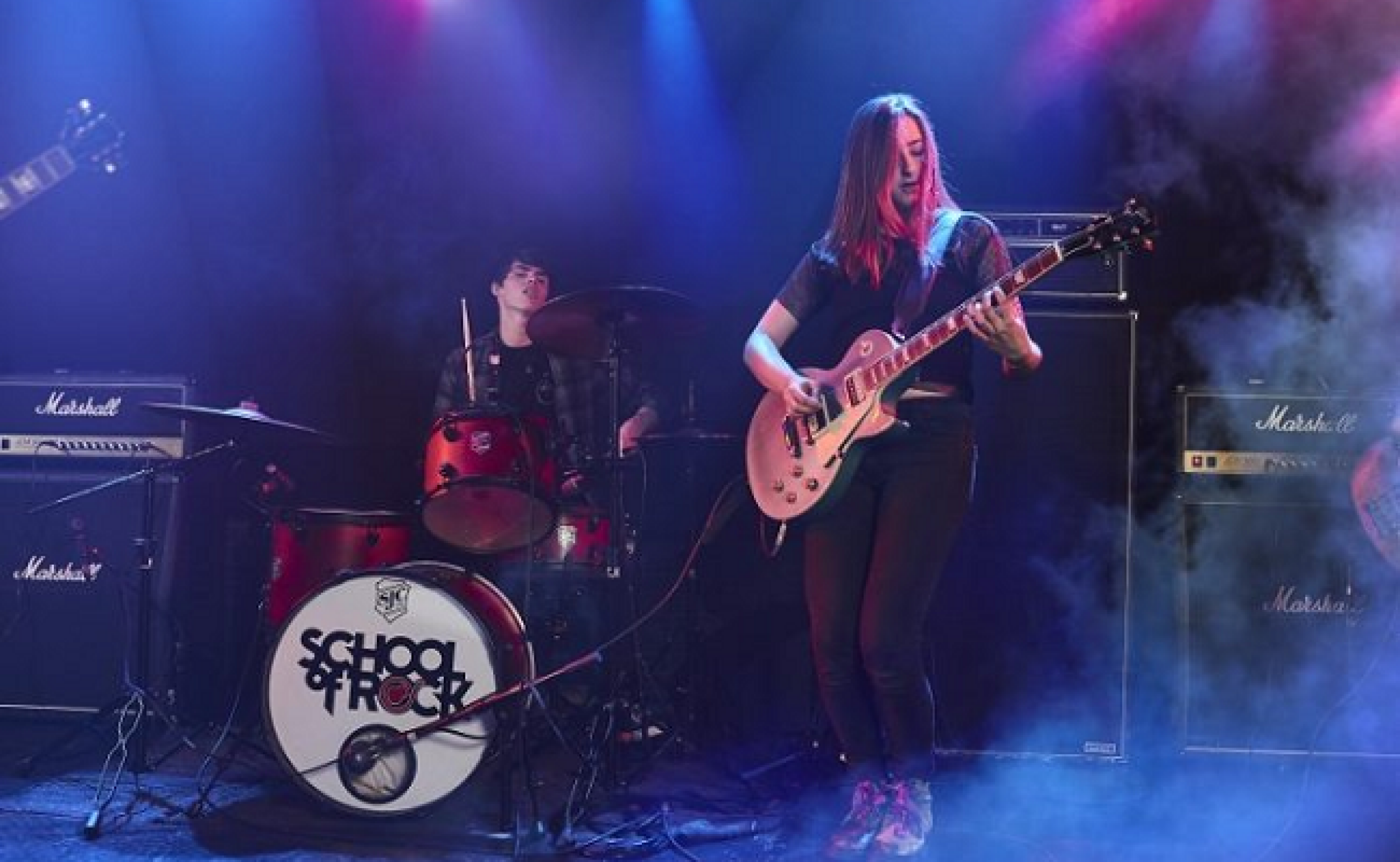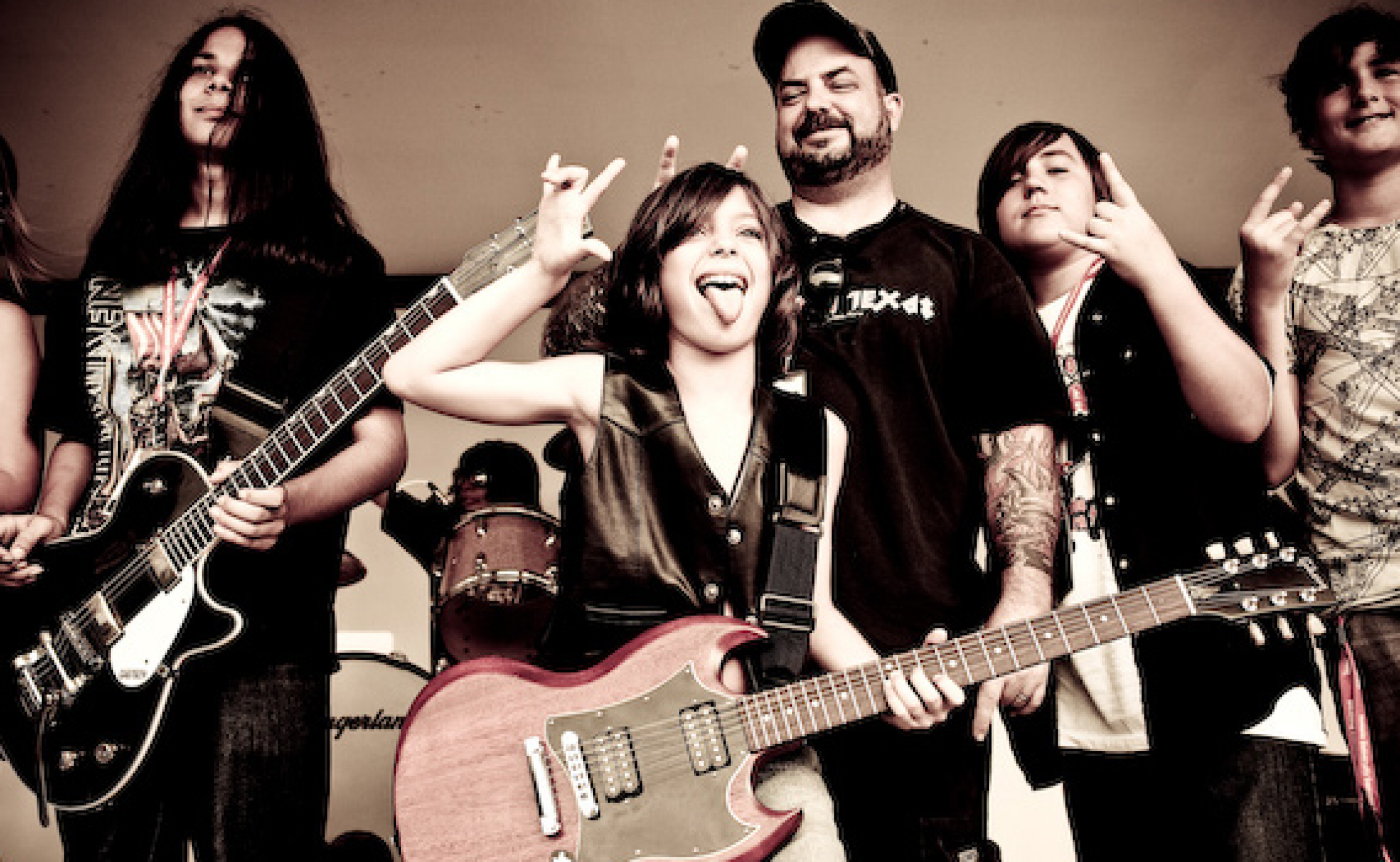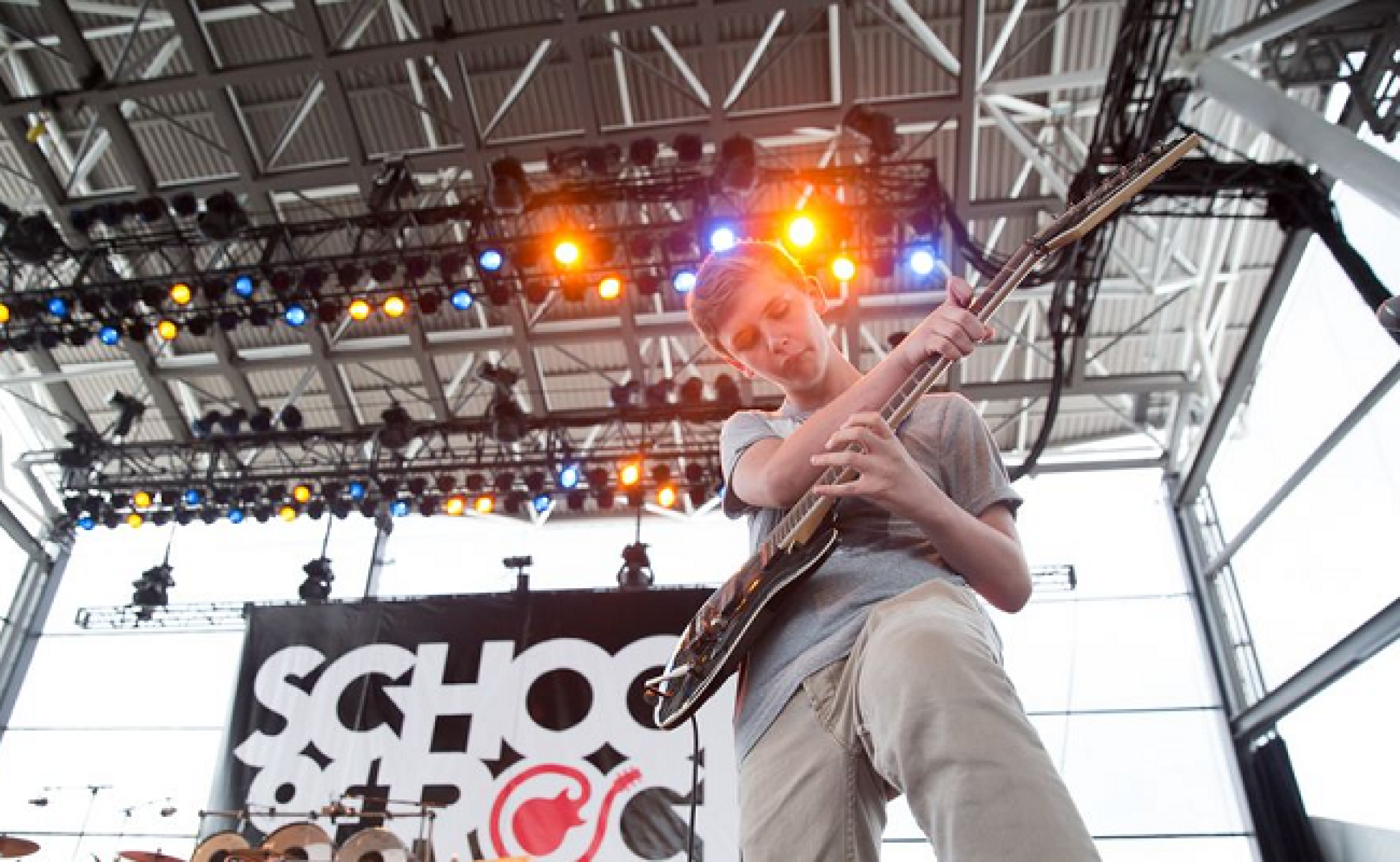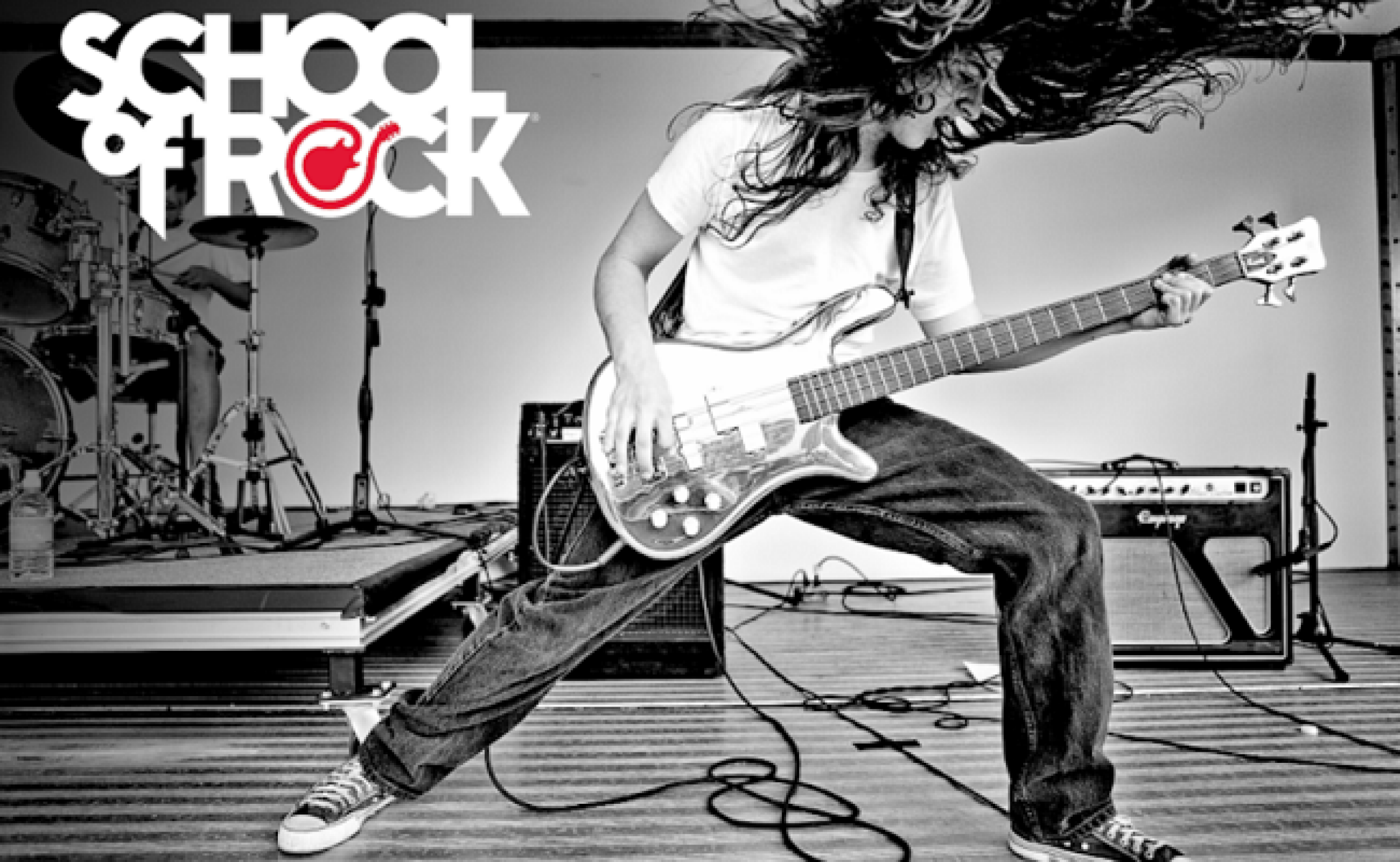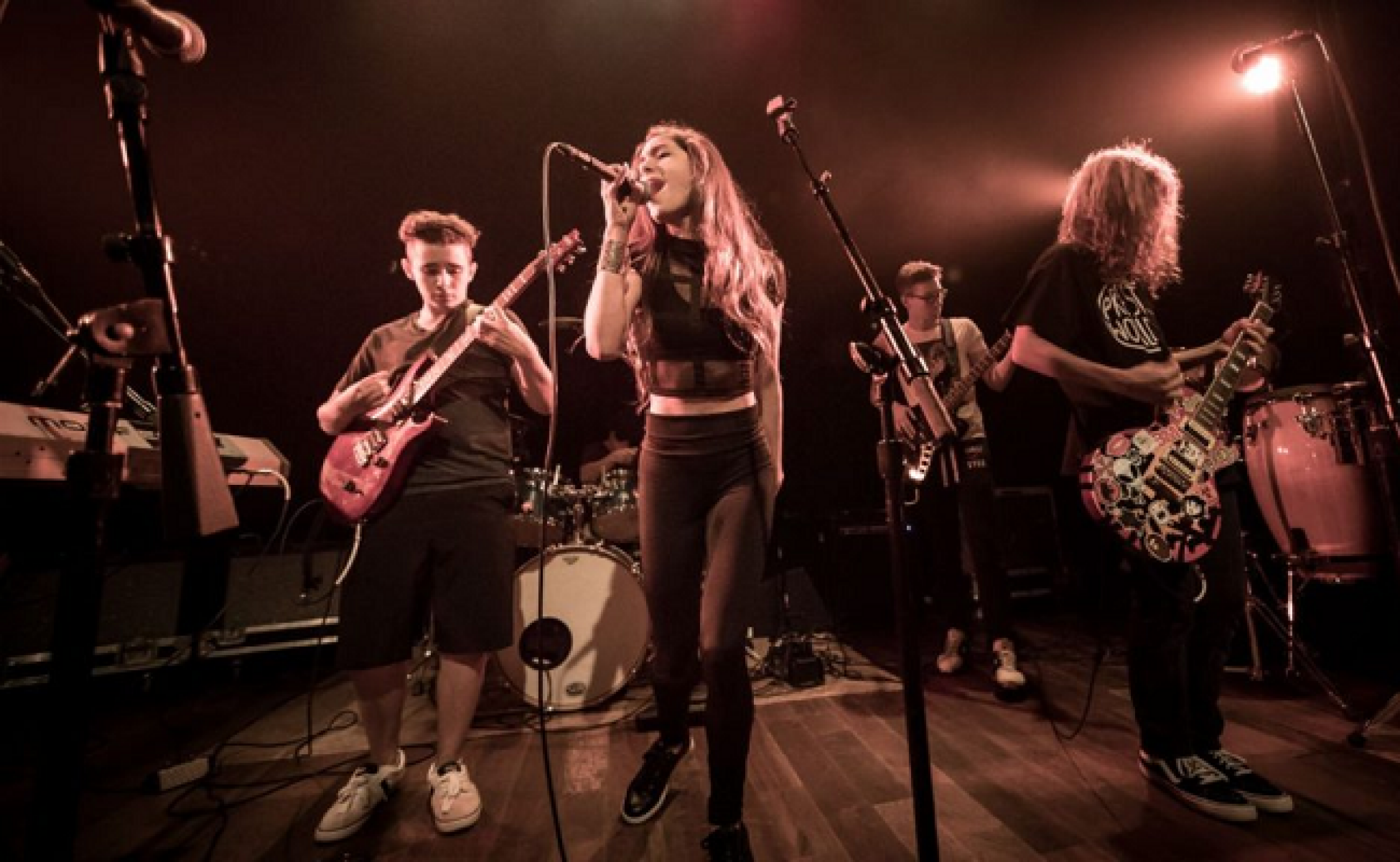 Single, multi-unit opportunities currently available in Canada & United States.