How Much Does It Cost to Open a Popeyes?
🕒Estimated Reading Time: ~2 minutes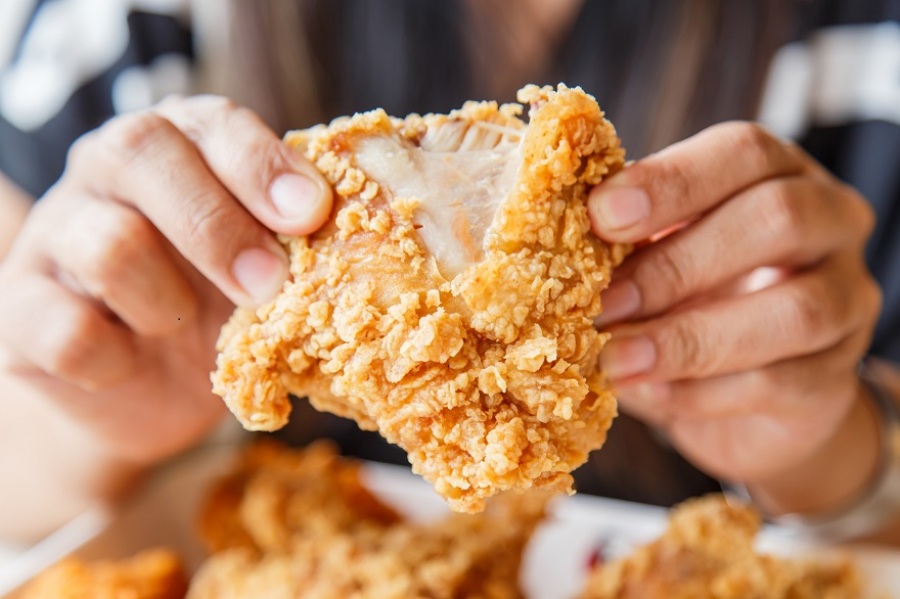 In the early 1970s, Al Copeland had an idea. He wanted to create a restaurant to compete with KFC. By June 1972 he followed through on the idea, opening "Chicken on the Run" just outside of New Orleans in Arabi, Louisiana in the United States.
Unfortunately, Chicken on the Run closed a number of months later. Undeterred, Copeland reportedly reopened the restaurant a few days later with a new, spicier recipe and a new name: Popeyes Mighty Good Chicken. Over the years, Popeyes has gone through many ownership and name changes, but it's now known as Popeyes Louisiana Kitchen and is owned by Restaurant Brands International (also parent company of Burger King, Tim Hortons, and Firehouse Subs).
Popeyes is currently the second biggest chicken franchise in the world, trailing only its inspiration: KFC. The popular chicken franchise first came to Canada in 1984, and celebrated the opening of its 200th store in Canada in 2019.
Popeyes restaurants are located in many different communities and different locations within those communities, including free-standing buildings, store-front locations, and mall locations in urban and suburban settings. Popeyes restaurants may feature a walk-in format, drive-thru, sit-down, takeout, delivery, or some combination of these features.
As a result, the range of potential initial investment for a Popeyes franchise can vary widely. The estimated opening cost for a new Popeyes restaurant, including for the initial set up and first three months of operation, ranges between $109,500 and $3,695,800 USD, which is approximately $149,577 to $5,048,463 CAD (as of October 2023 exchange rates).
Like any similar business, Popeyes opening costs include acquiring real estate, renovation and/or construction costs, equipment, signage, professional fees (which can include licensing, accounting, and lawyer fees), and more.
Variations in the initial investment is highly dependent on area real estate costs, the size of outlet being opened, the construction that needs to be done, and additional factors such as the amount of traffic the restaurant gets in its opening months. As you will see below in the chart, the range given above doesn't include real estate costs. A number of franchisors don't provide a real estate cost in their initial investment estimate because of its price variability from place to place.
A breakdown of the estimate is in the chart below. The figures come from the US Franchise Disclosure Document of Popeyes, dated 2023. The estimates are provided by Popeyes based off of its years of experience in franchising its brand.
Name of Fee

Low

High

Franchise Fee


$2,500

$50,000

Real Estate and Improvements


Variable

Soft Costs


$1,000

$400,000

Site Work


$2,500

$800,000

Building


$0

$1,600,000

FF&E Signage and Technology


$75,000

$700,000

Initial Training


$17,200

$24,200

Opening Supplies


$3,000

$23,000

Insurance


$3,000

$18,000

Utility Deposits


$2,500

$50,000

Business Licenses


$300

$600

Additional Funds – 3 months


$2,500

$30,000


ESTIMATED TOTAL*

$109,500

$3,695,800
*The estimated initial investment range covers from a delivery-only restaurant up to a free-standing location. The range doesn't include real estate costs. Figures are in USD.