How Much Does It Cost to Open a Siomai King?
🕒Estimated Reading Time: ~1 minute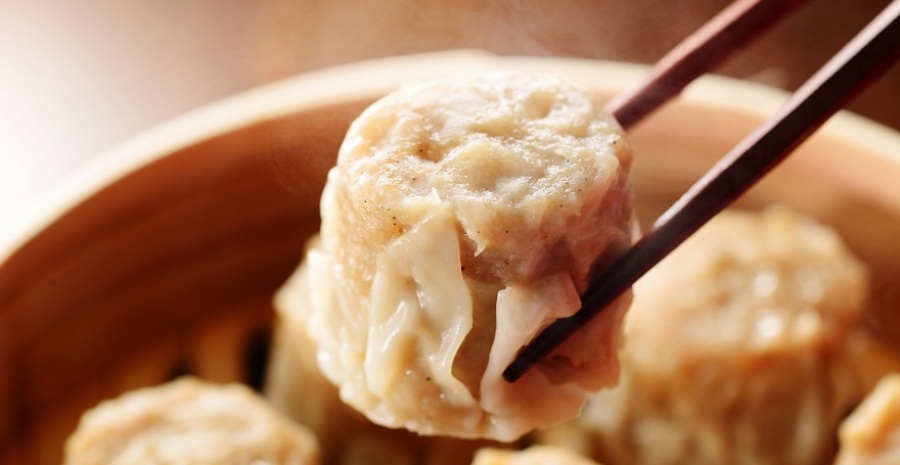 Siomai King was founded in 2010 and is dubbed as "Ang Hari ng Siomai" (The King of Siomai) because, as the company says, "it is the first and original in offering 5 pieces of siomai in one serving." Siomai is the Filipino term for steamed Chinese dumplings usually filled with a flavor such as pork or shrimp. Siomai King serves four different variations: Shanghai, Hongkong, Japanese, and chicken siomai.
Siomai is versatile, and can be enjoyed for breakfast, lunch, dinner, or for a snack. "When it comes to comfort food, many people immediately think of ice cream, donuts, or chocolates. However, not everyone has a sweet tooth, and some people take more solace in savory treats. One thing that Filipinos eat to cheer themselves up when they are feeling down is siomai," says the franchise that boasts over 1,000 locations in the Philippines.
A Siomai King food cart franchise business can be started for PHP 288,000 (approximately $6,921 CAD as of October 2023 exchange rates). The cost includes site inspection, physical assembly of the cart, training and initial inventory. The company also sells online franchises, which are currently PHP 17,888 or approximately $430 CAD (as of October 2023 exchange rates).