Why You Need to Do More Than Just Generate Leads
In our Lead Nurturing 101 article, we went into the details of what lead nurturing is and gave a general overview of how it is conducted.
In this article, we are going to dive deeper into why this practice is important, and why your business should already have its lead nurturing plan in place before reaching out to prospective franchisees.
5 Reasons Why Lead Nurturing Is Important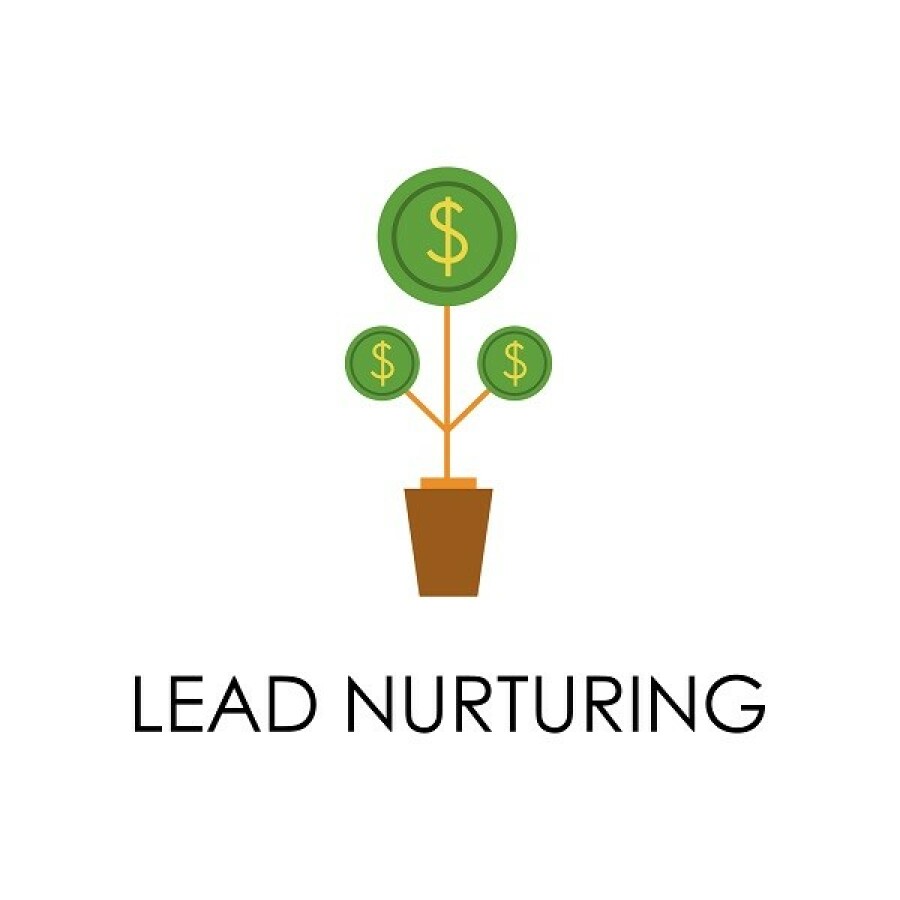 1. Less Leads Needed for a Sale
As previously discussed, not embracing lead nurturing causes your business to require more leads to make a sale. You are likely paying a price per individual lead to a portal such as Franchise Direct. If you are ignoring the challenge of guiding these leads through the process, you are essentially volunteering to have to pay for more leads to make the sales you would have if you engaged in lead nurturing.
2. Improved Business Relationships
If you are in contact with your leads, you are hearing what they are looking for. In many instances, you can discuss their queries relating to joining your business and you can ensure that they know and have more knowledge about the business relationship they are about to engage in. This results in a more informed franchisee and an improved business relationship.
3. Lead Nurturing Produces Quality PR
Word of mouth is still one of the most valuable forms of marketing out there and quality lead nurturing builds a client base that can back-up your reputation as a business that is contactable and willing to engage with potential partners.
4. Upselling
With quality lead nurturing, your business upholds engagement with the potential sale from the moment they allow you to contact them. Thus, you get to know their wants and needs and can potentially upsell to match their ambition. It also helps you find out the main queries that potential partners have for your business.
5. More Informed Data
Quality automated systems will collect data on click through rates, openings rates, etc. and this should inform your sales and content marketing teams of what works best in terms of initial contact and follow through with leads.
The Numbers Don't Lie
Lead generation does not equal conversion.
According to a study by FranConnect, three out of every four franchisors fail to contact their leads within the first four hours of them expressing an interest. As you can see in the chart below, not responding in this time frame drastically effects your ability to close a sale.
The same study showed that almost seven out of every 10 leads never receive a callback. Almost half of all leads received by the businesses within this study fell out of the sales funnel due to a "no response" status.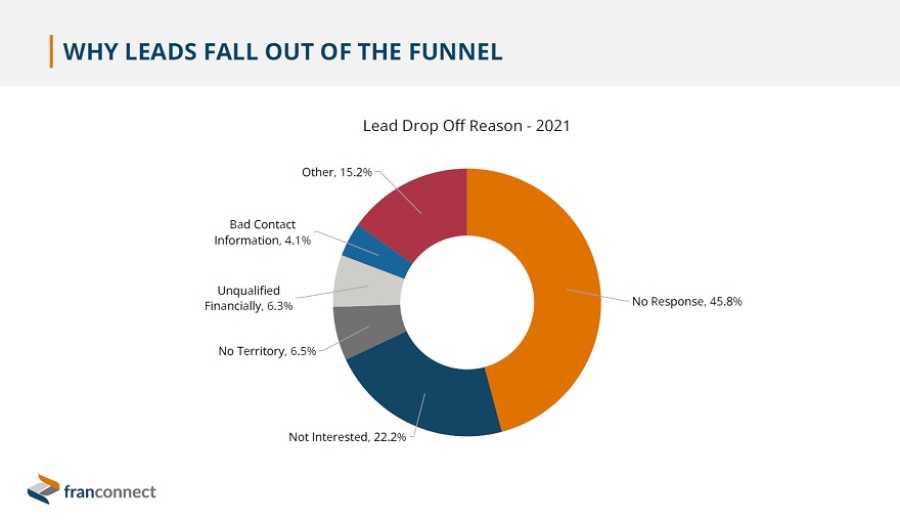 Unfortunately, this shows that many businesses are putting all of their effort into lead generation and not focusing on what should be done after those leads appear in their inbox.
It also demonstrates a situation where businesses are failing to see the importance of lead nurturing, and financial bottom lines are suffering greatly because of this.
Is Lead Nurturing Worth the Time?
In short, the answer to the above question is clearly "yes."
If you're asking the above question, your business is obviously receiving many leads and you are worried that your sales staff will become overwhelmed if they're required to nurture each one of them.
Instead, ask yourself this question: "Can I afford not to do this knowing how essential it is to closing deals?"
Additionally, lead nurturing probably doesn't take as much time as you would think.
Automation Can Be Your Friend
Onboarding a new franchisee will always require time and energy and that is how it should be.
However, when it comes to initial leads, you can automate some of the more repetitive tasks involved in nurturing. In fact, you really should be doing it this way. That is because at this stage, automation helps you wean out the "tire kickers" and ensures that there is a quick, almost instant, response to genuinely interested leads. Therefore, less leads fall out of the funnel due to "no response" and you keep more potential deals.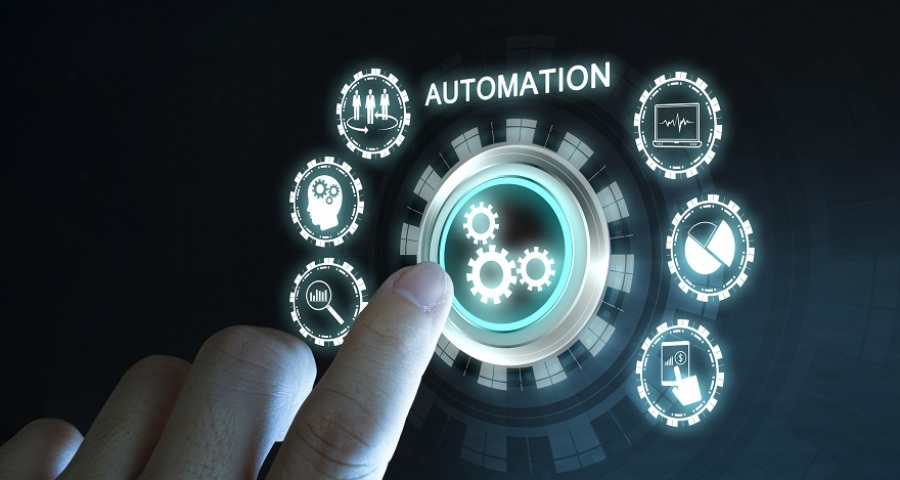 Be careful not to bombard your new contacts with useless information, though. The initial couple of contacts for a lead should include useful information, such as timelines, FAQs, and other similar resources.
As the Salesforce eBook, The Complete Guide to Lead Nurturing, puts it: "There are only so many hours in the day, so the answer is to automate — very purposefully. A well-thought out lead nurturing strategy is one way that you can connect more effectively across all phases of the customer lifecycle. At its core, lead nurturing is the process of automatically 'dripping' relevant messages to your leads over time."
--
Of course, these are just a few reasons why lead nurturing is important. But in closing here, we will finish with the Marketing Sherpa statistic that companies that excel at lead nurturing generate 50% more sales at a third less of the cost.
Bottom line: An informed and intelligent lead nurturing strategy should clearly be an integral focus for your franchise today and into the future.
Find More Franchise Prospects to Nurture Today!
If you would like more information on our lead generation services and how Franchise Direct can assist you in your franchise system expansion, contact us today to hear more about how we can work together!