Office Evolution has been perfecting it's coworking concept since 2003. Office Evolution fills a unique niche in the coworking space by providing our members with locations in suburban markets, business-minded clientele, a smaller footprint, mindful space layout and design, and our welcoming culture.
We're the #1 coworking franchise,
An Unparalleled Coworking Space Franchise Opportunity
The coworking industry is a growing market, We're part of the largest coworking franchisor CoWorks and United Franchise Group, Our goal is to provide our members with flexible coworking solutions that work for them while franchise owners are able to build their wealth.
Office Evolution has always approached the private office space and virtual office space markets from a unique, entrepreneurial perspective. From desks to offices and entire headquarters, we create environments for productivity, innovation, and connection.
WHY OFFICE EVOLUTION?
These benefits translate into many distinct advantages within our unmatched franchise opportunity, including
Recurring revenue
Business-to-business (B2B) clients
Low employee requirements
Recession-resistance, and a semi-absentee model.
Only one employee required
Training and support provided,
FRANCHISE COWORKING SPACE: IMMENSE GROWTH AND NO SIGN OF SLOWING
The business world is rapidly evolving, and the demand for flexible franchise coworking spaces will likely remain constant.
We provide today's dreamers, risk-takers, and doers the affordable, safe, and inspired spaces they need to take their business to the next level.
Coworking spaces represent 1.6% of commercial real estate in the US
The segment has seen the greatest increase in recent years
The category is expected to increase by 30% this decade
We've developed our business model to set franchisees up for success. With professional clients, you'll enjoy recurring revenue and semi-absentee ownership while being responsible for one salaried employee and no food exigencies.
Office Evolution is committed to helping business owners fulfill their dreams by taking the work out of running an office.
It's time to join your ideal investment opportunity! Fill out the request link below to learn more about bringing Office Evolution to your community.
MEET THE NEED FOR COWORKING SPACES.
REQUEST INFORMATION BELOW TO LEARN MORE.
Office Evolution Financial Data
The following financial information was provided by Office Evolution to give you more information about the costs associated with a Office Evolution opportunity
Minimum Cash Required
$150,000
Total Investment Range
$400,000 - $1,000,000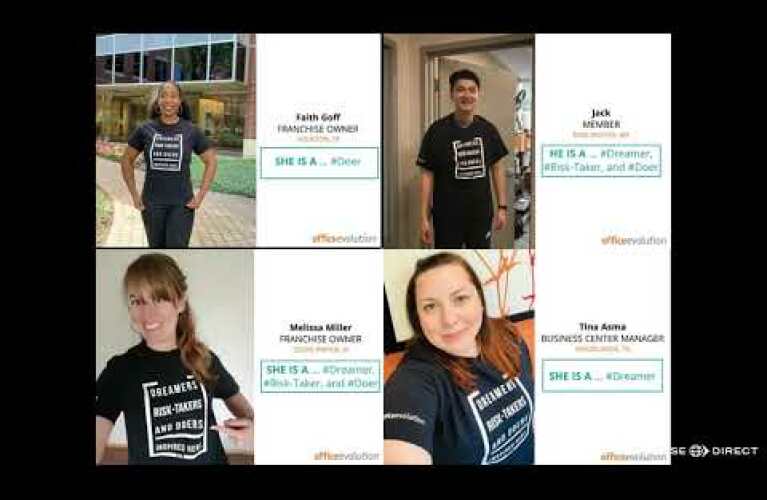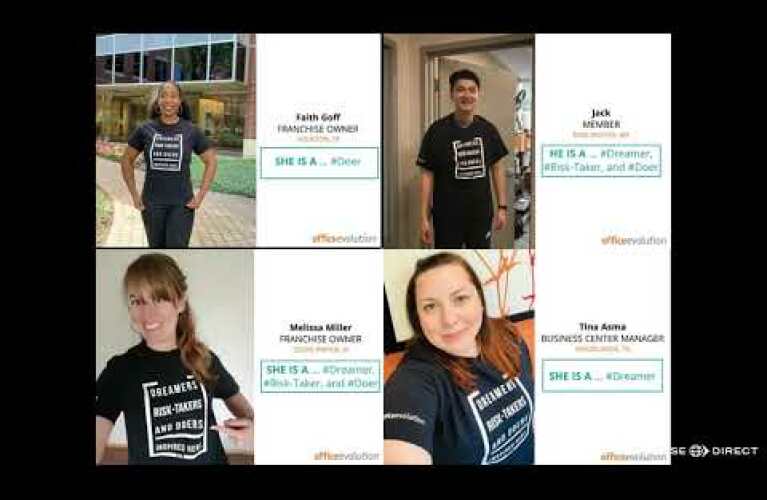 The Dreamers, Risk Takers, and Doers of Office Evolution
Office Evolution Inspires Dreamers, Risk-Takers, and Doers
Request FREE Info
Request FREE Info
Added to the list
More information requested
Office Evolution Inspires Dreamers, Risk-Takers, and Doers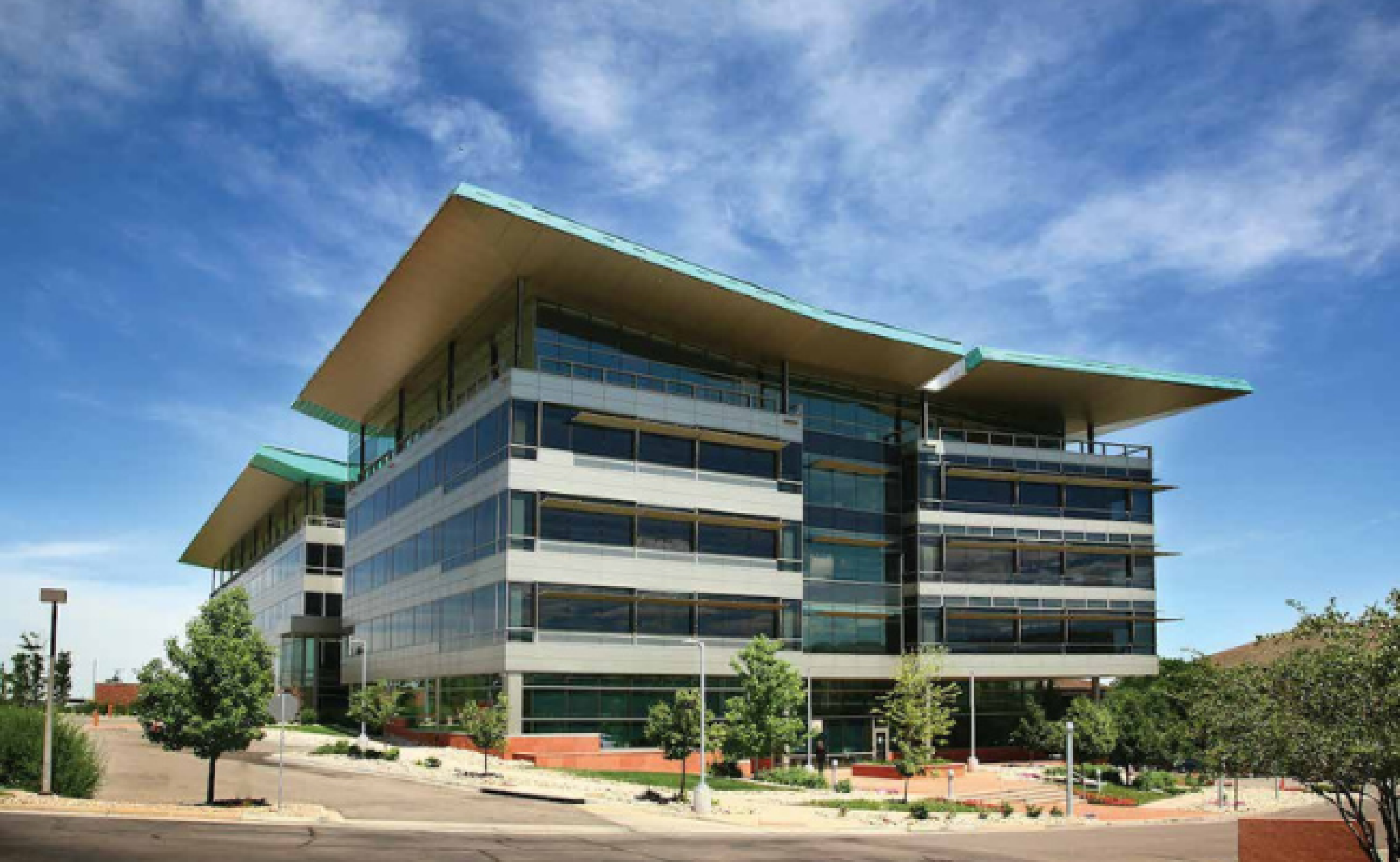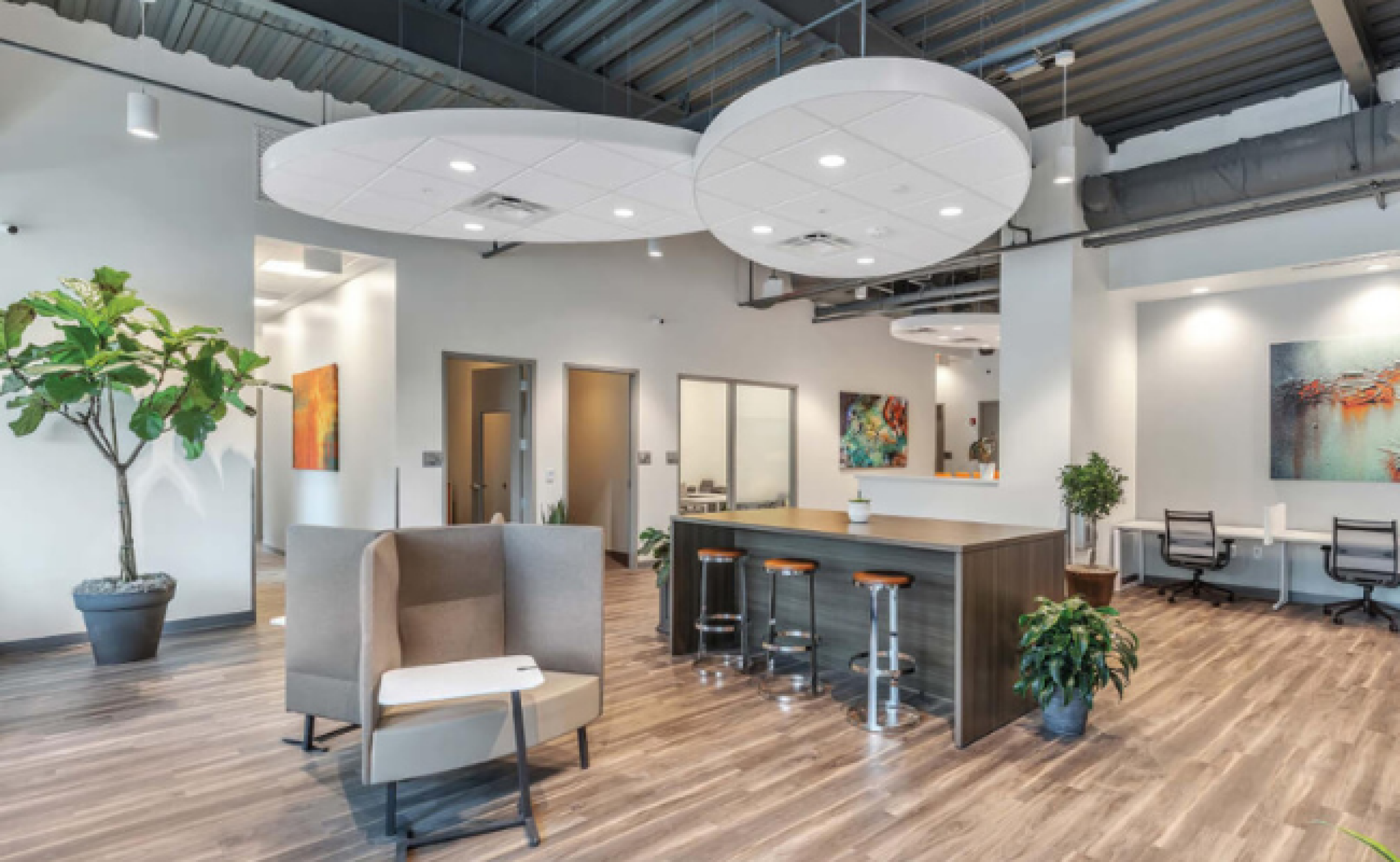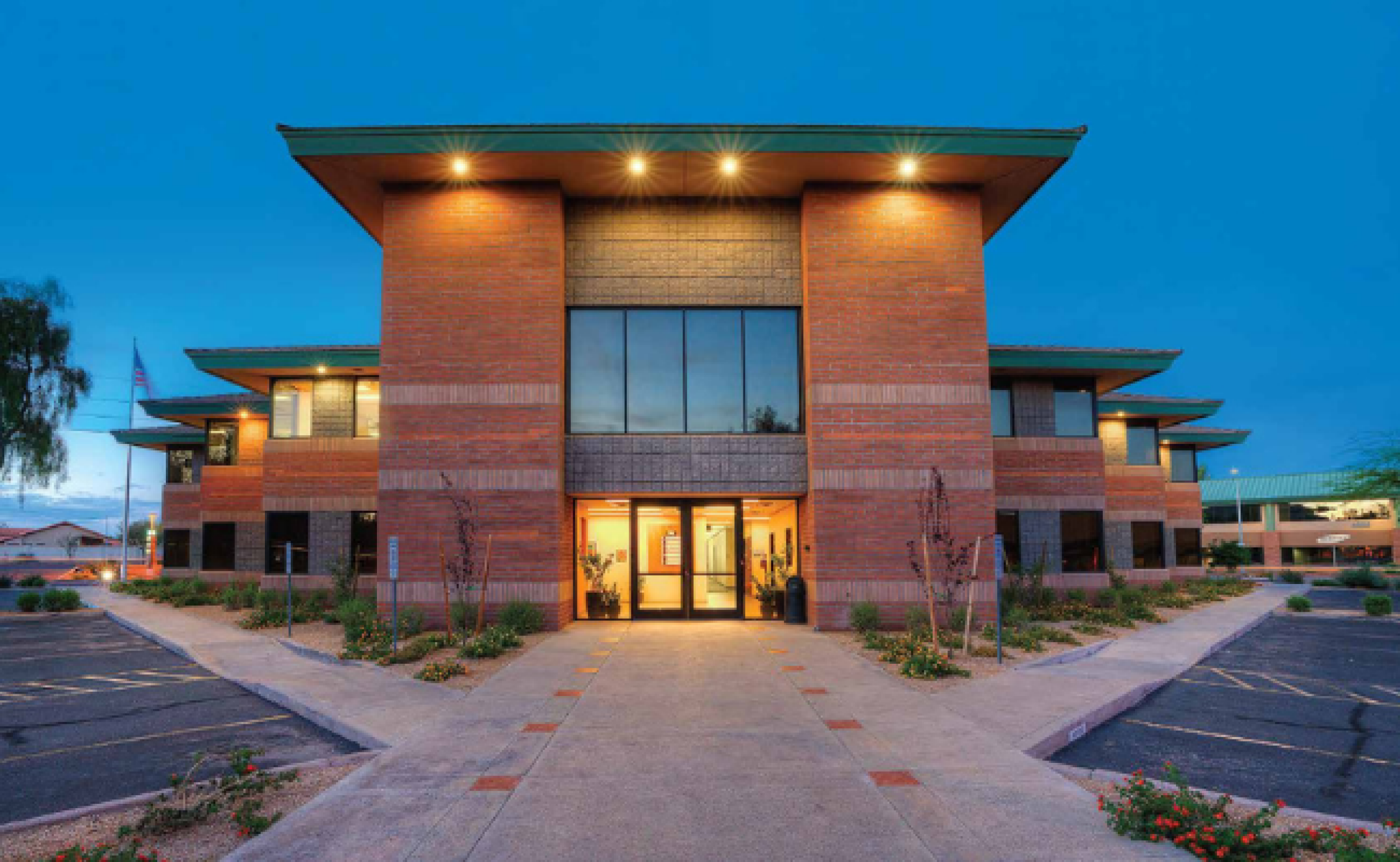 Single, multi-unit franchise opportunities available throughout Canada.