Tutor Doctor is a leader in providing one-on-one supplementary education to students & adults through offering in-home tutoring to families.
Join the fastest-growing home-based tutoring franchise worldwide
Build your own business while making a difference
Tutor Doctor's proven in-home tutoring business model has created over 700 units across 15 countries! We provide a
FREE
consultation to evaluate the potential tutor/student relationship, to build a personalized map for the student's success.
Tutor Doctor has changed the lives of 300,000+ people by helping them with their academic goals.
This is accomplished by utilizing a unique one-to-one tutoring approach that matches students with professional tutors based upon the students' individual needs.
While each year Tutor Doctor has continued to grow at unprecedented rates, it is the commitment to the core philosophy—every child can learn, but not every child learns the same way— that remains the source of Tutor Doctor's success.
In addition, we don't build brick and mortar classrooms for students to sit in—so our in-home tutoring franchises
are some of the most profitable you'll find.
Why Choose Tutor Doctor?
World-class training and support
No education experience required
Proven business model
Complete flexibility to set your own hours
Low overhead
Fast start-up—you can be ready to go in as little as 3 months
95% of our customers will recommend us to others
Over 700 franchised territories in 15 countries
Over 300,000 students helped
Over 35,000 tutors
Training & Support:
6 weeks online training (pre-training)
Launch support program—(1 year)
Weekly global franchisee call
Annual conferences
Regional meetings
Ongoing training and support
INTERESTED?
If you're a motivated, people-oriented person who wants to own a business that enables you to have more flexibility in your life, work from home, make a difference in your customers' lives and have control over your income, then we want to talk to you.
Complete our quick form below to get started and we'll be in touch!
PLEASE REQUEST INFORMATION BELOW TO TAKE THE NEXT STEPS WITH TUTOR DOCTOR!
Tutor Doctor Financial Data
The following financial information was provided by Tutor Doctor to give you more information about the costs associated with a Tutor Doctor opportunity
Franchise Fee
From $54,700
Minimum Cash Required
$60,000
Total Investment
From $94,295
Tutor Doctor Testimonials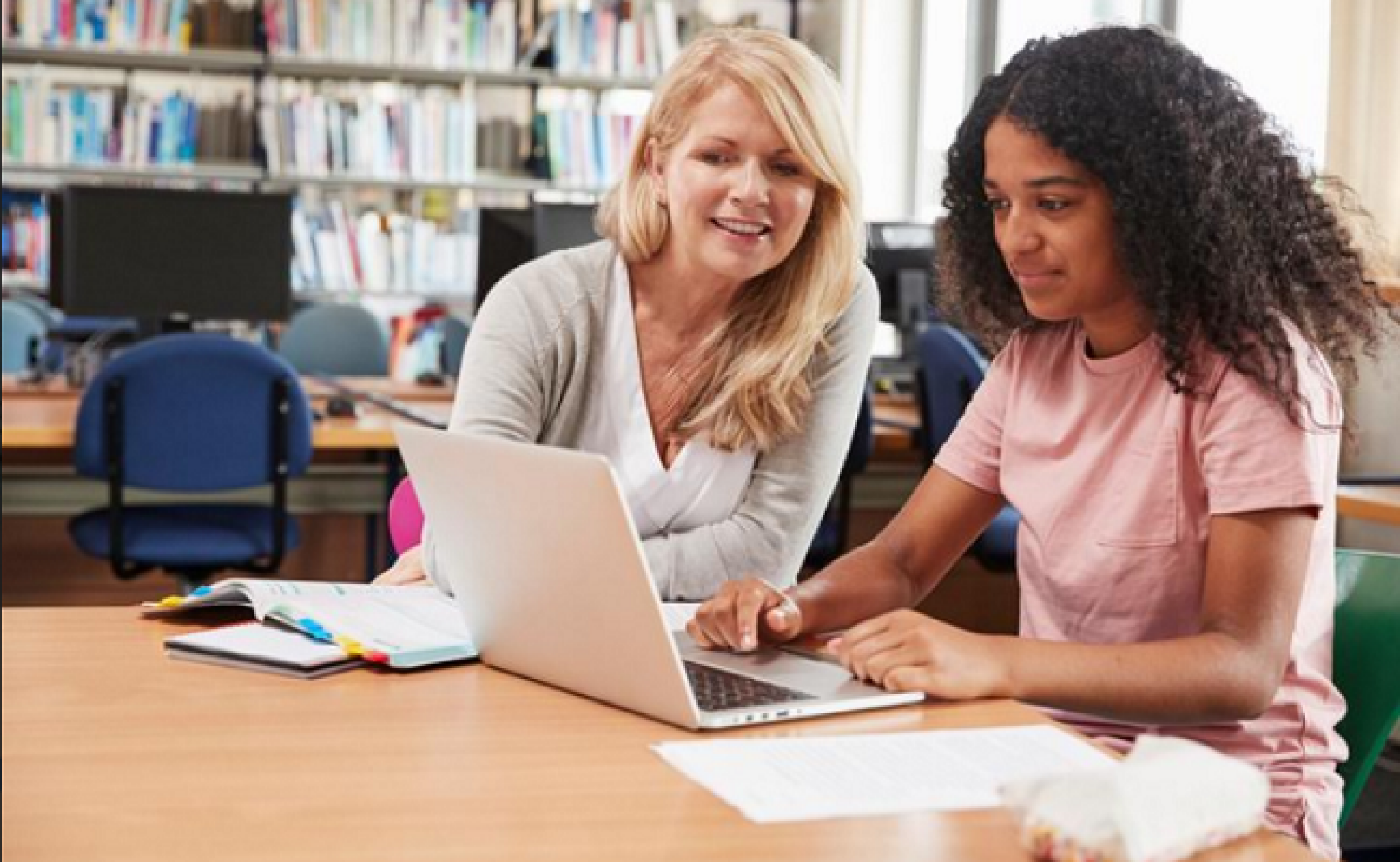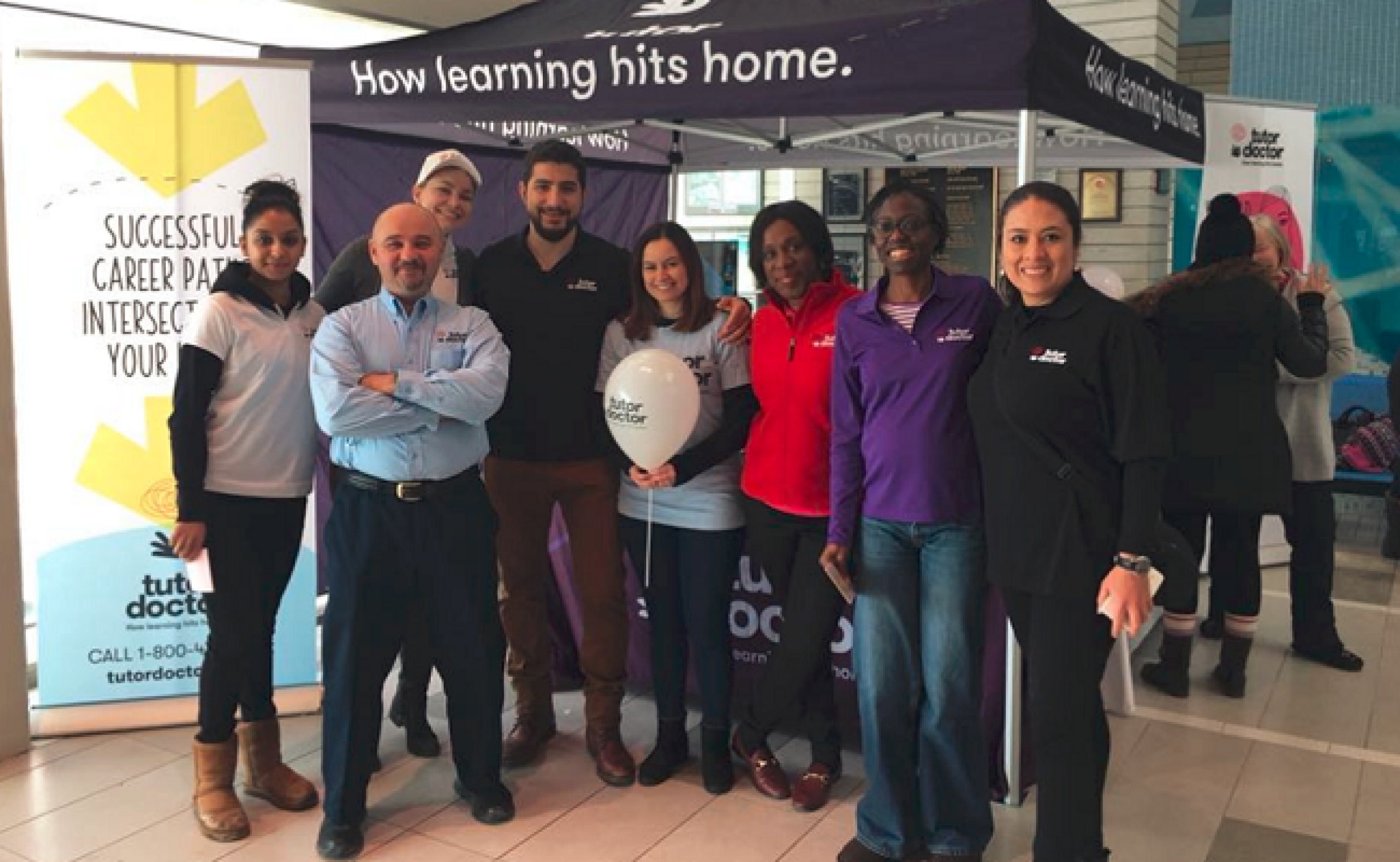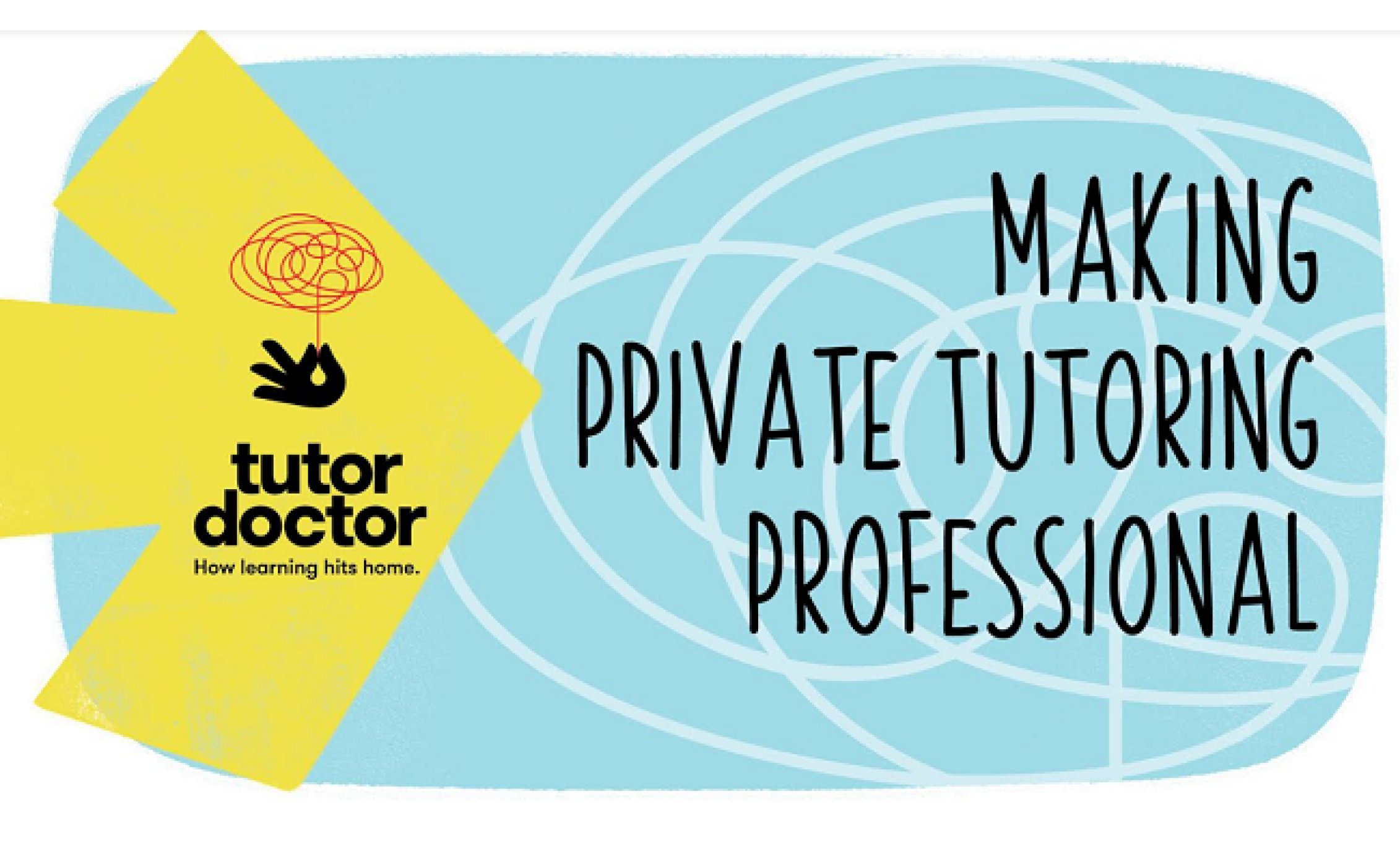 Franchise opportunities available in Canada and the US.