Established in 2013, Tranquil Care has a track record of success and provides a proven business model in the Health Care Industry. With a franchise, you can minimize your risk compared to starting your own independent business. We provide you with the systems, tools, and support you need to succeed each step of the way.
Franchise with an Industry-Leading Health Care Service Provider
There is a clear trajectory of growing demand in health care services. Be a part of a winning team constantly grown year-over-year during the past 10 years. Healthcare services are recession-proof and Tranquil Care is committed to supporting you all the way.
WHY CHOOSE TRANQUIL CARE?
Tranquil Care is proud to be a part of the solution on both sides, as we offer staffing services to care facilities, as well as directly to seniors within their home.
Owning a franchise within the healthcare industry is not just a great opportunity, but a chance to provide care to those in need and make a meaningful impact in people's lives.
WHAT WE OFFER
Complete Care Solutions
Our business model allows you to provide services to care facilities, and directly to seniors, maximizing your impact and opportunities.
Training & Support
With a unique proprietary software system developed exclusively for Tranquil Care, we provide everything from complete training prior to opening, to ongoing support programs. We ensure you are set-up for success from day one.
Relationship-Focused
We seek out franchise partners who share our values on delivering the highest quality of care and service. We put you first, knowing that you have our client's best interests in mind.
WHY YOU CAN TRUST US
We are a solution-oriented business, problem solvers who are giving back to the society by innovating success through our offerings.
Working for the community for 10 years now.
Highly experienced management and competent team.
Franchising gives you the advantage of having a team working alongside you, rather than you working alone.
We already have a structured and well-thought-out business model for you to follow.
If you're passionate about improving the healthcare community and want to run a successful business while doing so, consider purchasing a Tranquil Care franchise.
Request more information below to get started!
Tranquil Care Financial Data
The following financial information was provided by Tranquil Care to give you more information about the costs associated with a Tranquil Care opportunity
Net Worth Required
$95,700
Minimum Cash Required
$49,500
After announcing that it was offering franchises in January, as part of its 10 Year Anniversary in business, Tranquil Care is pleased to announce that it has awarded its first franchise in the Niagara/ Hamilton Region.
Tranquil Care announces expansion on its 10th Year Anniversary. Tranquil Care has operated 10 years in the greater Toronto, Ontario market with continuous year-over-year growth.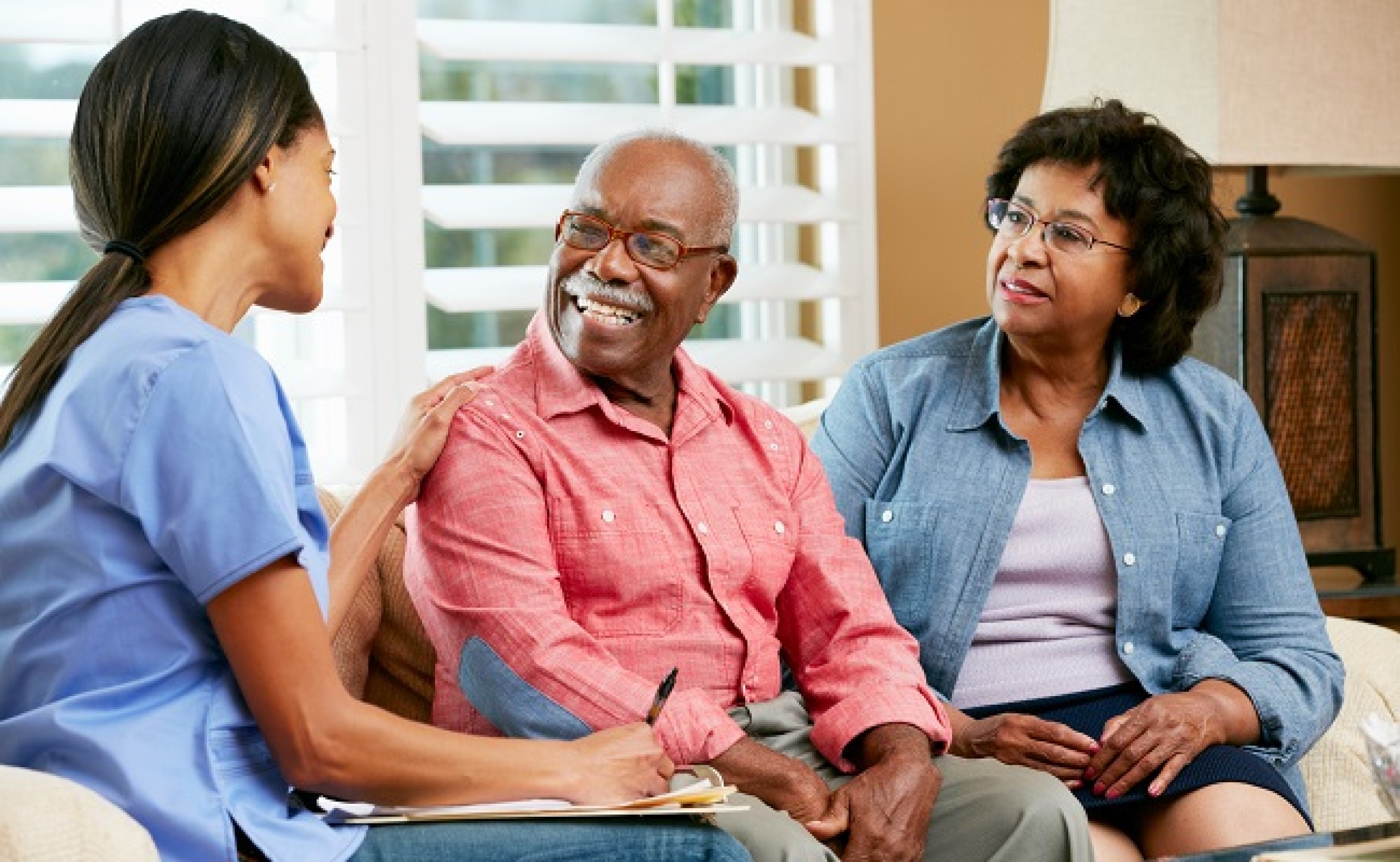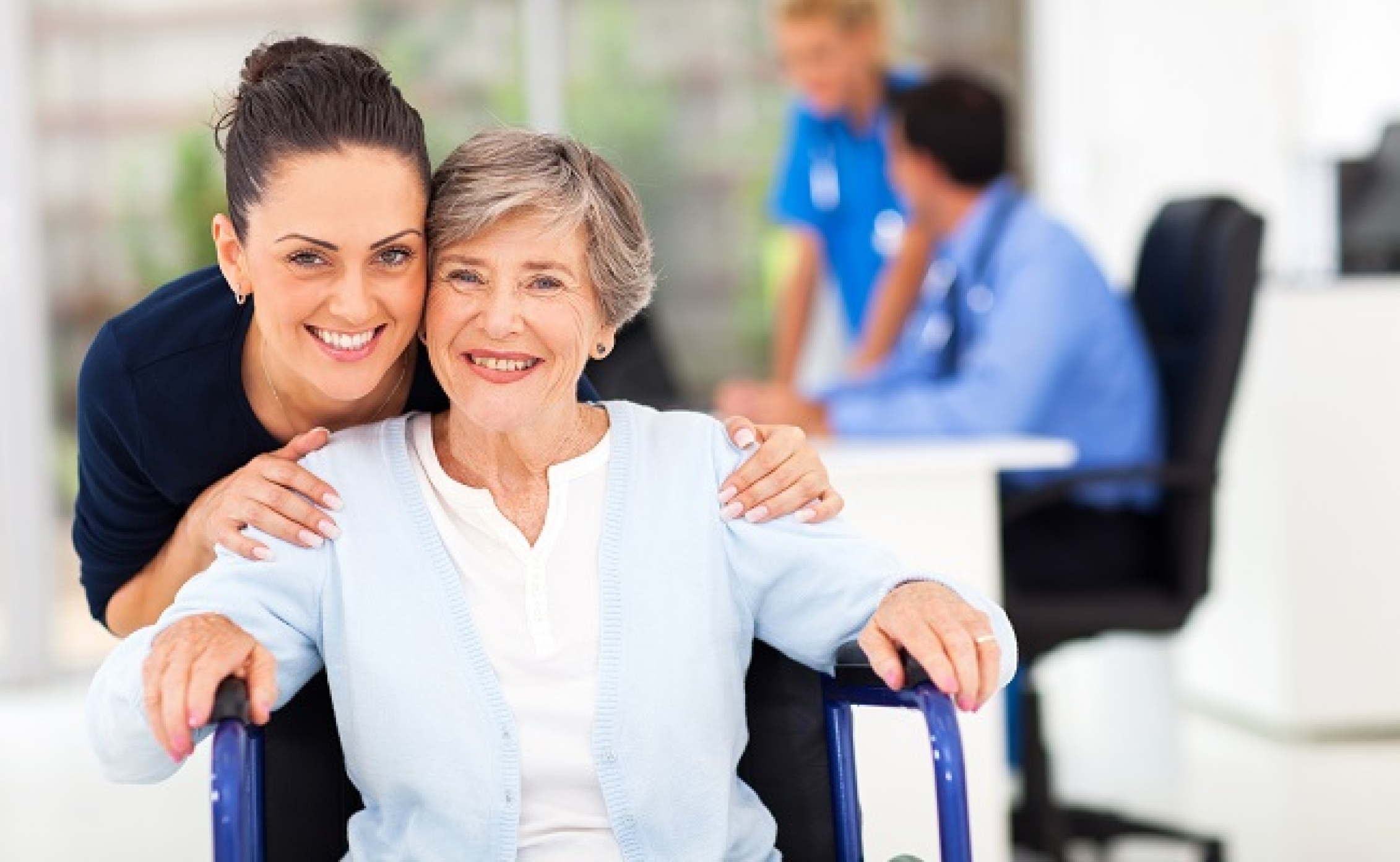 Opportunities available in Canada.