Besides being 100% Canadian-owned, no other retailer offers the level of passion, expertise, and variety of natural and wholesome pet foods that we do. These qualities have made us top of mind with our customers and have kept us a notch above our competition.
A Different Breed of Pet Store.
Well hello there, pet lover.
Are you are looking for an opportunity that combines your appreciation for pets and pet wellness? Would you like to capitalize on a continuously growing market? If the answer is yes, you are heading in the right direction.
HERE ARE A FEW REASONS WHY WE THINK YOU SHOULD JOIN THE LARGEST CANADIAN-OWNED AND OPERATED PET SPECIALTY RETAILER.
Global Pet Foods has been franchising since 1976 and has since become an established essential Canadian retailer with over 210 stores and a unique business offering.
A customer can walk into a Global Pet Foods store and be confident they are getting the absolute best service, with the widest selection of wholesome and quality nutrition on the market today.
How is Global Pet Foods Different?
Operates as an essential service in a market with proven, long term steady growth.
A unique royalty structure that keeps more profits in your pocket.
E-commerce with an online shopping experience that adds value to the bricks and mortar store.
The widest choice of innovative and wholesome products on the market today.
Long-standing exclusive partnership with AIRMILES® reward miles.
Strong franchisee-franchisor relationships.
96.5% of our stores are independently owned by franchisees.
Award-winning brand and franchise system.
WHY THE PET INDUSTRY? IT IS A GROWING, DYNAMIC MARKET
In 2019, Canada was estimated to have spent $9.2 billion on their pets, up from $8.84 billion in 2018.
According to Stats Canada, about 59% of the total spend is on pet food and goods, the remaining on services like grooming, daycare, and trips to the Veterinarian.
In a review of recent sales, Canadians are spending more on pets. In 2014, Canadian households spent a total of $3.97 billion on pet food and accessories. In 2016, that number stood at $4.44 billion, jumping to $5.18 billion in 2018.
WHAT IS FUELING THE GROWTH YEAR AFTER YEAR?
The contemporary trend towards the humanization of pets means that they have undeniably become part of the family.
REAL ESTATE OPPORTUNITIES: WHERE ARE WE GROWING?
With over 210 stores coast-to-coast, Global Pet Foods has a stronghold in the marketplace, with enormous opportunity for growth.
HOW DO WE KNOW?
It is a combination of careful attention to location selection, market research and working with the right team of professionals that has allowed us to achieve proven, steady, and profitable growth within our family of stores.
Requesting more information, is a great place to start.
submit our request form to learn more!
Global Pet Foods Financial Data
The following financial information was provided by Global Pet Foods to give you more information about the costs associated with a Global Pet Foods opportunity
Minimum Cash Required
$250,000
Total Investment Range
$460,000 - $690,000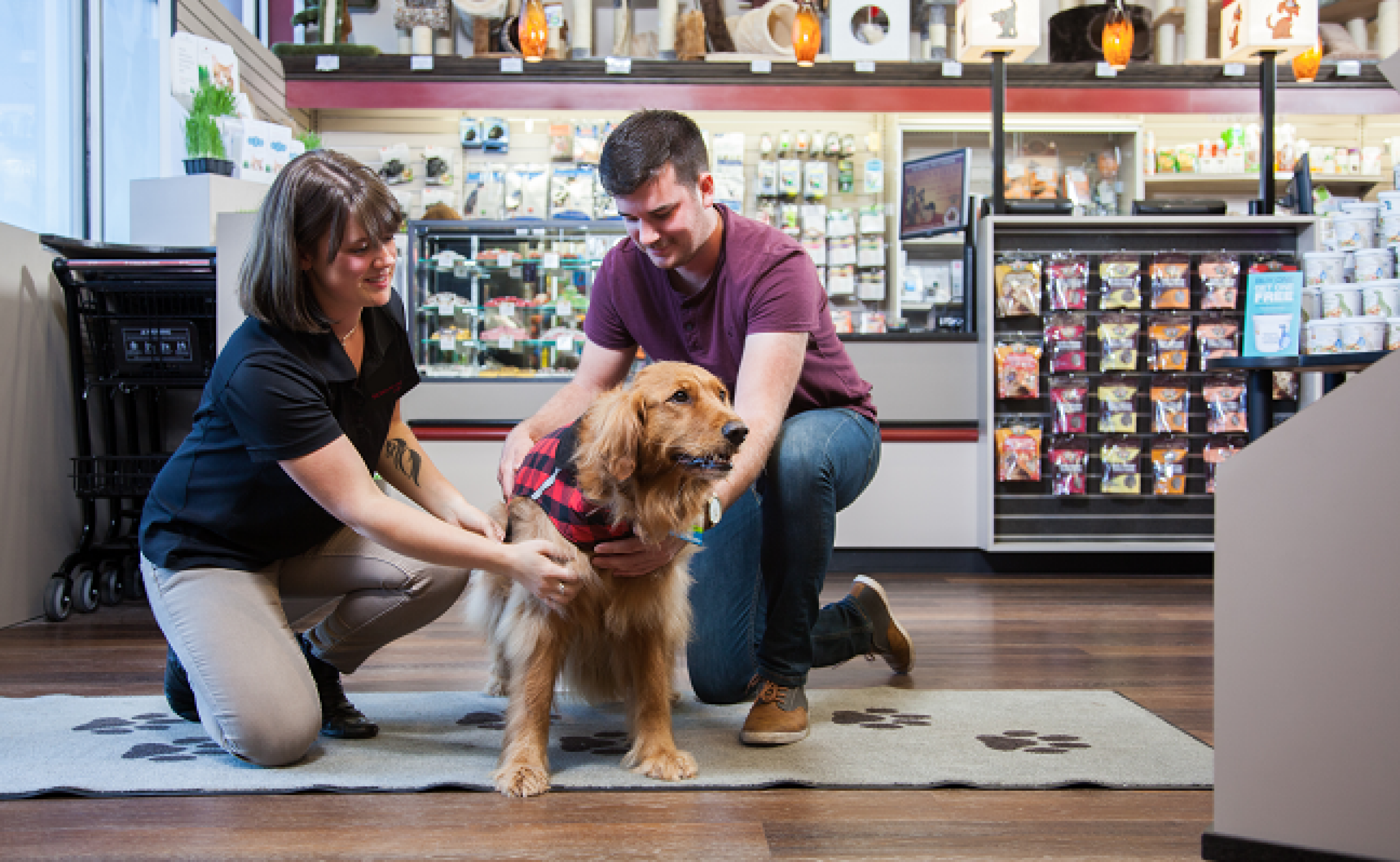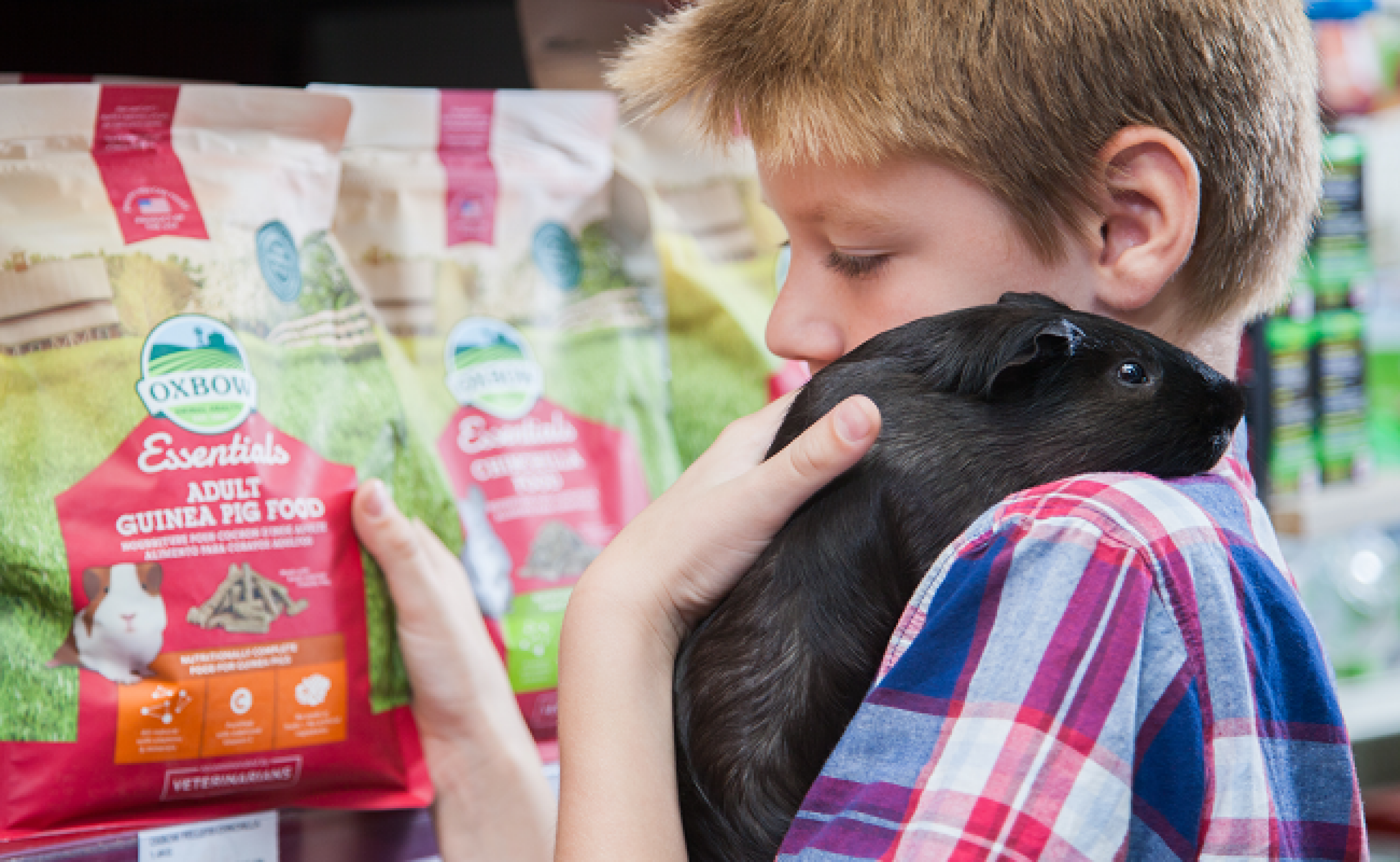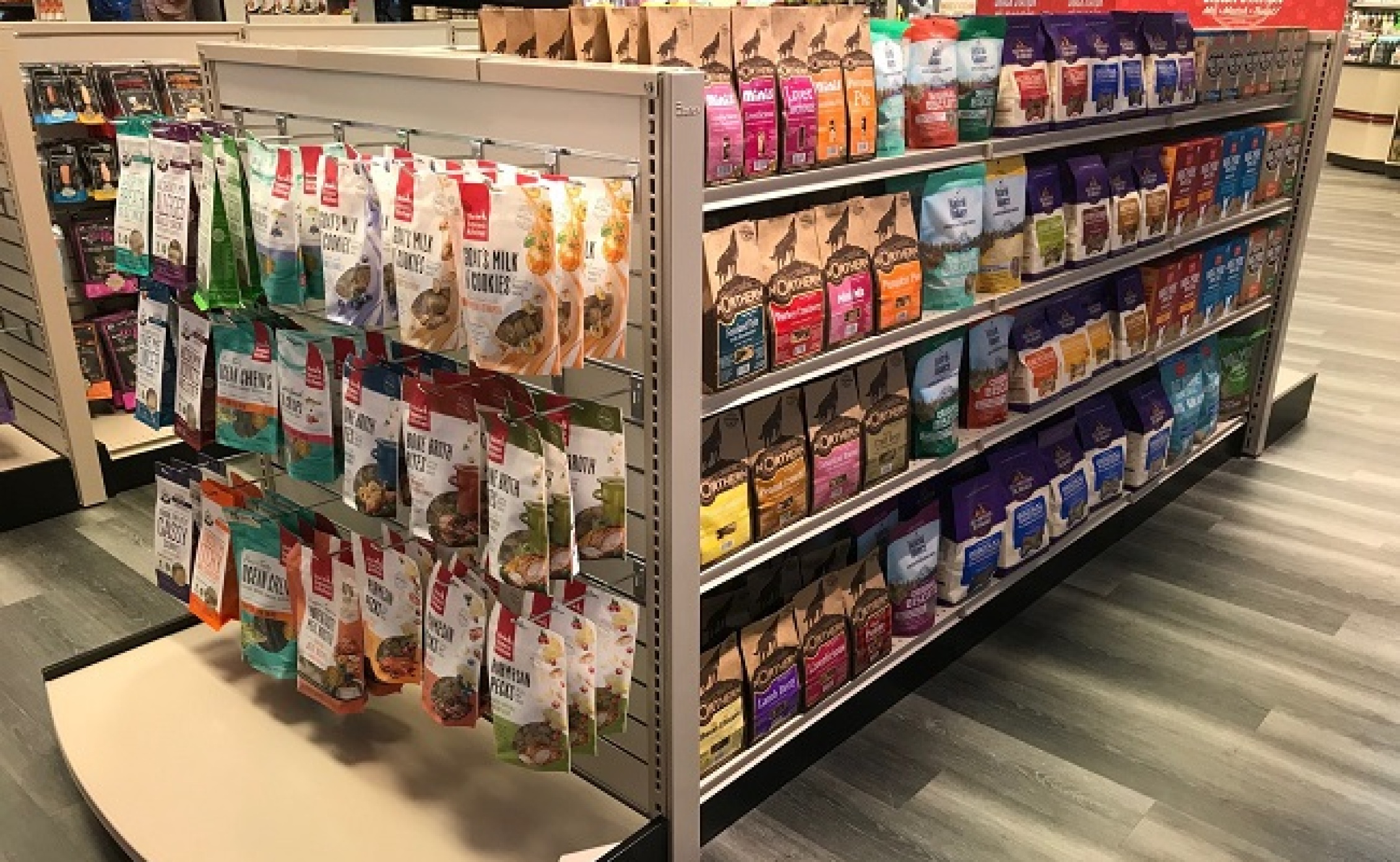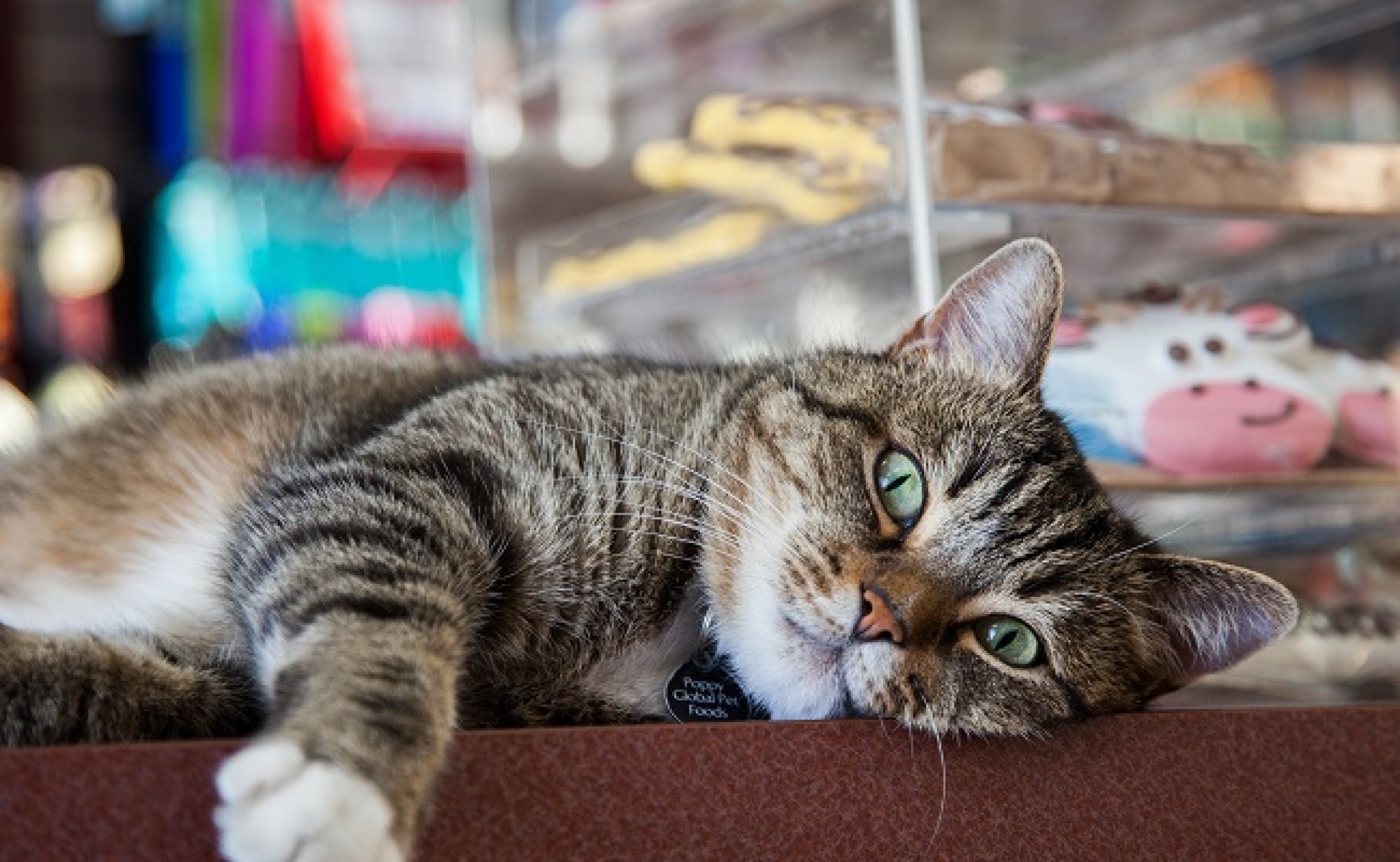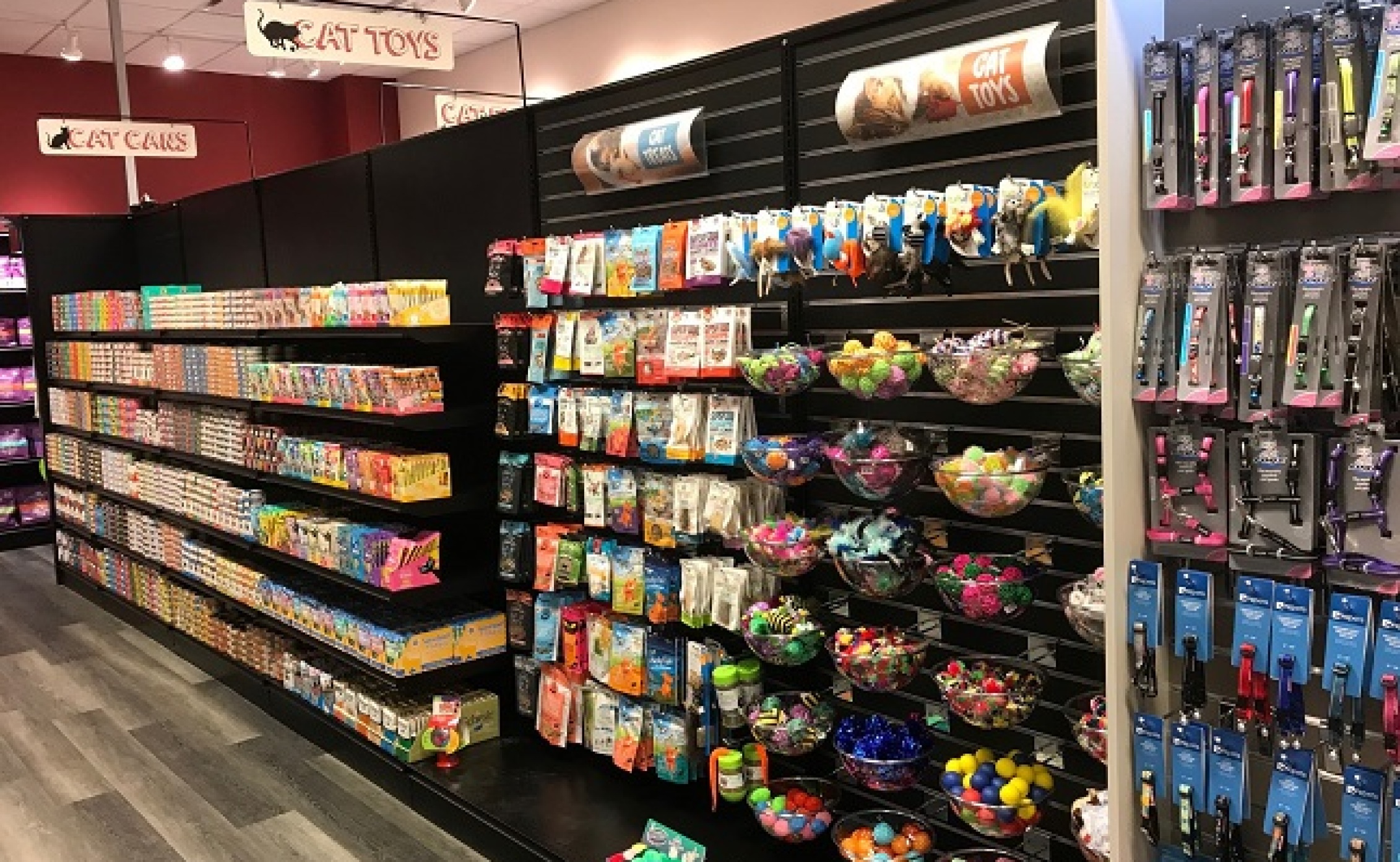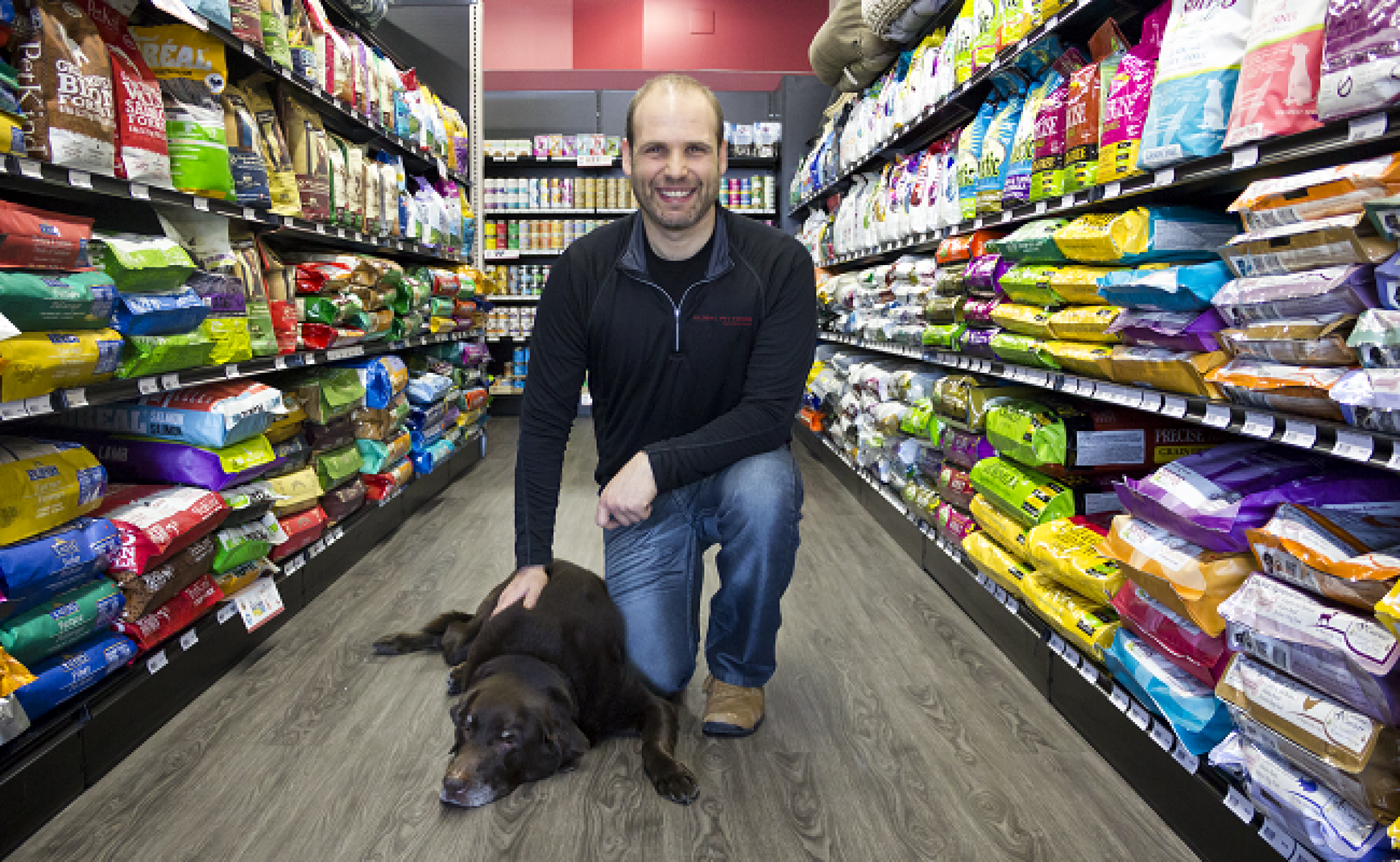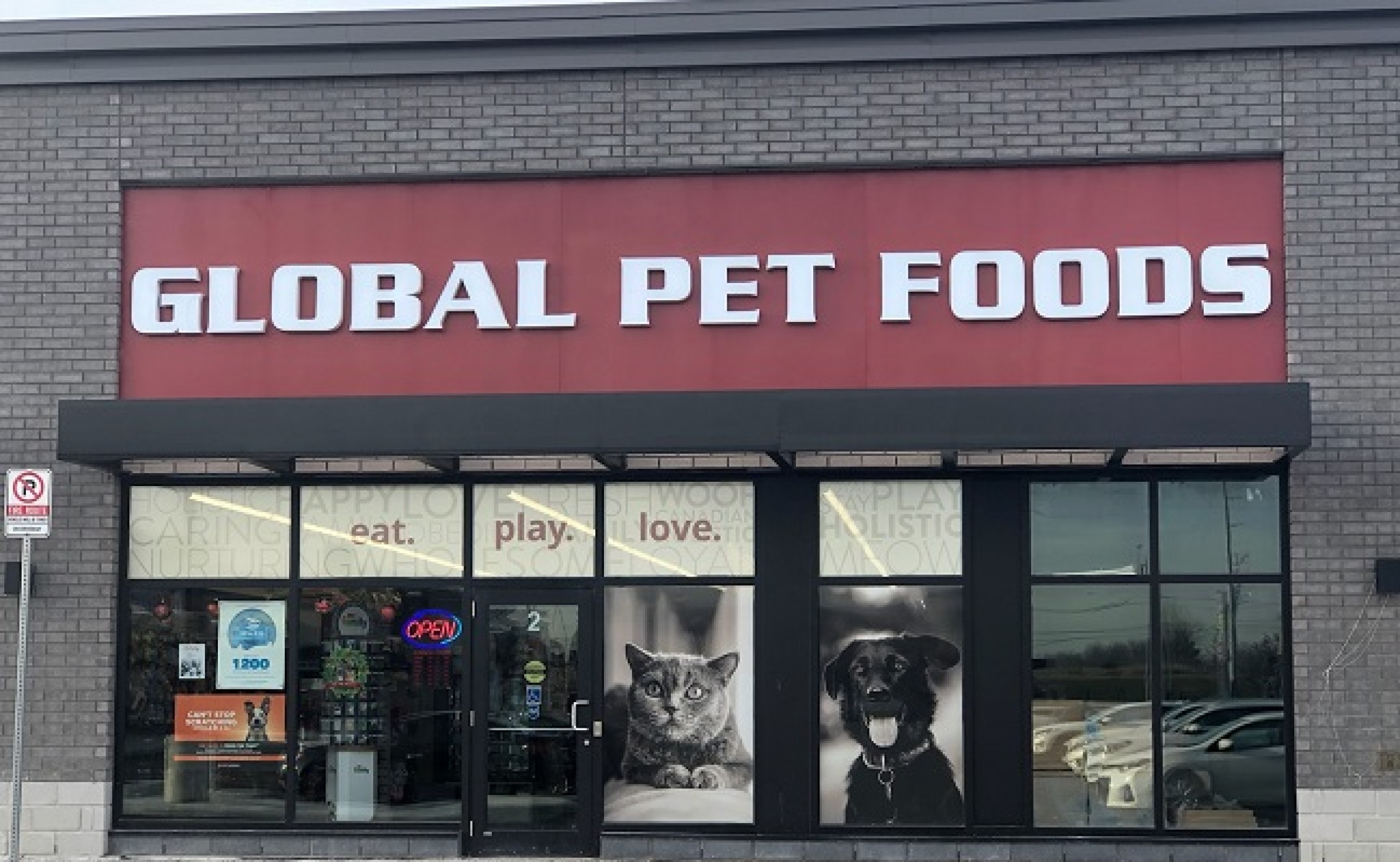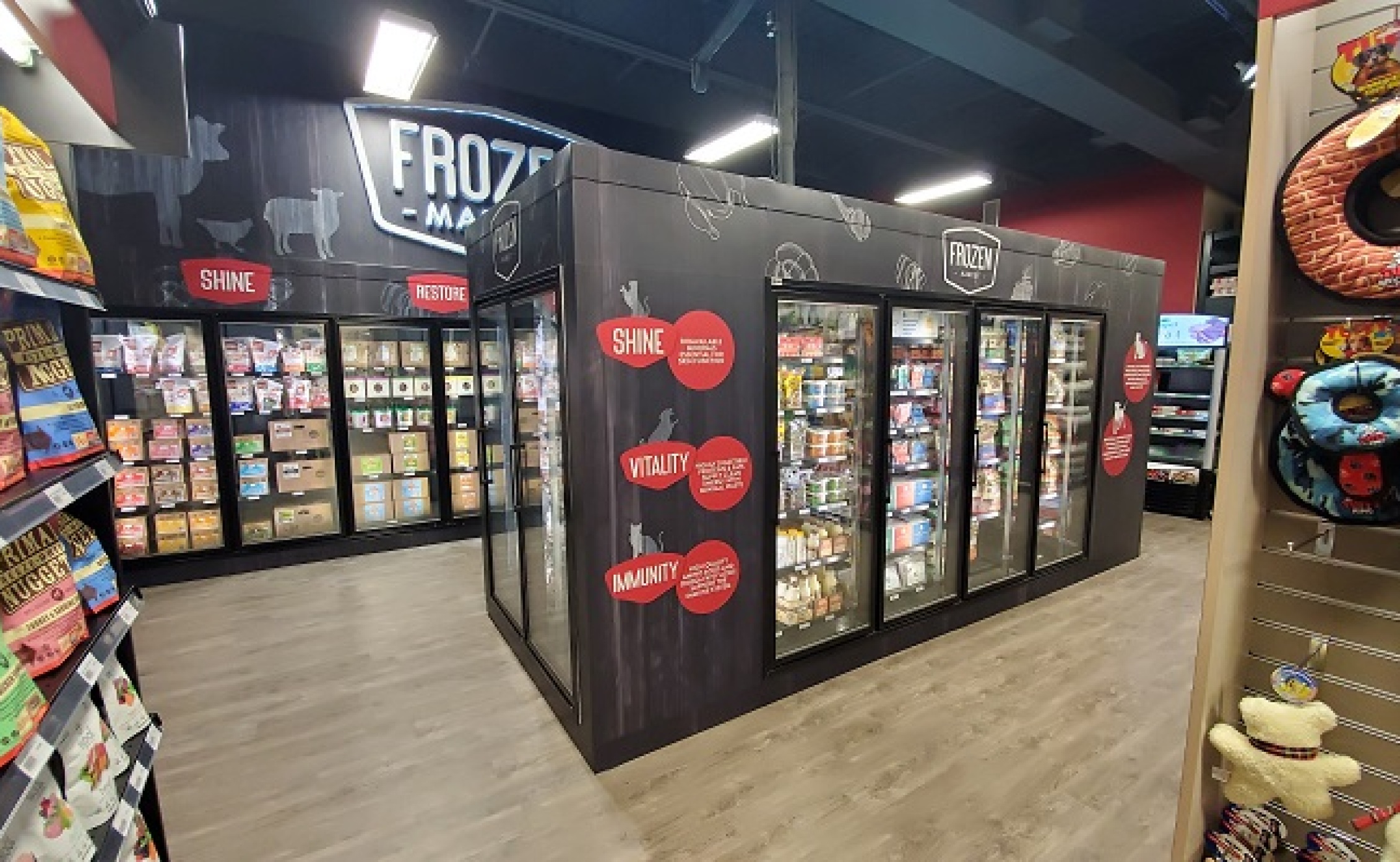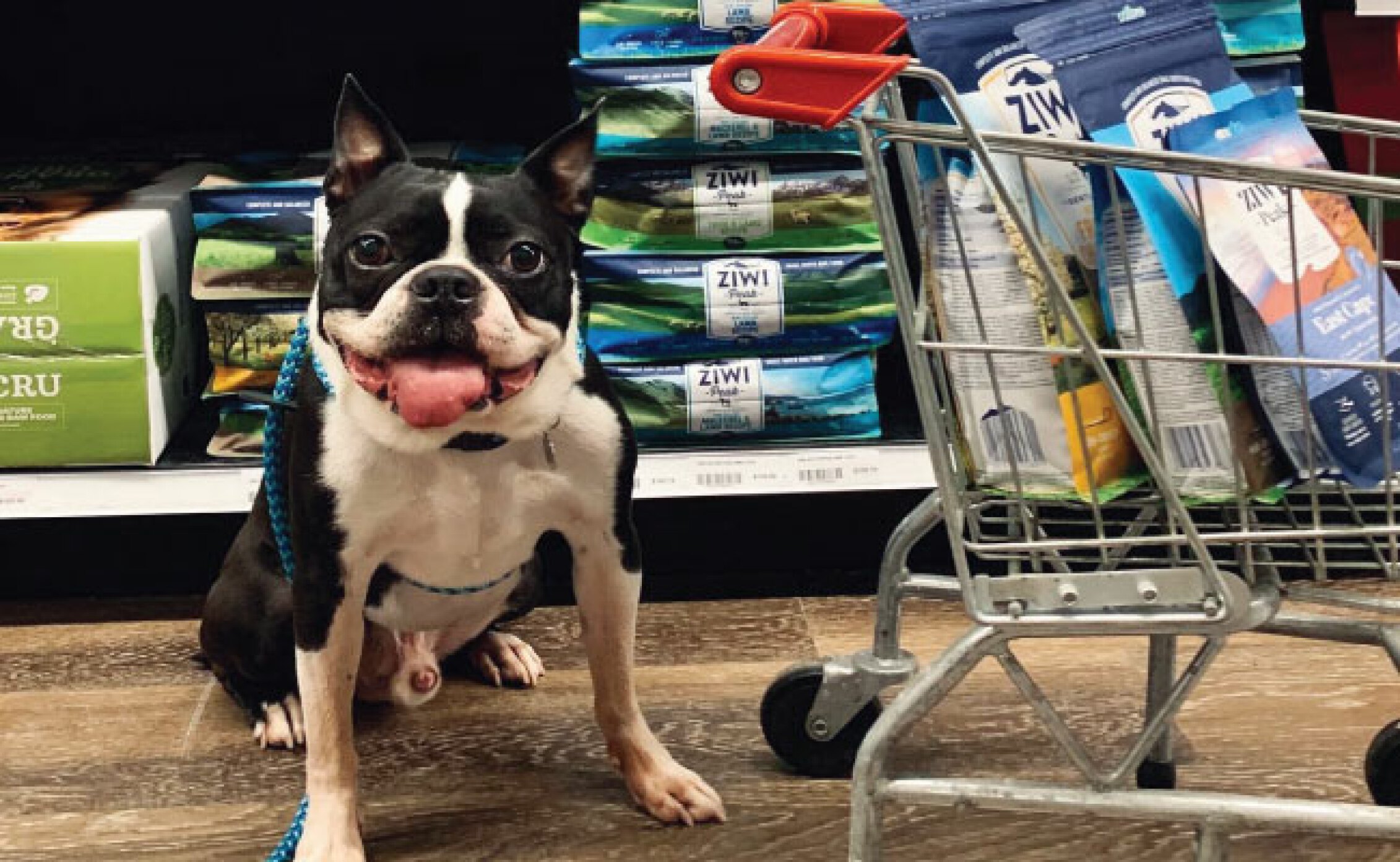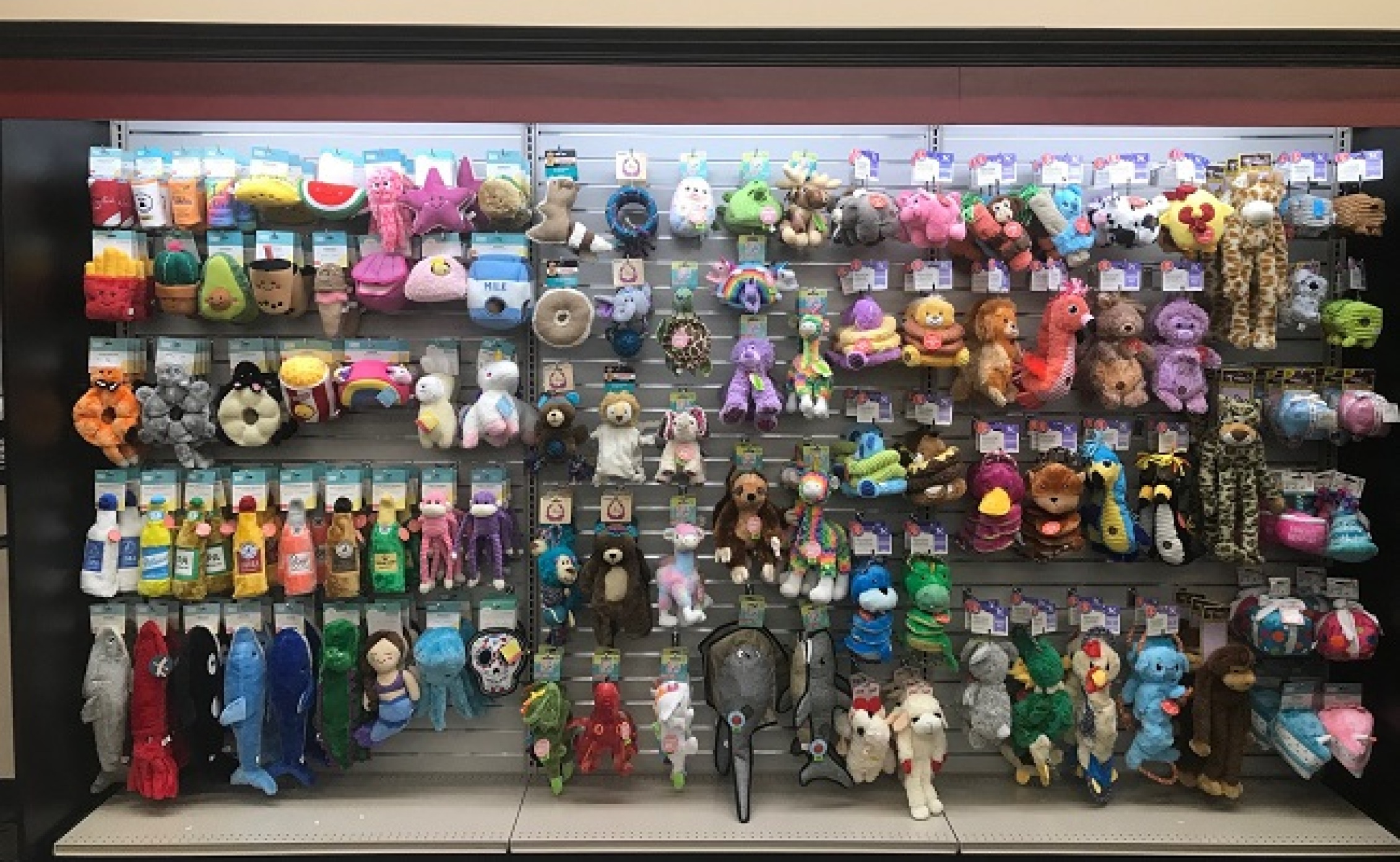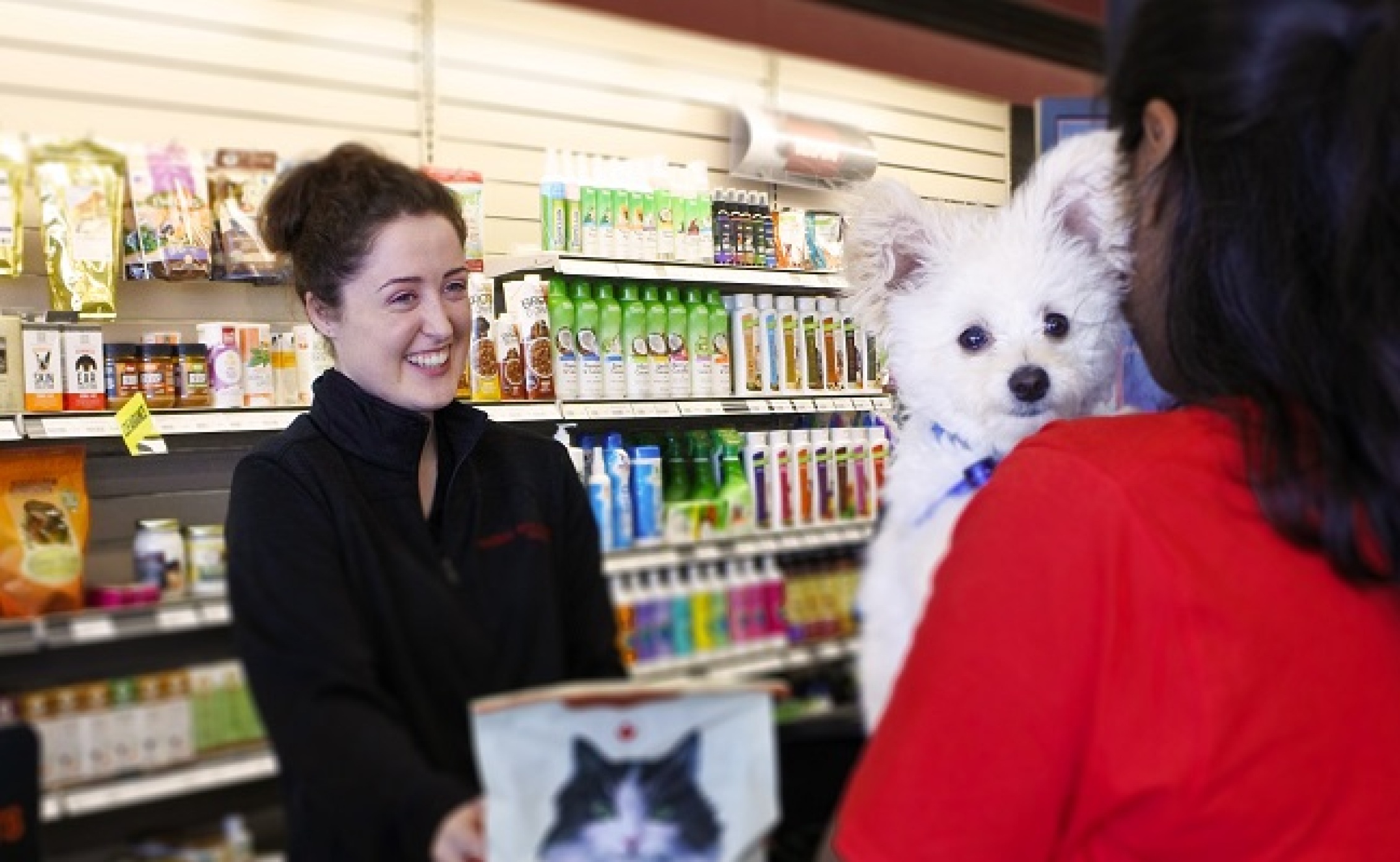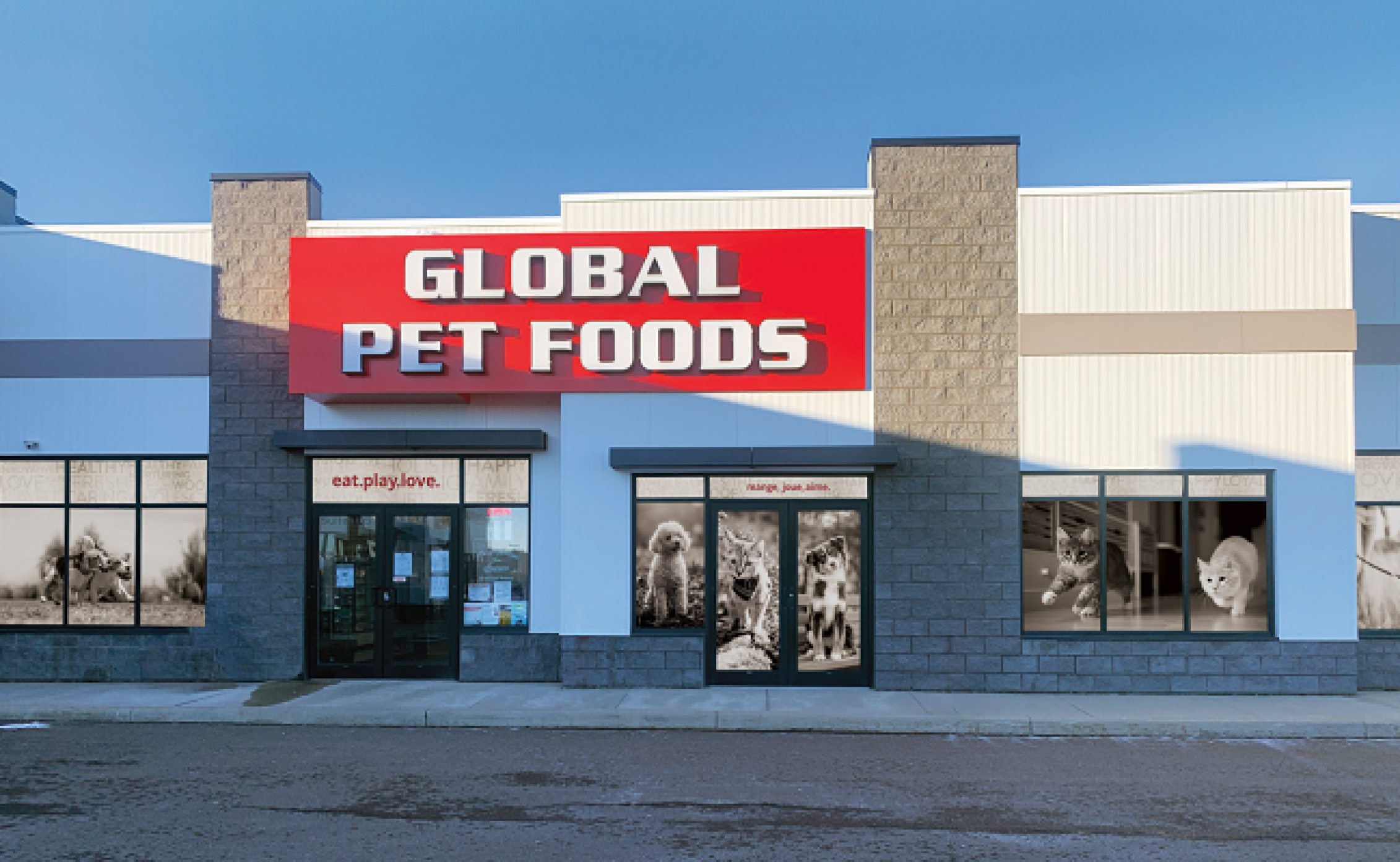 Single-unit opportunities available in: Alberta, British Columbia, Manitoba, Newfoundland, Nova Scotia, Prince Edward Island, Saskatchewan.