With over 300 triumphant franchisees scattered across the globe, our family of passionate entrepreneurs delivers expert inventory management solutions to businesses in the vibrant hospitality sector. Experience the joy of transforming businesses and revel in the thrill of being part of a global network that champions excellence and growth.
Embark on a Thrilling Journey with Sculpture Hospitality
Founded in 1987 by visionaries with an unwavering passion for the hospitality industry, Sculpture Hospitality blazed the trail as the trailblazer in bar and restaurant inventory management solutions. Prepare to be amazed as our cutting-edge innovations have transformed inventory processes, empowering countless bars and restaurants to reach new heights of efficiency and profitability. From humble beginnings to a worldwide phenomenon, Sculpture Hospitality's success knows no bounds.
Sculpture Hospitality is a well-established franchise brand that has consistently earned recognition in distinguished franchise rankings. This success speaks volumes about the strength and resilience of the company in the highly competitive world of franchising. As a franchise owner, you gain access to a plethora of benefits that can lead to an improved work-life balance and a flexible career tailored to your lifestyle requirements.
WHY FRANCHISE WITH SCULPTURE HOSPITALITY?
One of the most attractive aspects of owning a Sculpture Hospitality franchise is the ability to set your own hours and have greater control over your day-to-day responsibilities. No longer confined to the rigid schedule of a traditional 9-to-5 job, you have the freedom to design your workdays in a way that best suits your personal life.
This level of autonomy allows you to strike a harmonious balance between work and leisure, a feat that many strive to achieve. For individuals with little to no experience in the hospitality or inventory management sectors,
TRAINING & SUPPORT
Sculpture Hospitality offers comprehensive training and ongoing support. This support system is invaluable as it equips franchisees with the necessary knowledge and skills to run a successful business.
The company's dedication to nurturing its franchise owners ensures that even newcomers to the industry can thrive and prosper under its guidance. Another significant advantage of buying a Sculpture Hospitality franchise is the exclusive territory you receive.
This exclusive zone allows you to operate your business without direct competition from other franchisees of the same brand, giving you a sense of security and a greater opportunity to dominate your market. Moreover, Sculpture Hospitality is recognized as one of the top low-cost franchises, making it an appealing option for those seeking a career change with minimized risk.
The prospect of bigger rewards without significant upfront investment can be a game-changer for aspiring entrepreneurs looking to enter the market with confidence. You are in business for yourself, but not by yourself. Learn more about our balanced lifestyle franchise.
IDEAL CANDIDATE
Ideal candidates should have the following traits:
Passion for hospitality industry
Business acumen
Financial resources
Management experience
Commitment to the Sculpture Hospitality brand
Willingness to work hard
Able to build relationships
Together, let's reshape the future of the hospitality industry and create a legacy that will inspire generations to come!
Request information below to learn more
Sculpture Hospitality Financial Data
The following financial information was provided by Sculpture Hospitality to give you more information about the costs associated with a Sculpture Hospitality opportunity
Minimum Cash Required
$50,000
Sculpture Hospitality News
Sculpture Hospitality, a distinguished leader in hospitality and restaurant inventory management, is pleased to announce the expansion of its network with the addition of a Sculpture Hospitality franchise in Santa Cruz, California, owned by long-standing clients Jennee Gregg and Taylor Fontana.
For the 7th time since 2013, Sculpture Hospitality, the leading pioneer in the food and beverage inventory management industry, has once again been named one of the top 500 franchises in North America, ranking #384 in Entrepreneur Magazine's Franchise 500®, increasing its overall ranking by 40 spots since 2022.
Sculpture Hospitality Testimonials
The best thing I get out of being a Sculpture Hospitality franchise is when an owner comes to me and says I am the best money he has ever spent. I enjoy helping bar owners become more profitable and of course they are grateful and very happy to see me walk through those doors.
Sculpture Hospitality Videos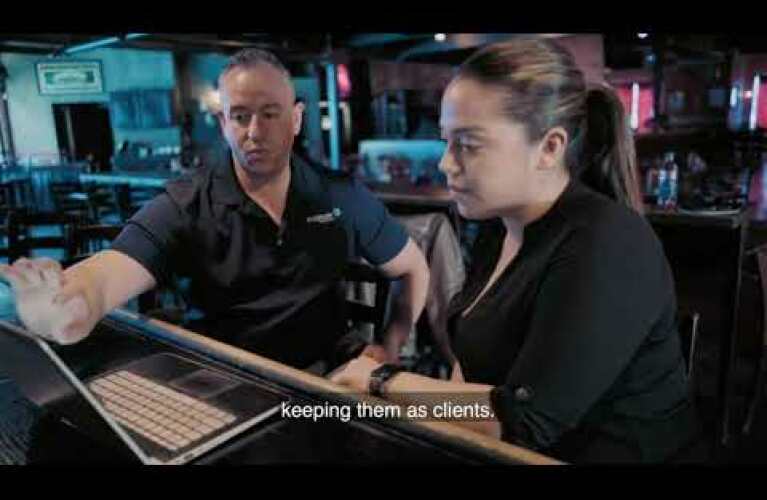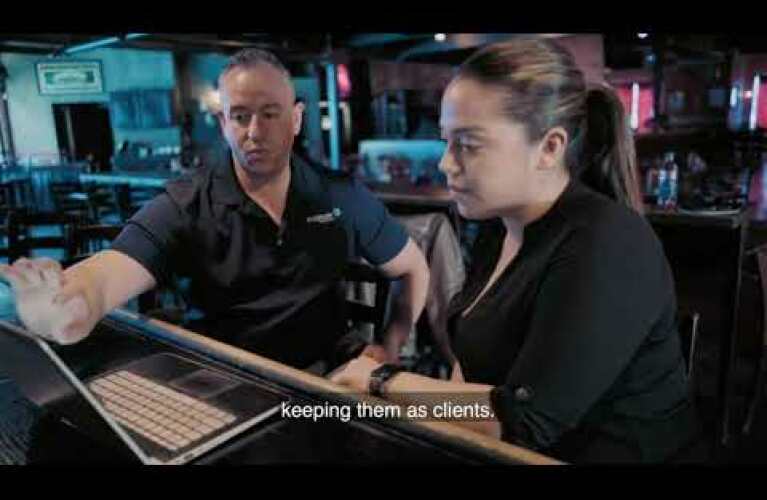 Sculpture Hospitality Franchising with Patrick Cottrell
Hear more about the Sculpture Hospitality franchise opportunity.
Request FREE Info
Request FREE Info
Added to the list
More information requested
Hear more about the Sculpture Hospitality franchise opportunity.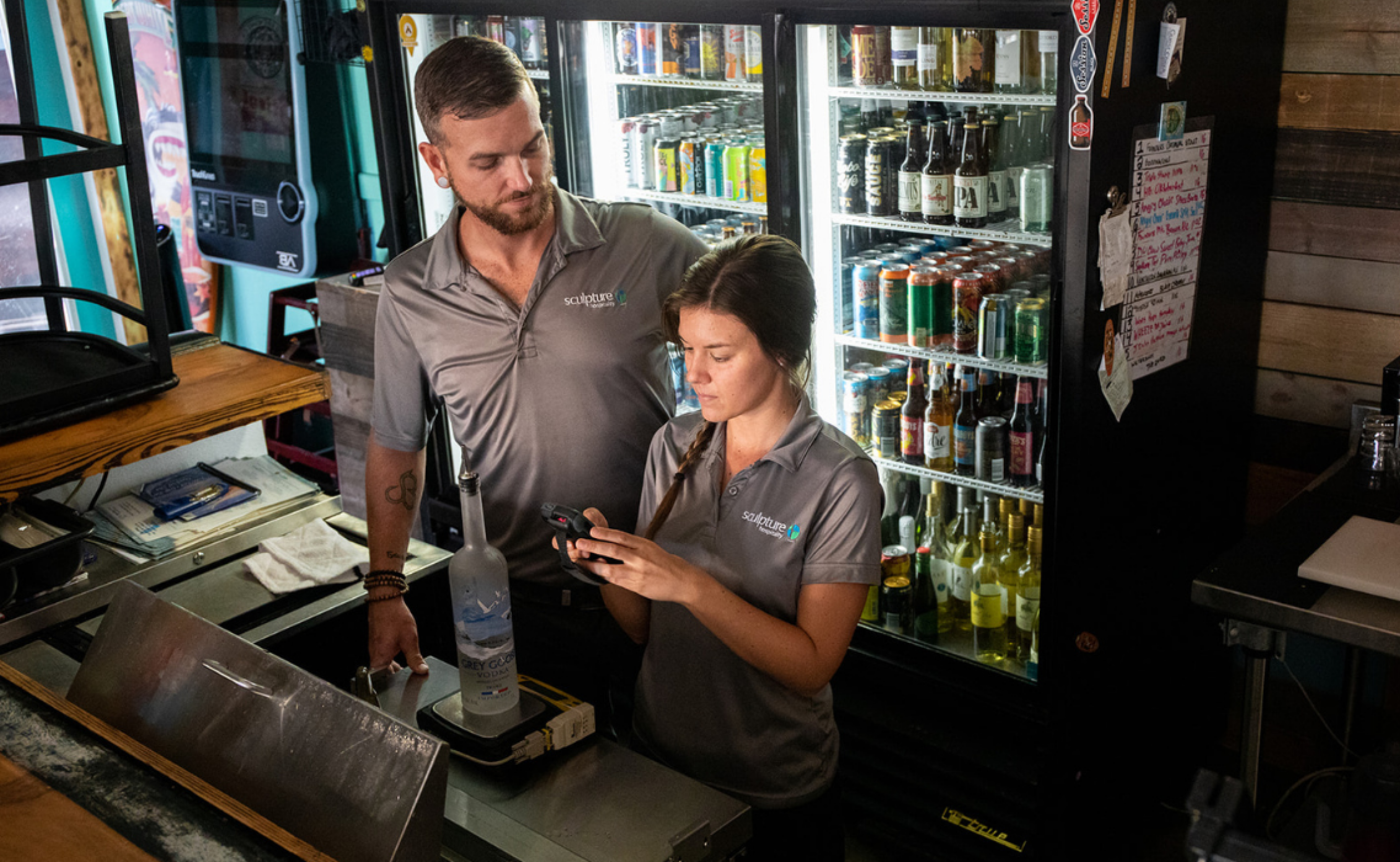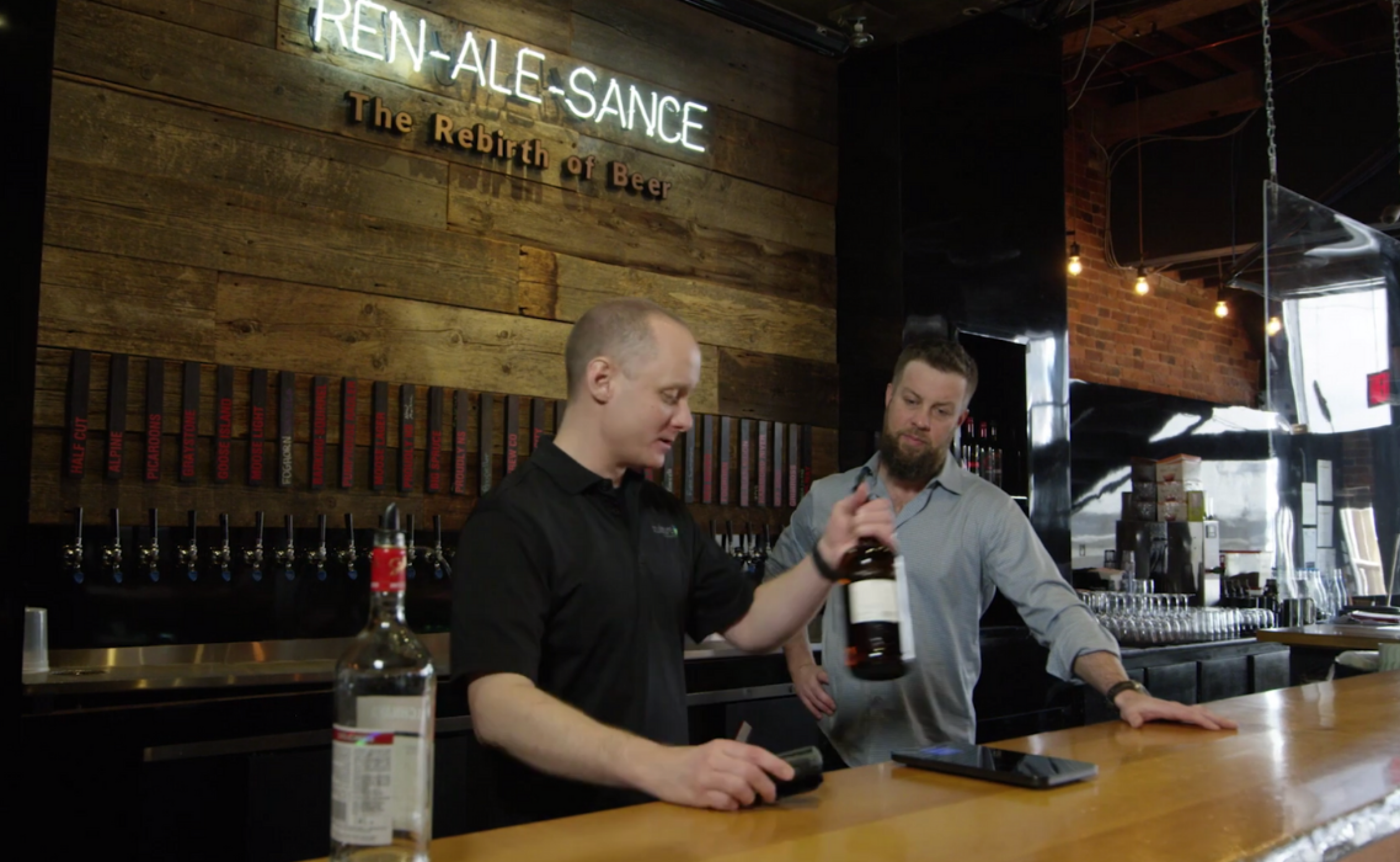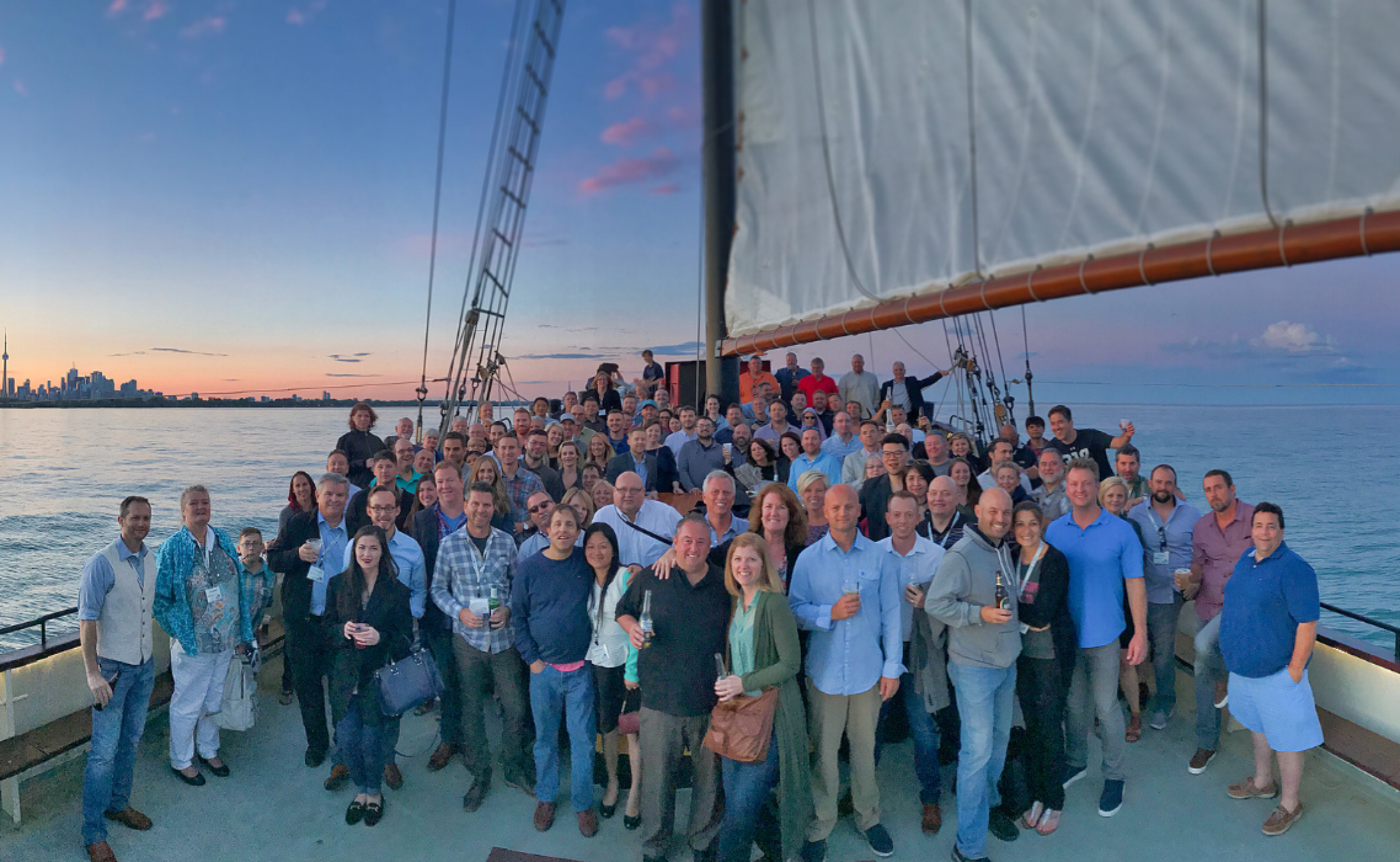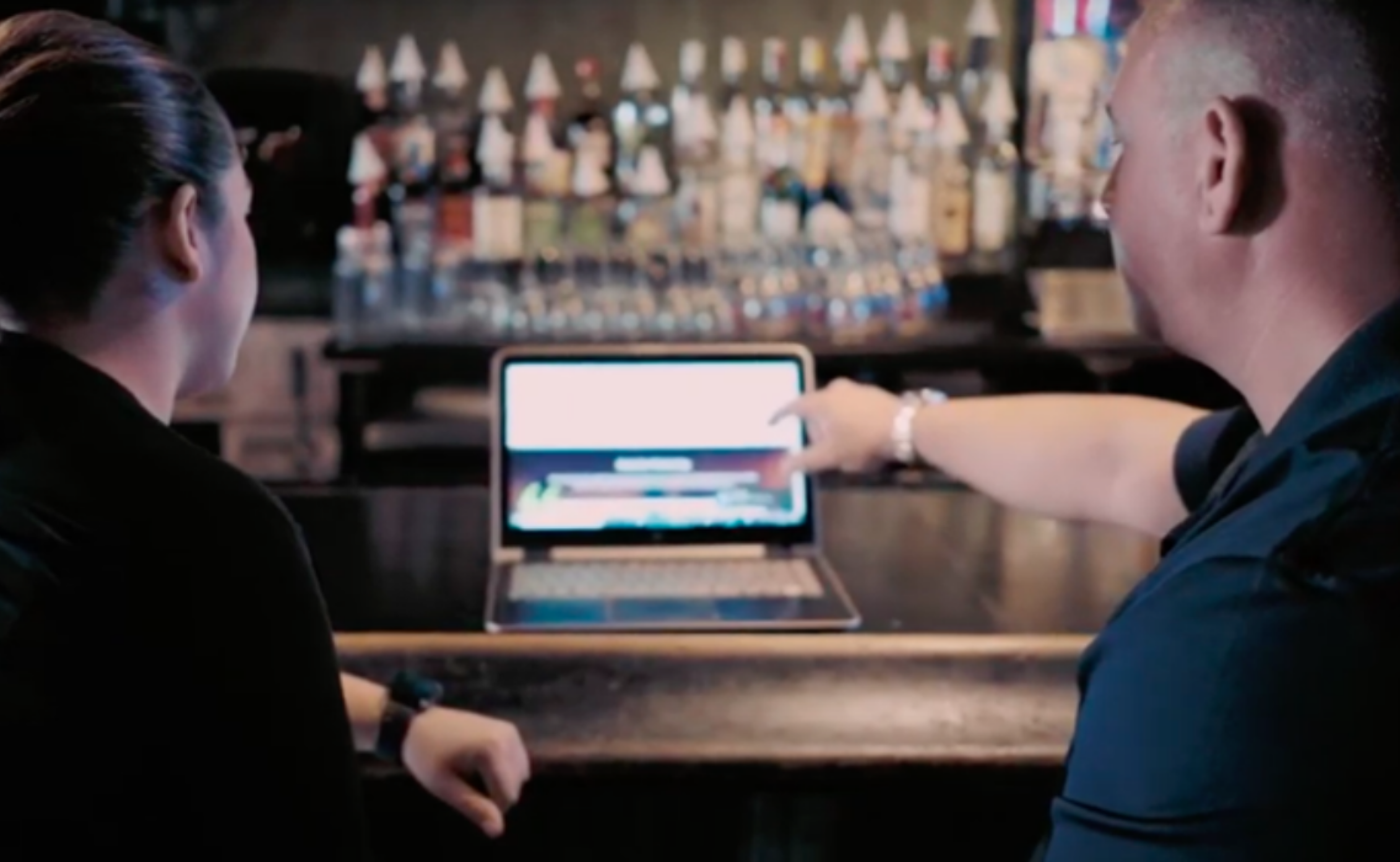 Opportunities available throughout Canada.