Welcome to N-Hance. Learn all you need to know about owning an N-Hance Wood Refinishing franchise in your local area.
NHance is spreading quickly throughout Canada, but there are still open territories to be claimed.
NHance Wood Renewal is the leading global wood refinishing franchise. NHance offers expert solutions in updating and preserving existing cabinets and floors. We pride ourselves in giving the best possible refinishing services without the cost, mess, and time of traditional replacing or re-facing methods.
As an NHance franchisee, you can give customers a complete wood makeover at a fraction of the cost and time. We have a proprietary product line and offer all the support required to get your business up and running as quickly as possible.
Why Invest in NHance
Low-Initial Investment
Low Overhead Structure
Unique and Emerging Market Segment
World-Class Support
Umbrella Brand Marketing
National Accounts
Recession-Resistant Methods
Patented Technologies
TERRITORIES
NHance is the world's fastest growing wood refinishing franchise, with over 500 franchises in multiple countries worldwide. With your purchase of an NHance Canada Franchise we provide you with access to industry leading features and exclusively owned territories.
Each territory has an average population of 200,000+/- people. NHance understands that when it comes to purchasing your own franchise, your target area is of high importance to you as is the number of customers with whom you're able to communicate with to build unique and trusting relationships.
TRAINING & SUPPORT
At the corporate level, we have a full Team of Staff members dedicated in the sales, marketing, business management, and training departments. NHance is the first franchise system to specialize in high-quality and affordable wood refinishing solutions, making us uniquely qualified to capture an outsized share of a growing market.
With over 20 years in the industry, we have the experience and proprietary products and processes that promote success in our franchise network. With an effective system and ever evolving technologies, we provide opportunities for success.
The days of completely gutting and replacing cabinets or floors are over. With NHance, more frequent, affordable, and quality updates are possible. We are changing the way people think about remodeling and spending their hard-earned income.
NHance is a worthy investment with a proven business model that is helping entrepreneurs realize their full potential. They also reveal that NHance is in rapid growth mode. NHance has seen double-digit growth for six consecutive years, and we are not going to slow down anytime soon.
INVESTMENT COSTS
We offer protected, exclusively owned and operated territories with low start-up costs. We provide a cost structure that allows you to purchase an NHance Canada Franchise for as little as $60,000 down. In-house financing options available to qualified buyers.
NEXT STEPS
NHance is seeking Franchise partners to bring the world's best and fastest growing wood refinishing franchise into new areas across Canada.
To learn more about becoming an NHance Franchisee, click below for more information.
REQUEST INFORMATION BELOW TO LEARN MORE:
NHance Canada Financial Data
The following financial information was provided by NHance Canada to give you more information about the costs associated with a NHance Canada opportunity
Initial License Fee
** $50,625 initial license fee in based on the anticipated and targeted average franchised area population of 200,000 people.
Initial Equipment
$51,950
Total Initial Investment
$102,575
NHance Canada Testimonials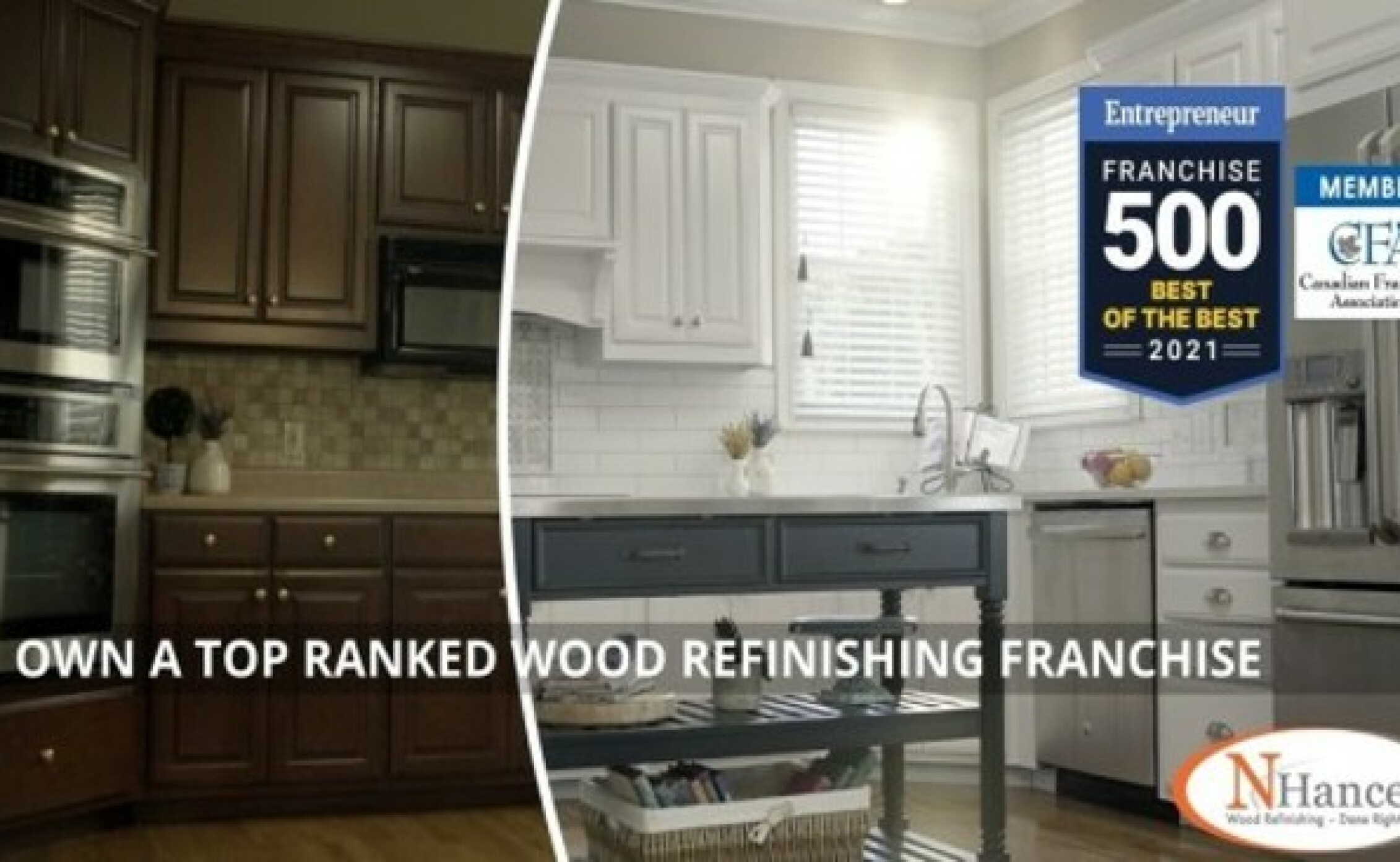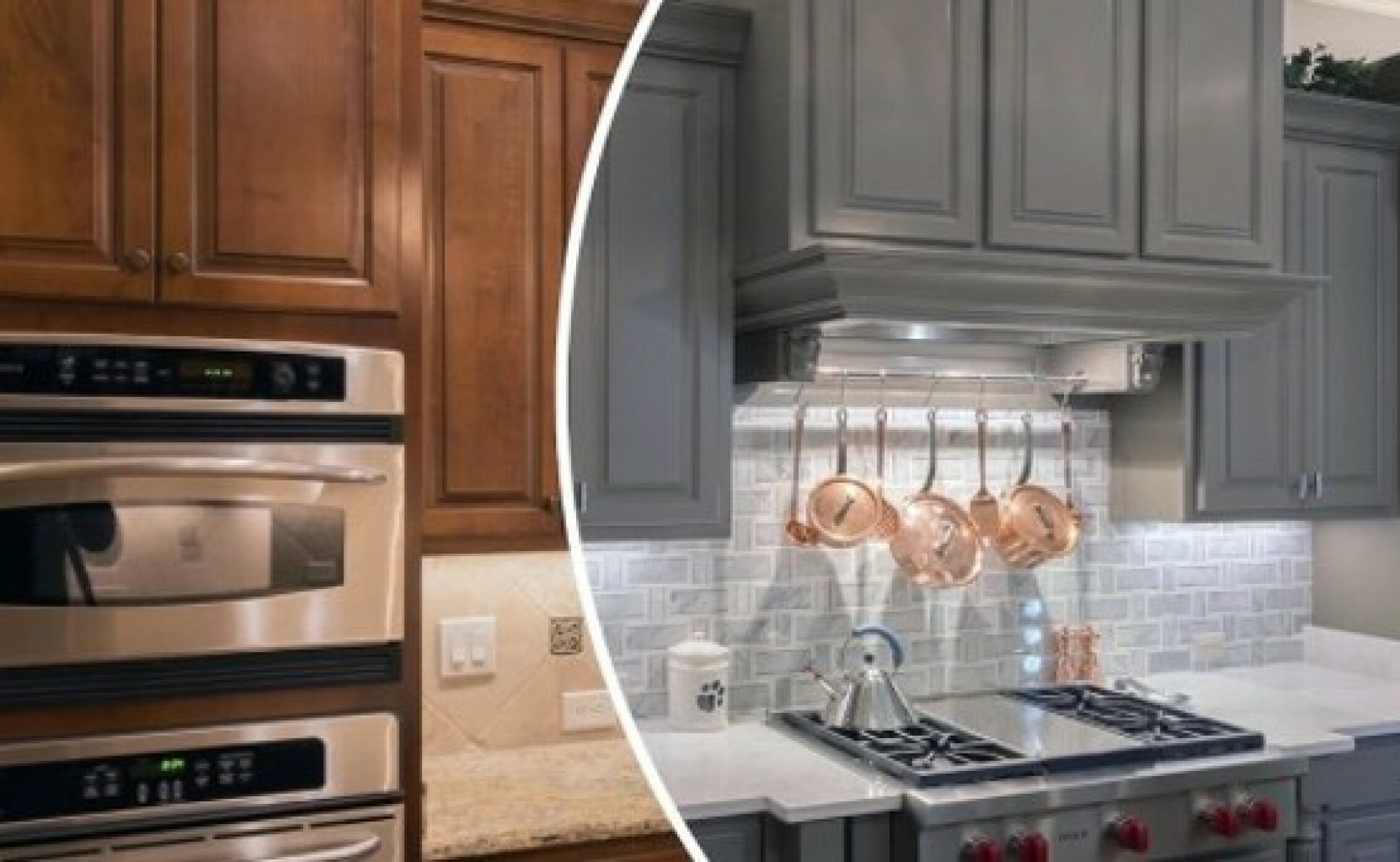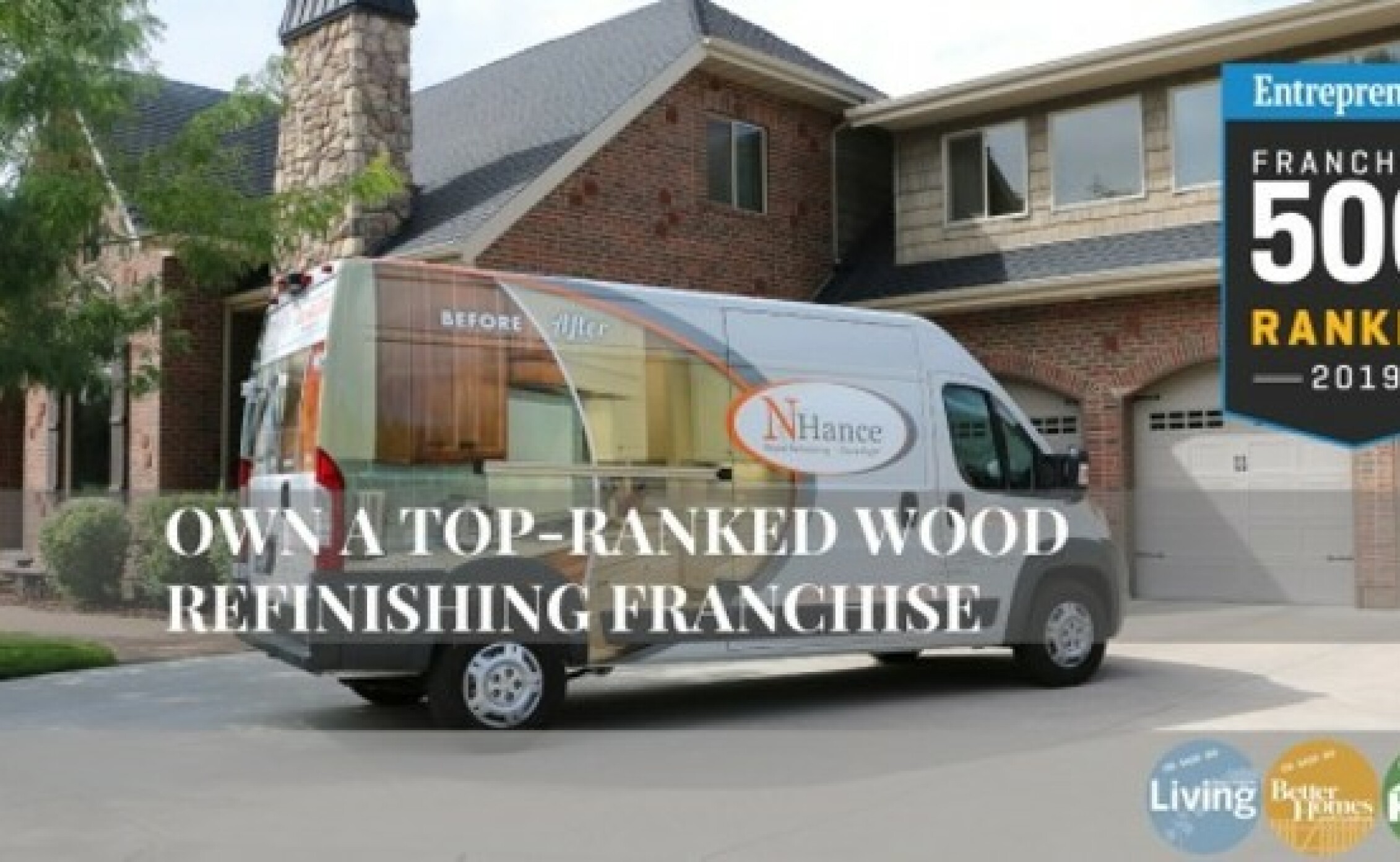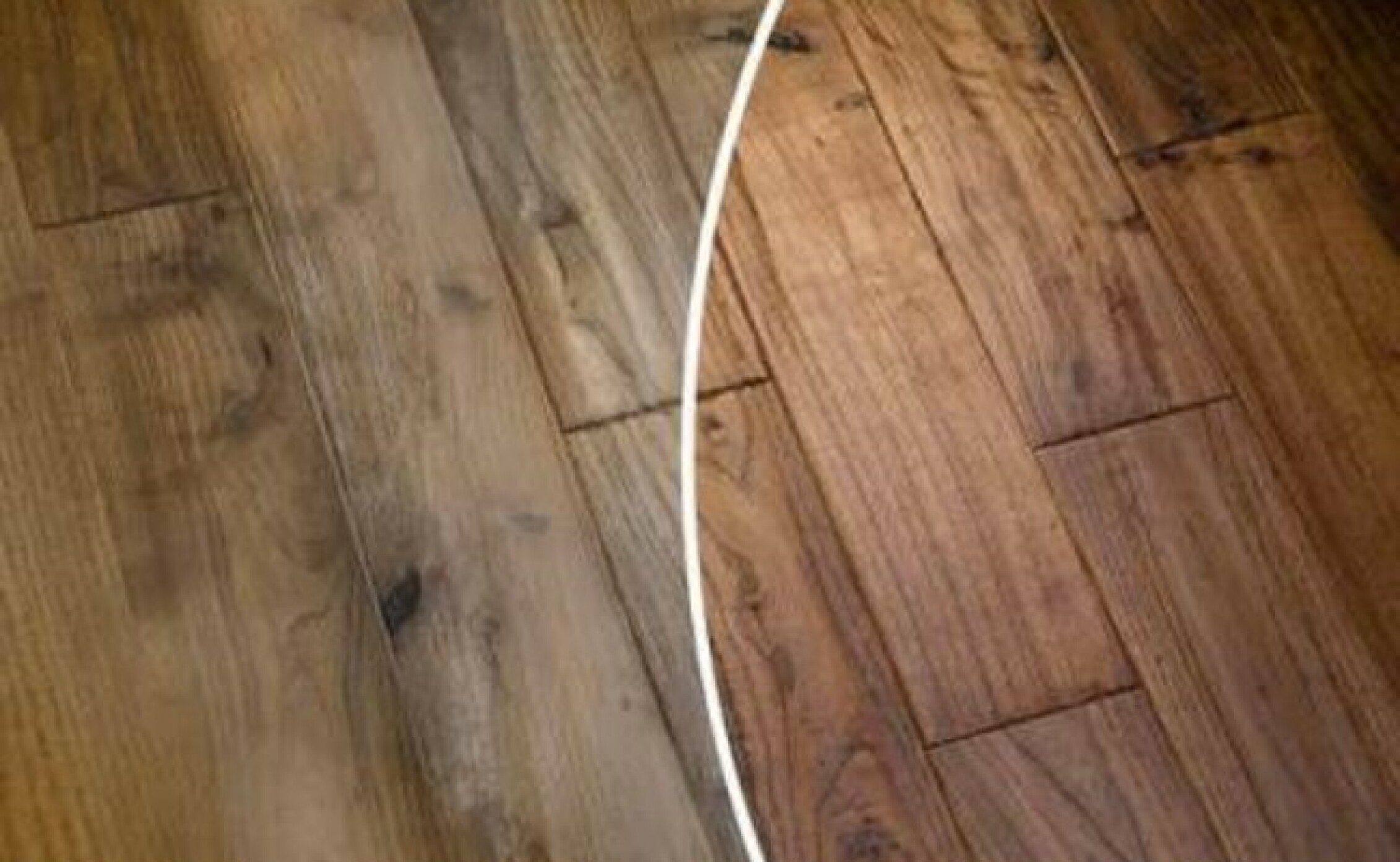 Single, multi-unit opportunities available throughout Canada. Excludes: Quebec.