With a fine-tuned business model that provides the most advanced and innovative approach to supplemental education in the industry, Sylvan Learning has been the top choice for students and their families for over 40 years.
Join the #1 Education Franchise
Sylvan Learning is the leading provider of personalized supplemental and enrichment education for students in grades K-12. For more than 40 years, Sylvan has established itself as a premier franchise opportunity, growing to more than 710 locations worldwide and offering its franchise owners the best-in-class support, technology and resources necessary to make a lasting impact on future generations.
With students struggling to keep up, teachers experiencing burnout and parents searching for additional support to get their kids get back on track, there has never been a better time to franchise with Sylvan Learning and be part of the solution that education needs right now.
Why Franchise with Sylvan Learning?
Established brand with national recognition: For more than 40 years, Sylvan has built up its brand credibility and sharpened its business model by developing more than 710 locations and 5,000 school relationships worldwide!
Inherent demand for supplemental education: Education is necessary and constantly changing, which means students will always need additional support.
A one-stop education solution (not just math!): Sylvan covers all subjects, has the most advanced technology of any education franchise and is one of the largest branded providers of STEM services and college prep courses.
Low investment, high reward: Sylvan is named a top low-cost franchise by Entrepreneur magazine, and unlike most other franchise opportunities on the market, you'll receive the added benefit of an inspirational return on your investment.
Are You an Educator?
If you're an educator — or can partner with one — there's never been a better time to consider franchise ownership with Sylvan Learning! The nation's leading provider of supplemental and enrichment education is extending educators an exclusive offer to become a franchise owner.
Here's what educators love about franchising with Sylvan:
Support from a national brand with established trust equity
Opportunity for ownership within their passion and to amplify their impact
Access to extensive resources to further their business skills
Providing students with a one-stop supplemental education solution (not just math!)
Ideal Franchise Owner
Although Sylvan's product revolves around education, no education experience is required to become a Sylvan Learning franchise owner. Sylvan's ideal candidate typically meets the following criteria:
Minimum of $75,000 in liquidity
Minimum of $150,000 net worth
Passion for making a lasting impact on future generations
Desire to grow to multiple locations
READY TO LEARN MORE ABOUT...
Owning Your Own Sylvan Learning Franchise?
SUBMIT OUR REQUEST FORM to get in touch to learn more about OUR AVAILABLE Sylvan franchise opportunities!
Sylvan Learning Financial Data
The following financial information was provided by Sylvan Learning to give you more information about the costs associated with a Sylvan Learning opportunity
Minimum Cash Required
$75,000 CAD
Franchise Fee
$34,900 CAD
Total Investment Range
$92,000 - $210,000 CAD
Net Worth Required
$200,000 CAD
Sylvan Learning Success Stories
As education and technology evolve, it's important for educators to make sure they are using technology in a smart and efficient way to help students.
Sylvan Learning Testimonials
I believe that the competition is more focused on churning kids in and out and we're really driven to identify the specific needs and send happy kids out into the community. The new license agreement provided me some opportunities where the cost to become more convenient to our families in our territory have gone down so I'm able to serve more families on fewer dollars and that's definitely made a huge difference, which is why I did expand. I also did open a new territory and part of that was the required times to be open in the new License Agreement made it where it's more economical to pursue that opportunity. I love making a difference; I'm in rotary, I'm volunteering all over the place and my business is making a difference in my community. That's why I'm a Sylvan Learning Center owner, that's what makes me feel good every day. I love going to work, I get to sleep at night and I have a great career!
I love being a business owner in my community. And Sylvan's modular STEM programs and cutting edge technology create opportunities to work with both schools and families, allowing for multiple revenue streams. Being a multi-unit franchisee creates an economy of scale which lets me market more effectively. I know we're making a difference in the lives of our students and that's what we work for every day.
I have worked in other industries where the opportunity to make significant income and grow your career is available. However, if that is the sole motive in your work, income alone can become an empty fulfillment. What I have found in Sylvan is the ability to maintain both of those opportunities, while offering a service that leaves lifelong influence and has ability to change a child or adolescent's life. The income is rewarding, but the vehicle with which we do it through is even more so. It makes it easy to get up and come to work each day when that is the case.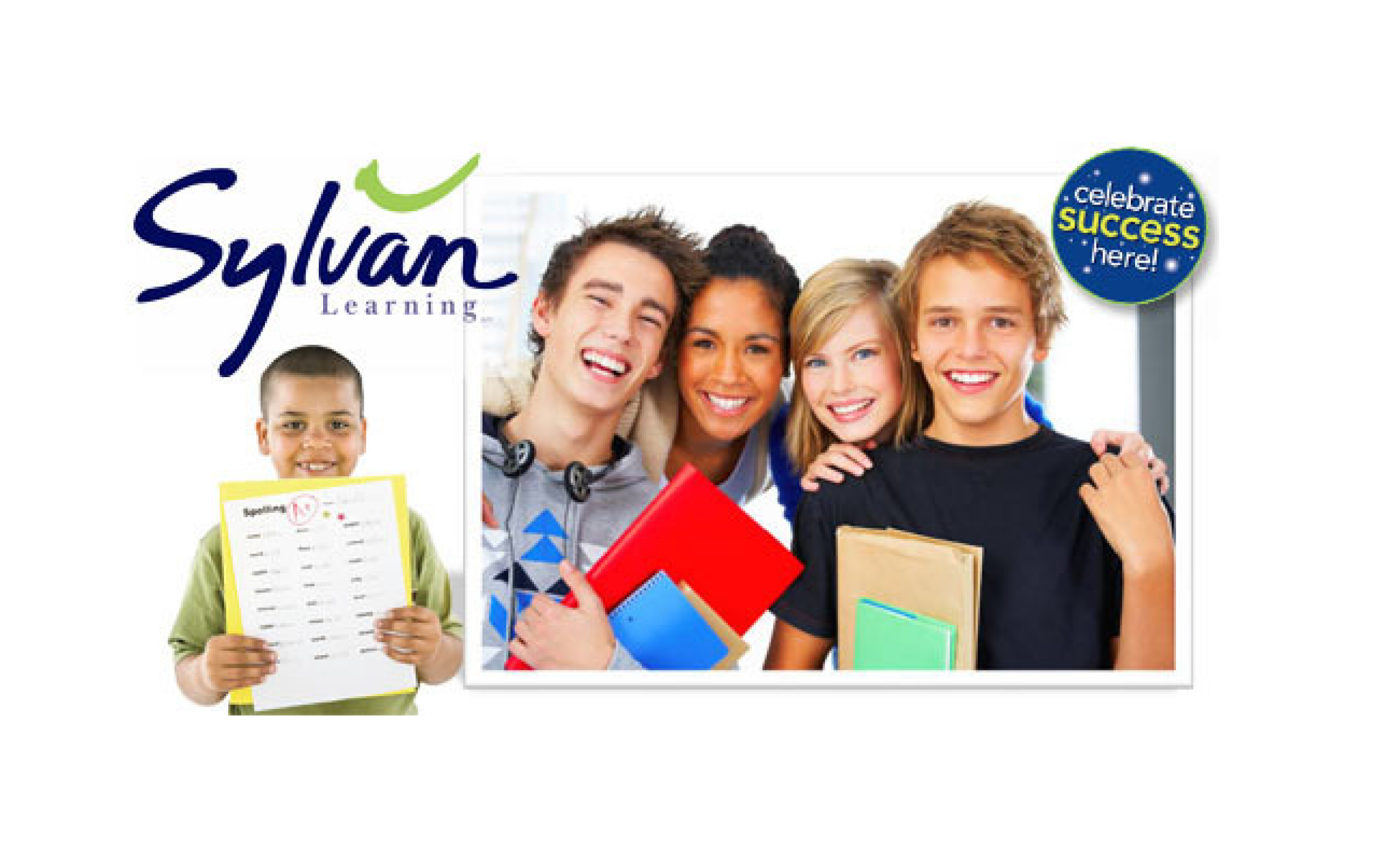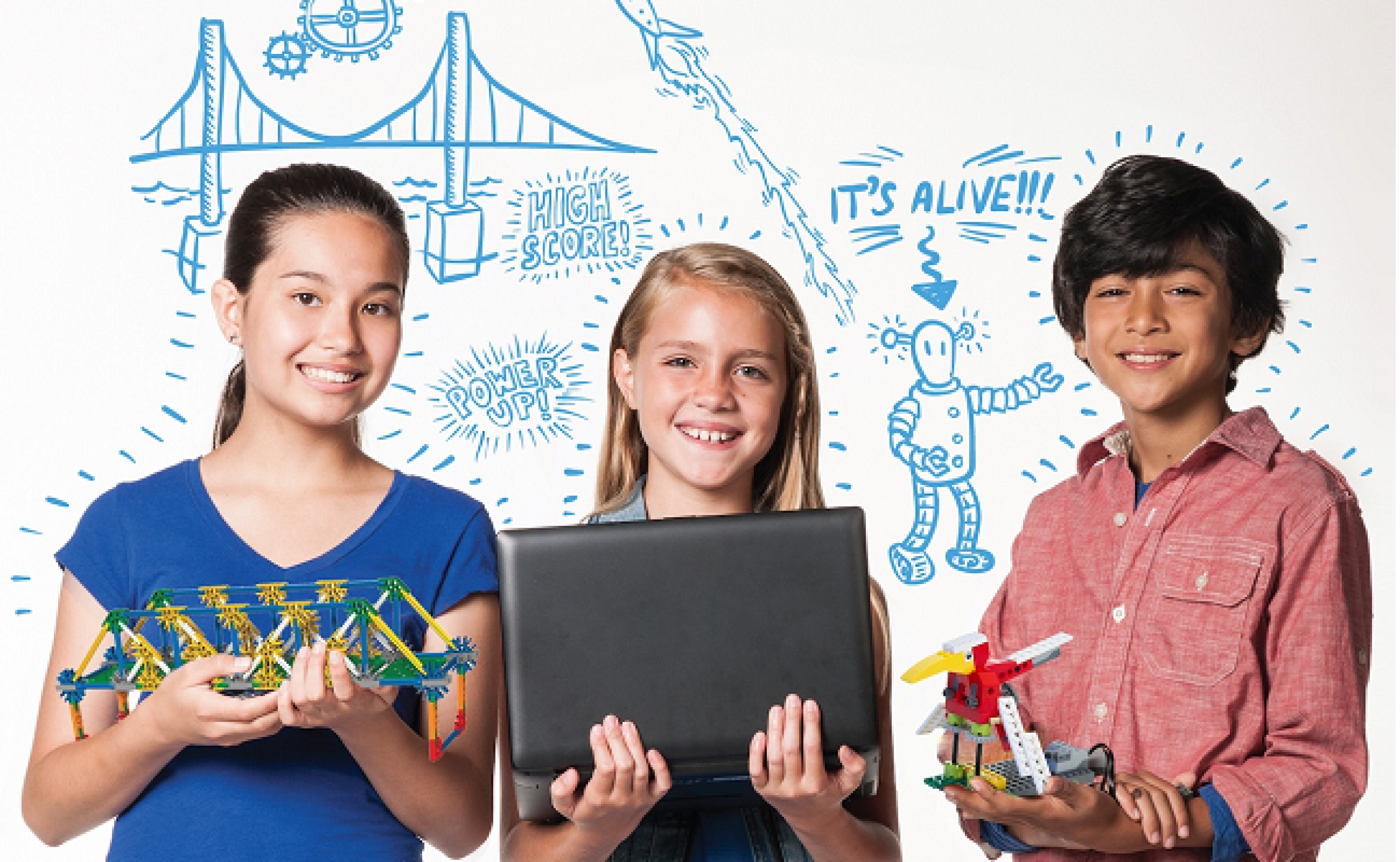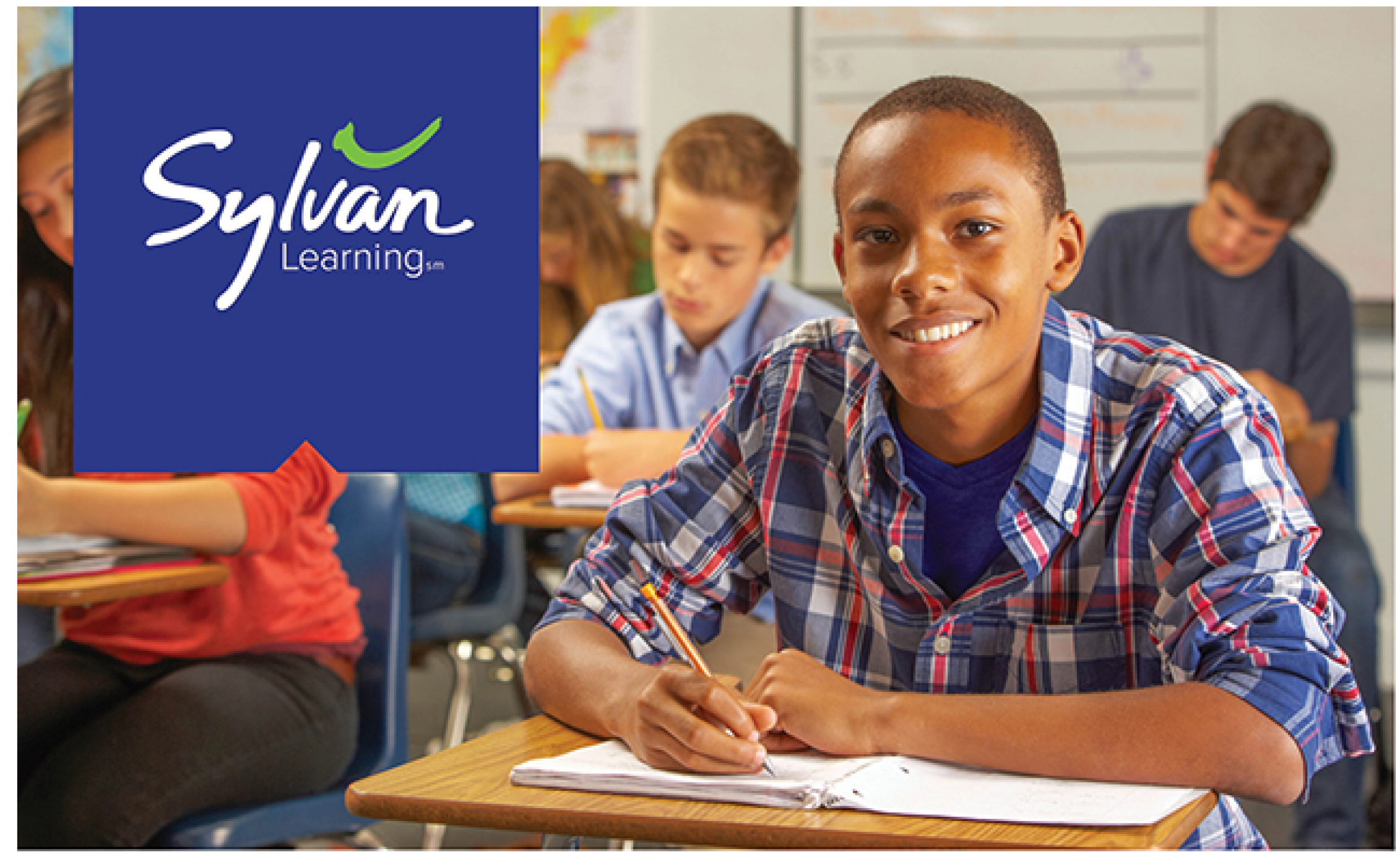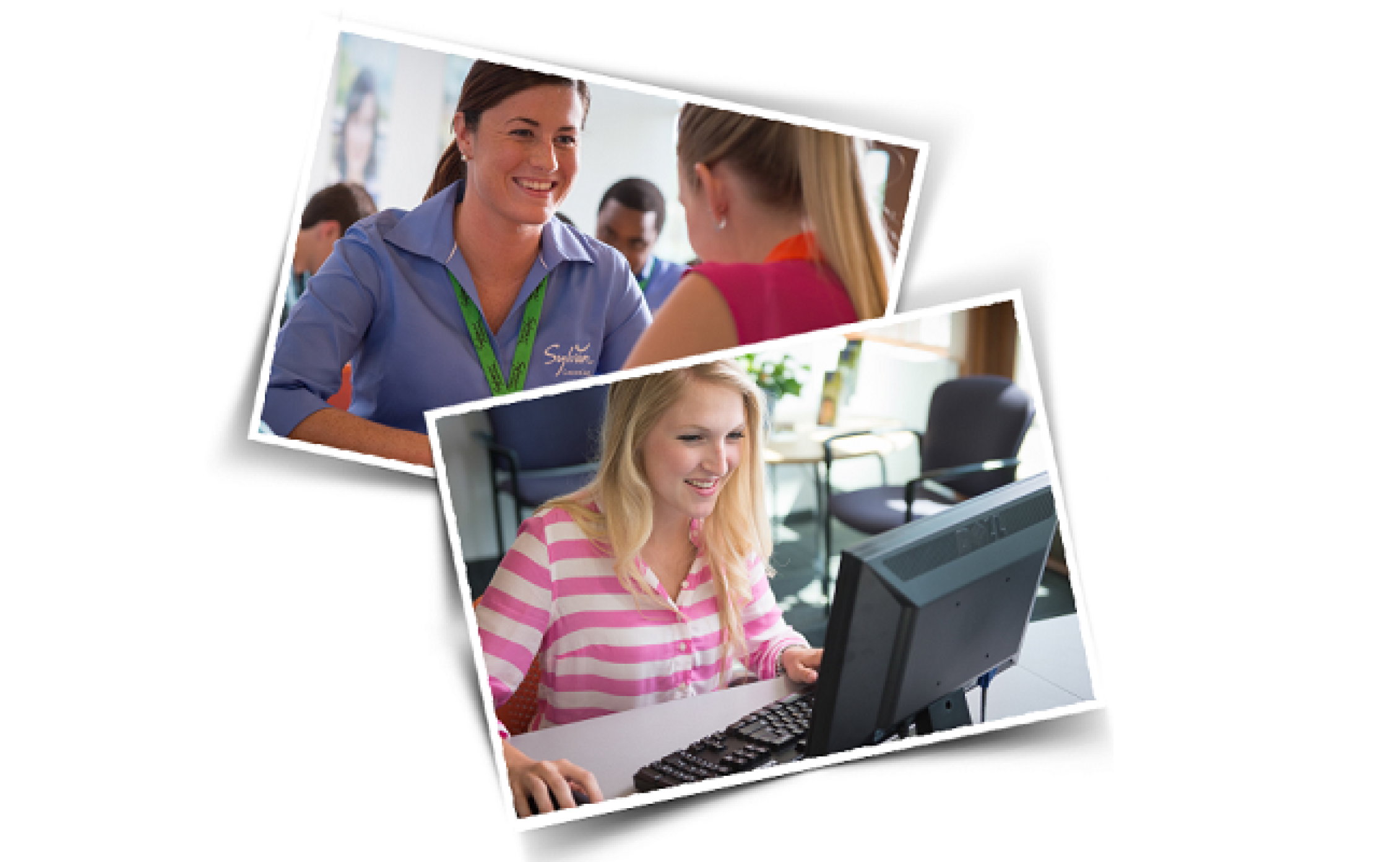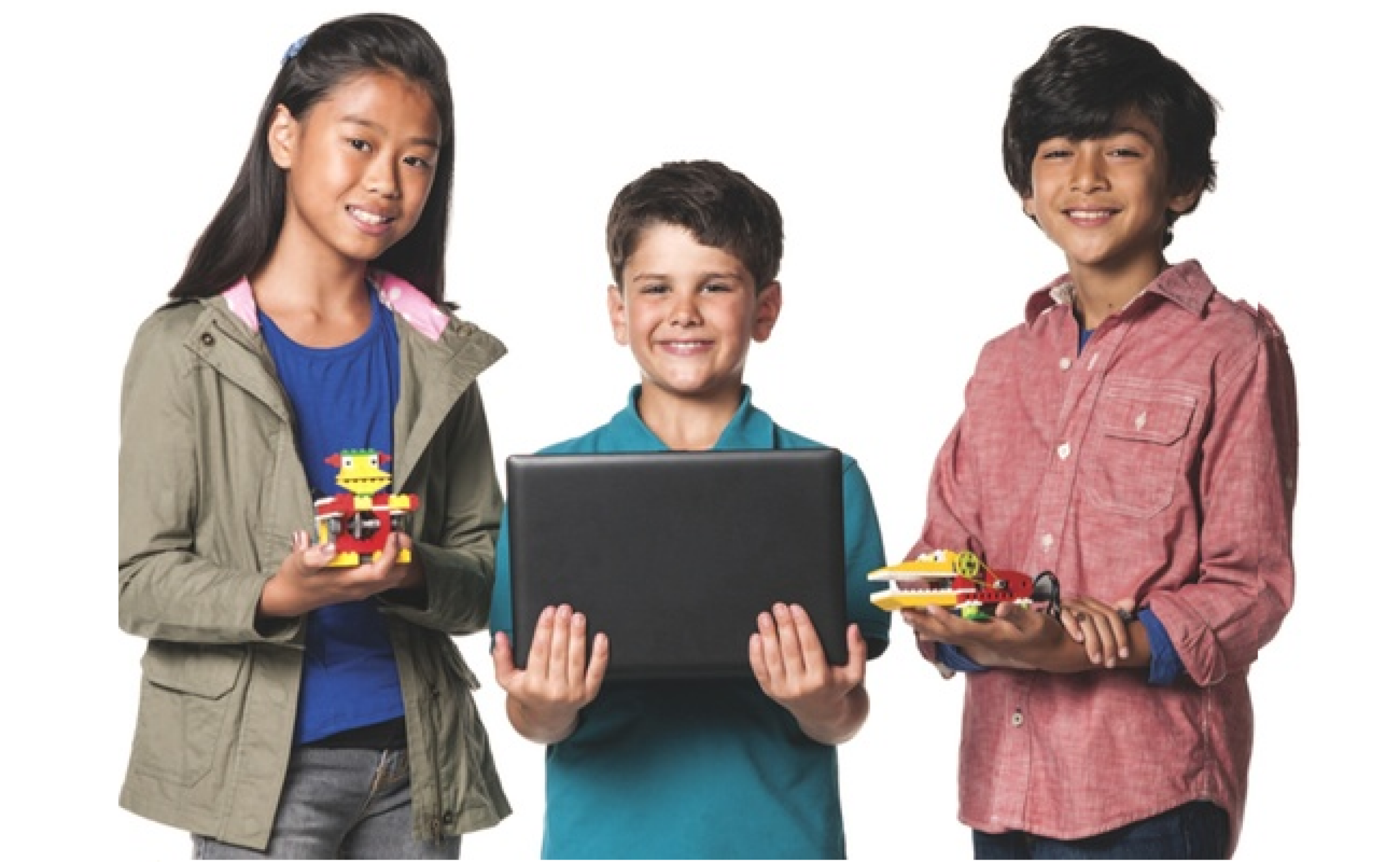 Single, multi-unit opportunities available throughout Canada and the United States.